Spurs' Tony Parker owns 'Back to the Future' DeLorean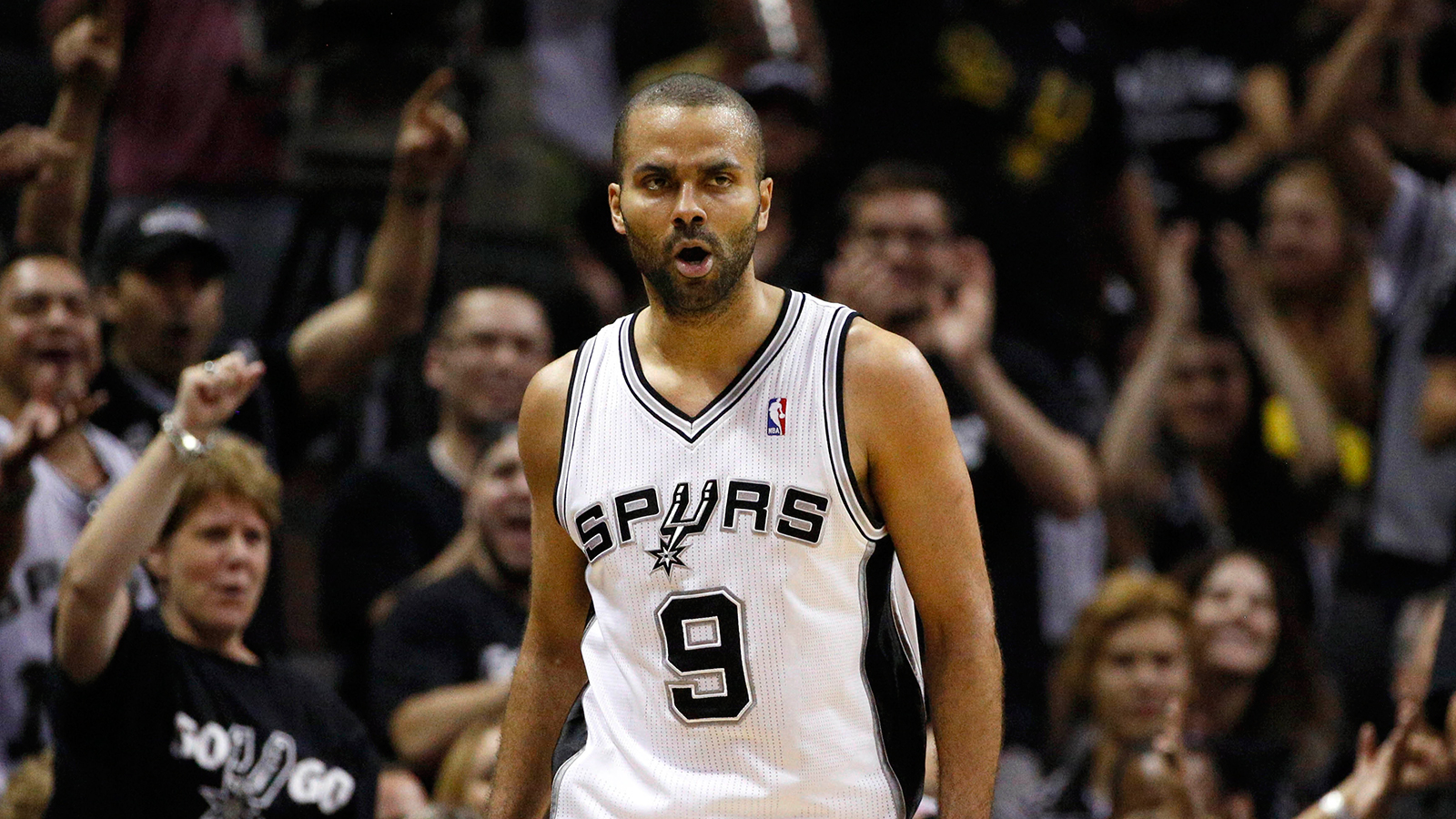 Time never seems to affect the San Antonio Spurs.
Tim Duncan turned back the clock again this season, looking better than ever in winning his fifth NBA Championship in 15 years.
Do the Spurs have a secret weapon keeping them young?
Spurs guard Tony Parker revealed on Jimmy Kimmel Live on Thursday that he has his own "Back to the Future" replica DeLorean, complete with the flux capacitor and Mr. Fusion.
"I go to practice in it," Parker said. "My teammates always make fun of me. I love the movies, and I'm a big fan obviously. My future wife, she knows about that, and for my 30th birthday, they got together with all my friends and bought it for me."
Parker and the Spurs got redemption against the Miami Heat in the NBA Finals this year, but maybe they can go back in time and get the title they lost in Game 6 in 2013.
Like or hate what you see? Let me know on Twitter @LouisOjedaJr