Marquette to play Vanderbilt in Veterans Classic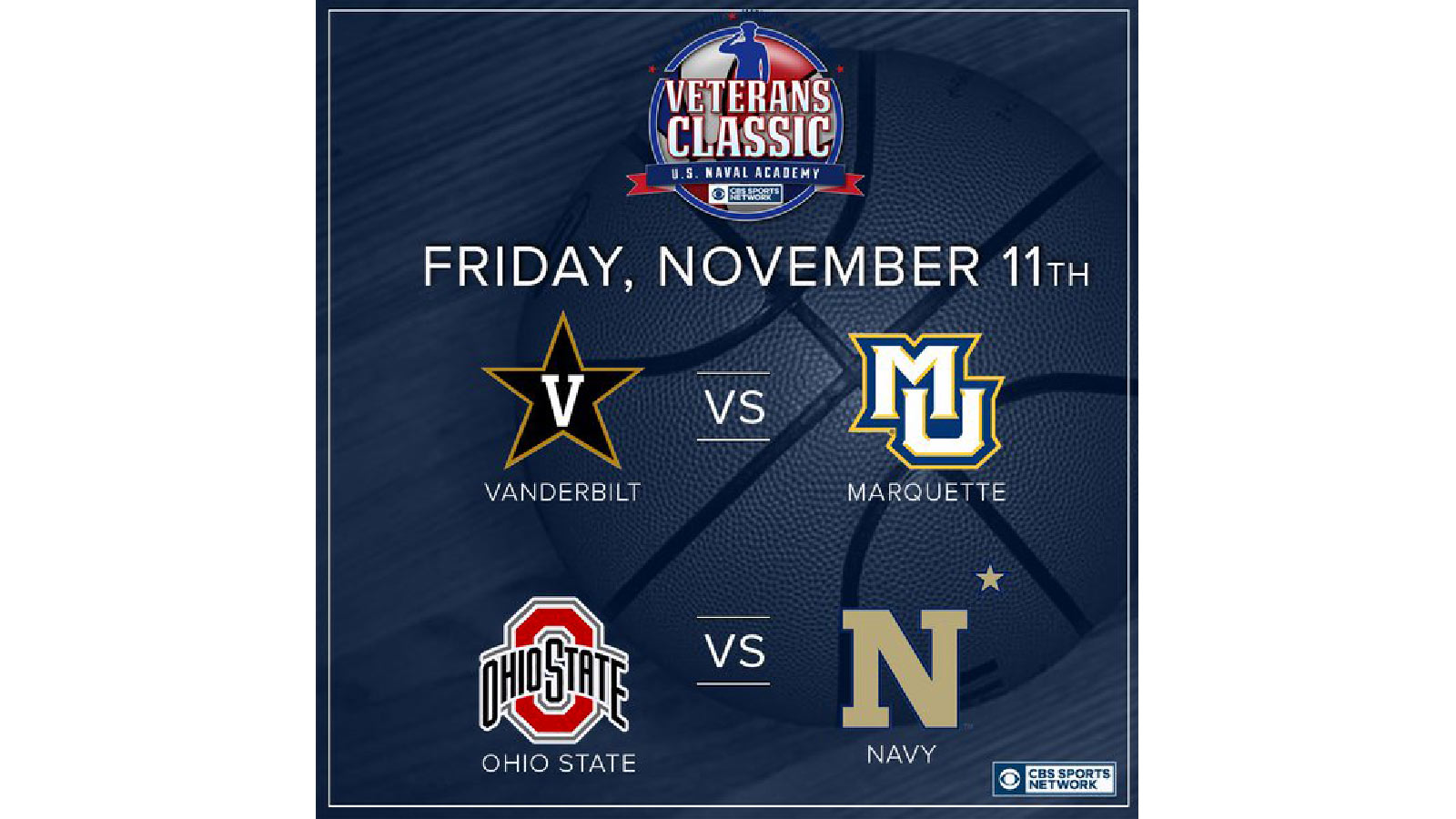 The Marquette men's basketball team will open its 2016-17 against Vanderbilt in the Veterans Classic at the Naval Academy in Annapolis, Md.
The game will be at 6:30 p.m. on CBS Sports Network. A game between Ohio State and Navy will follow at 9 p.m.
In addition to the games, the three visiting schools will tour the Naval Academy and eat lunch there.
"The Veterans Classic is a unique and special opportunity for everyone in our program to receive some perspective and insight on those who have dedicated their lives to serving our country," Marquette coach Steve Wojciechowski said in a statement. "Having grown up in Baltimore not too far from the Academy, I know our team will enjoy an experience it will remember for a long time."