How to watch CIF-SS football on Prep Zone & FOX Sports GO
In our 21th season of covering CIF-SS high school football, 2017 also marks our seventh season offering live streaming games available for viewing on your mobile phone, table or computer.
The FOX Sports GO app is currently available for iOS, Apple TV, Android, Android TV, Fire tablets and Fire phones, Roku players and Roku TV, select Windows devices, and online at FOXSportsGO.com. Fans can download the mobile app for free from the iTunes App Store, Google Play, Amazon App Store and Windows Store.
To gain access to all five weekly CIF-SS football games via FOX Sports GO, follow the steps below: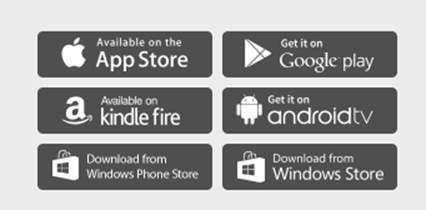 Download the FOX Sports GO application
To view the TV game of the Week, log-in with your participating pay-TV provider info (ie. DirecTV, Charter, etc.)
To view the Prep Zone games, simply select the game you wish to view:
Note: No log-in is required for the four Prep Zone games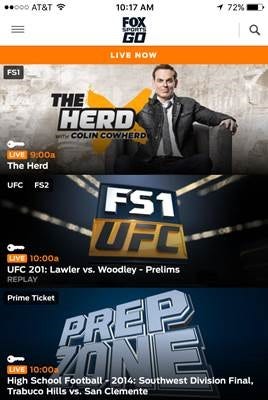 Following every Friday night's live action, all Prep Zone games will then be viewable through our Prep Zone archive page via our archive player on FOXSportsWest.com.
For more information on FOX Sports GO, how it works and how to download it, please click here.