LSU coach Les Miles Hula Hooping and singing karaoke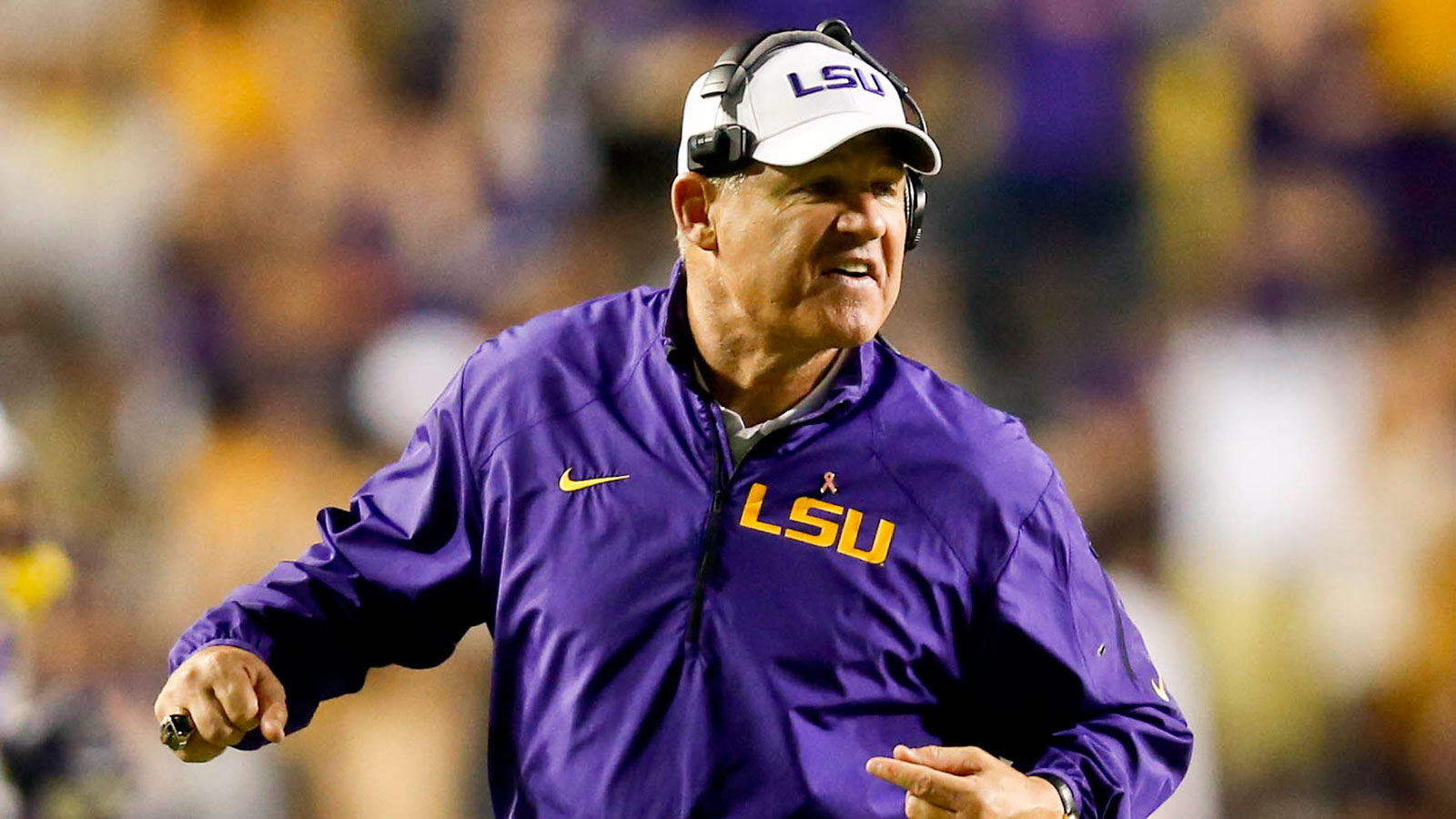 LSU coach Les Miles is one of the most entertaining characters in sports.
He always has something interesting to say after a game, and he's still having fun on camera during the offseason.
At a charity event last week in Louisiana, Miles showed that he can not only give memorable quotes behind a microphone, but he can sing, too.
After showing off his Hula Hoop skills, he gave his best karaoke attempt of Bob Seger's "Old Time Rock And Roll."
Like or hate what you see? Let me know on Twitter @LouisOjedaJr
[HT: SBNation]