Kouzmanoff tabbed AL Player of the Week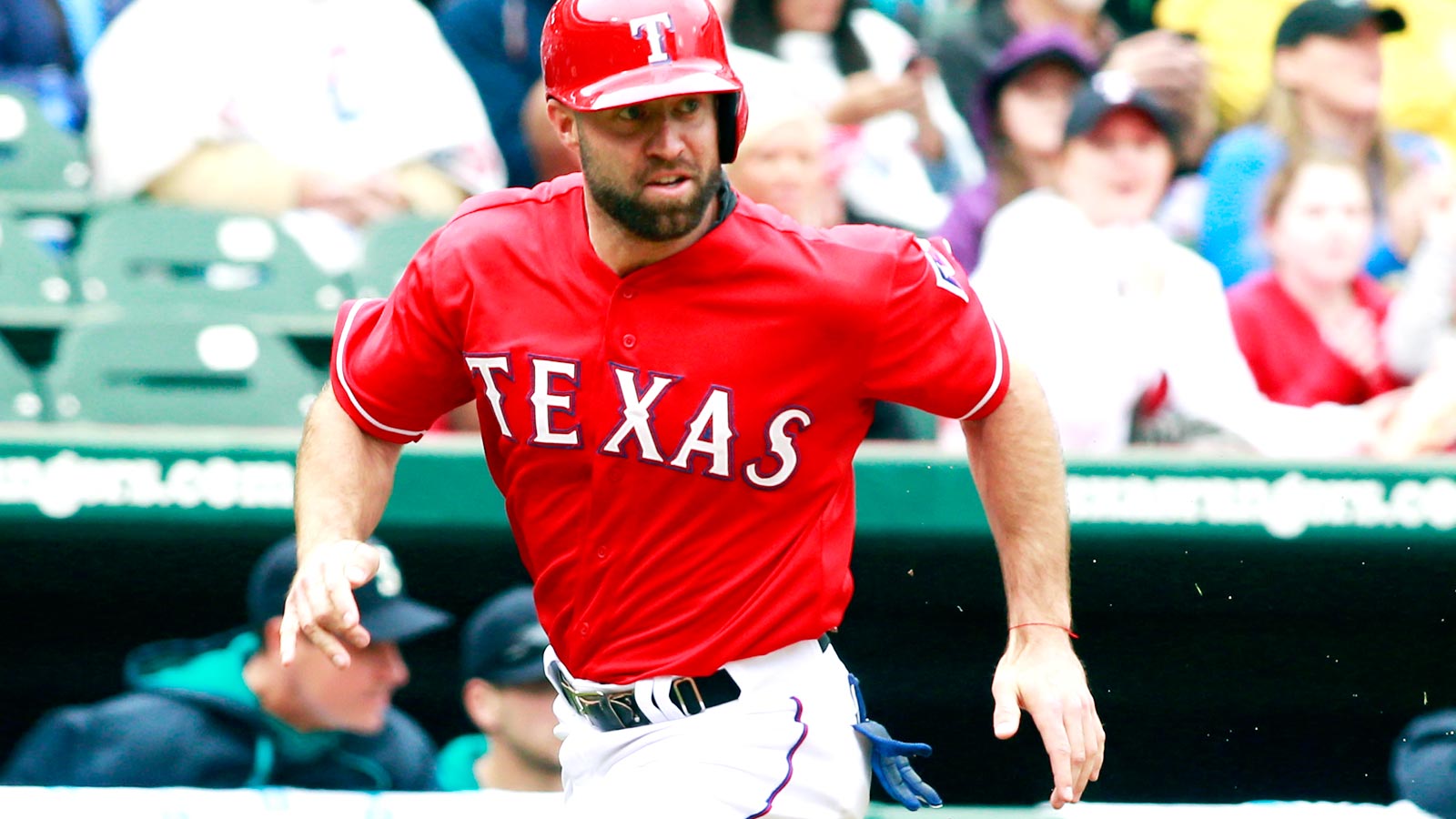 Kevin Kouzmanoff has certainly softened the blow of the loss of Adrian Beltre and the rest of the American League has taken notice.
Kouzmanoff was named the AL player of the week Monday for his work last week.
Kouzmanoff had eight RBI and 20 total bases for the Rangers last week while tying for the league lead in runs scored (six) and doubles. He also batted .345 for the week and swatted two homers to nab a share of the team lead. Kouzmanoff has played in 11 games with the Rangers since Beltre got hurt and opened his Texas career with a 10-game hitting streak, one shy of the club record to start a Rangers' career.
Kouzmanoff is the first weekly winner for the Rangers this year. The last Texas player to nab a league award was Alex Rios, who was the AL player of the week in September last year.
The honors for Texas didn't stop with the big-league club Monday either. Frisco pitcher Luke Jackson was tabbed the Texas League pitcher of the week.