Former Brown Greg Little claimed off waivers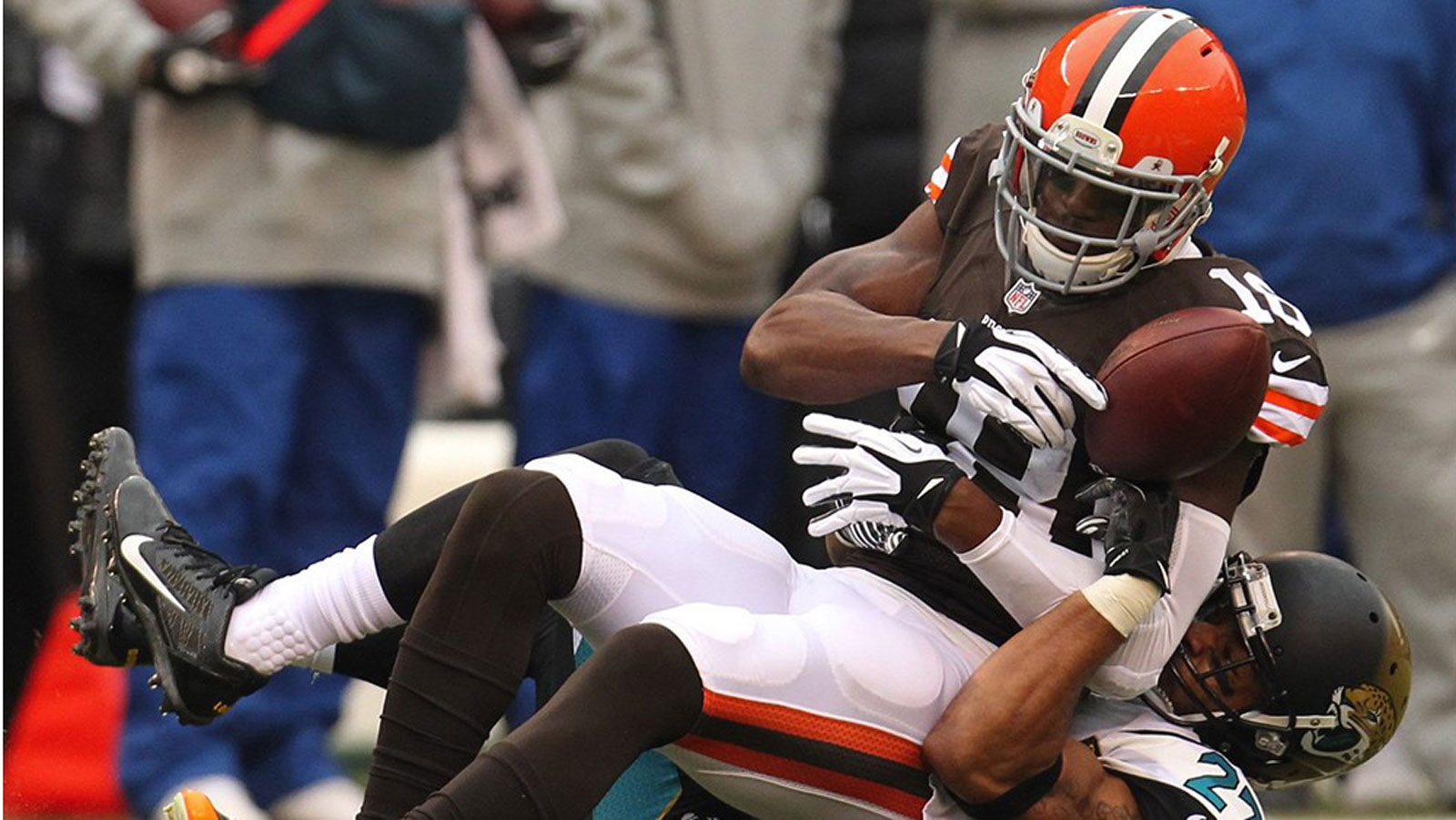 The Oakland Raiders have claimed WR Greg Little off waivers. Cleveland waived the three year pro after picking up Miles Austin and Earl Bennett.
Little had 155 receptions and 8 touchdowns for the Browns. The receptions aren't what Cleveland fans will remember him for. It is the drops.
Oakland won't have to pay much for the Greg Little experiment. Little is in the last year of his rookie contract.
Little took to twitter to let everyone know he was a Raider, and that he was looking forward to returning to Cleveland when the Raiders play the Browns.
October 26, 2014 is definitely circled beleedat!

— Greg Little (@Str8UpGlittle) May 19, 2014
The athletic wide out who played his college football at North Carolina did work hard to overcome the drops that plagued him. He took extra reps before and after practice, but just couldn't put it together on the field.
More on Greg Little
Little had his off the field distractions as well, including a drag racing violation in which he was going more than 70 mph OVER the posted speed limit.
North Carolina sent Little and several of his teammates a letter of dissasociation for their part in an agent scandal at the University.