10 sports Civil Wars that rival Captain America vs. Iron Man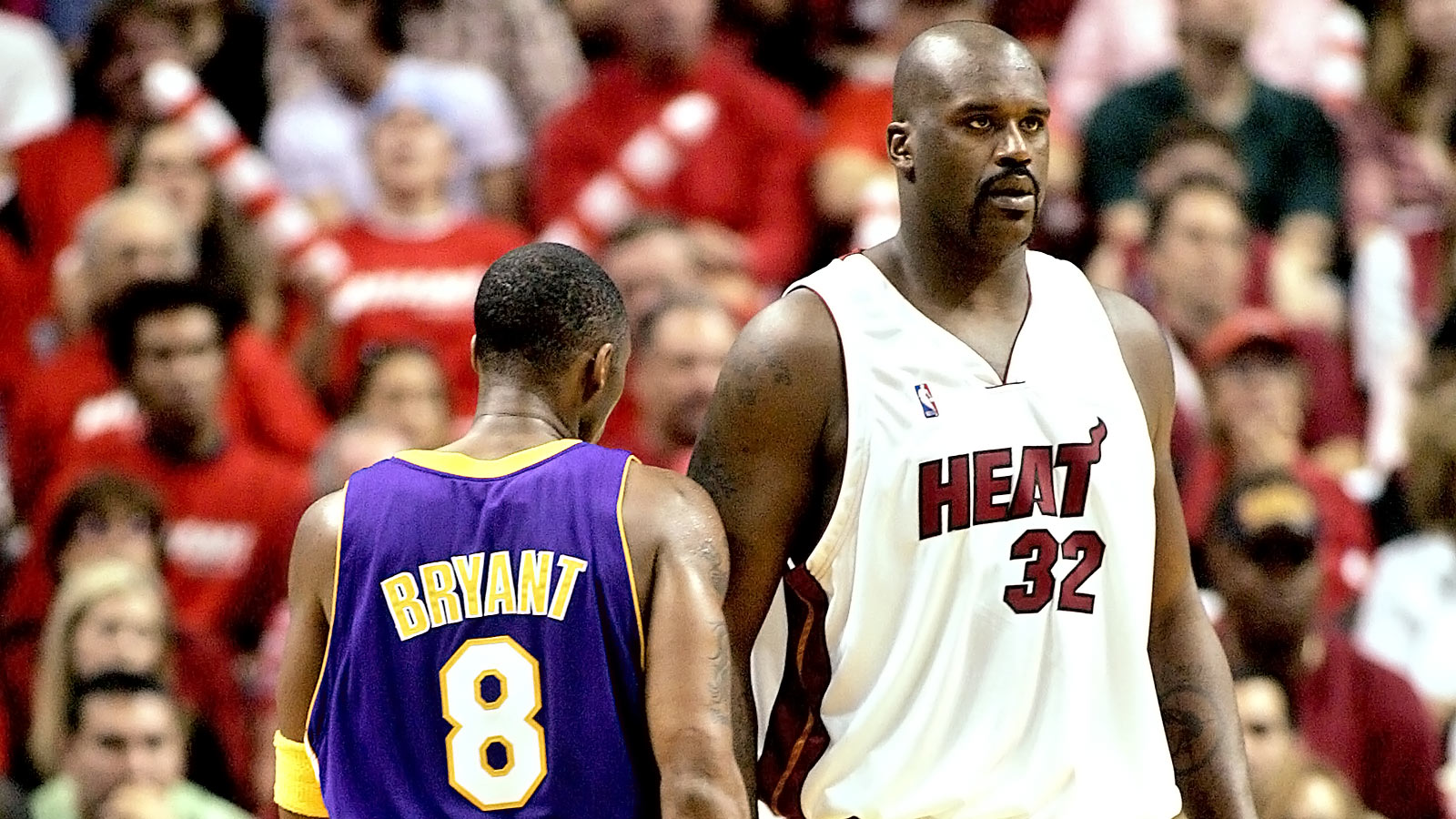 John Terry and Wayne Bridge were teammates for Chelsea and England. But not long after Bridge left Chelsea and was phased out of the England team, rumors started swirling that Terry had an affair with model Vanessa Perroncel, who is the mother to Bridge's son.
The drama reached the court room, where the papers were ordered to stop reporting on it, but that injunction lasted just a week. And while neither side has ever confirmed what happened, England did strip Terry of his captaincy in the wake of the feud. Then Bridge refused to shake Terry's hand in the customary pregame handshakes. So you can take your own guess at whether the Terry/Perroncel affair happened. And whether Bridge ever forgave the man who had been his captain.