Derek Holland is a master impersonator; Shantal Monique is Fox-y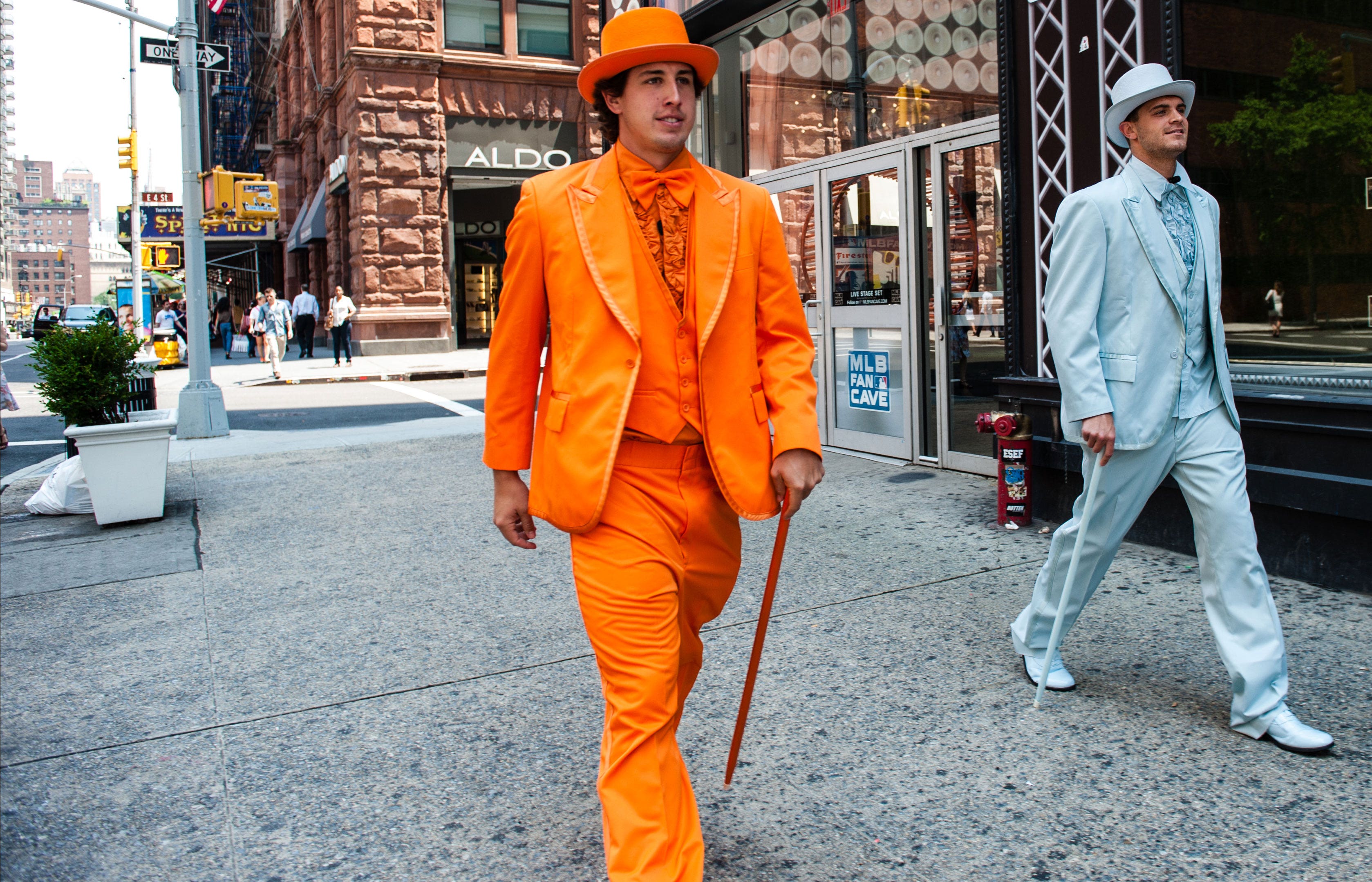 Rangers pitcher Derek Holland suffered a freak accident last week when he was taken out by his dog, Wrigley. The left-hander underwent microfracture knee surgery last Friday and is expected to be out until the All-Star break. Holland told me that right after the injury, "I had to talk with people to keep me from getting depressed and stuff because it's a huge blow and really freaking sucks. I didn't wanna eat or anything."
However, Holland is in much better spirits and that was on full display when he joined me on the newest episode of "The Buzz" podcast.
Holland discussed the details of how the injury occurred and denied that he got hurt playing hockey. He also talked about his cameo in the upcoming "Dumb & Dumber" sequel, how he handles following nearly 3,000 people on Twitter, his favorite things about Las Vegas, his crush on an actress from "Glee" and more.
During the final minutes of the podcast, Holland treated us to his dead-on impressions of Harry Caray, Borat and Arnold Schwarzenegger. In fact, Holland imitated Harry Caray doing play-by-play of the mishap between Holland and his dog. It is a must listen. You can download the full podcast on iTunes or listen to it below.
Here is Holland's amazing Harry Caray impersonation.
Here is Holland announcing the news of Clayton Kershaw's new contract as Arnold Schwarzenegger
What a night in Washington. Not only did the Wizards blow out the Heat, 114-97, but Miami fans who showed up to the game were mocked on the Verizon Center scoreboard.
Mike Trout got ups.
Lauren Tannehill, wife of Dolphins quarterback Ryan Tannehill and Internet sensation, recently left an AR-15 semiautomatic in a rental car.
Broncos wide receiver Eric Decker and his wife, Jessie James, are featured in this new GQ.com photo gallery.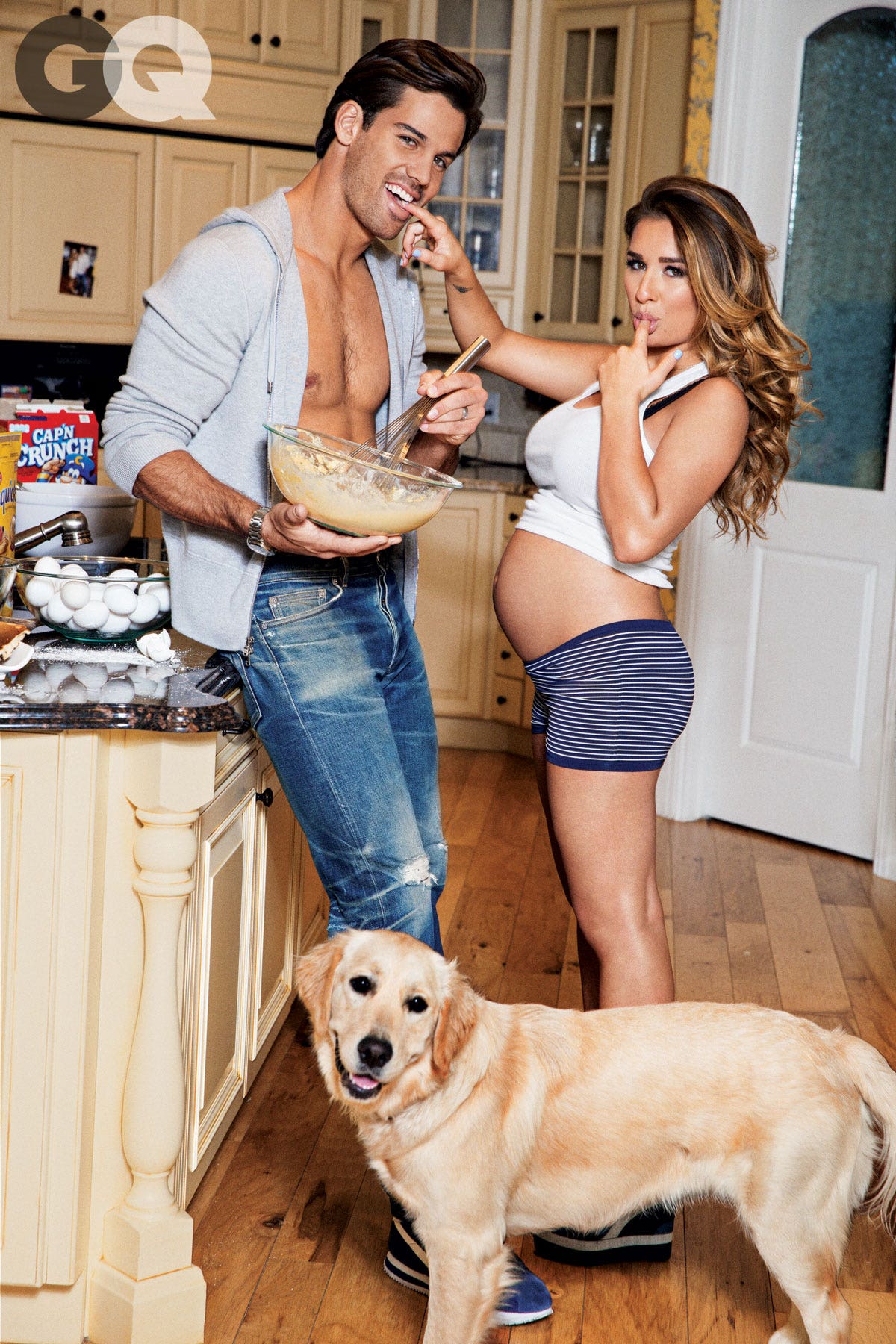 Browns wide receiver Davone Bess would like everyone to know that he's a big fan of smoking weed.
Macklemore and Ryan Lewis recently surprised people on a New York City bus with a mini-concert.
* Peyton Manning has finally explained what the audible "OMAHA" means.
* "Friday Night Tykes" is even more depressing than you'd think.
* Giants third baseman Pablo Sandoval has slimmed down a lot.
* If you haven't bookmarked "The Big Buzz" archive page, do so now.
Model Shantal Monique gets today's Fox-y Lady honors.
Got a link, comment or question? Email JimmyTraina1@gmail.com.