C.M. Punk interview gets testy; Danielle Knudson is Fox-y
Former WWE superstar CM Punk did a slew of media on Thursday to promote his new career in the UFC. One interview, however, did not go so well. Things were extremely awkward and testy between Punk and TSN host Michael Landsberg. Take the time to watch the full 16-minute interview above to see how it goes off the rails, but you can also get a taste of it in the one-minute clip below.
DeMarco Murray was named the Cowboys' "Walter Payton Man of the Year" yesterday. You may recall that a couple of weeks ago, one of Murray's former teammates took to Twitter to accuse Murray of having an affair with his wife. Naturally, these two things made for the perfect storm when it came to Twitter on Thursday.
Jaguars defensive tackle Sen'Derrick Marks recorded a sack on the final play of last night's 21-13 win against the Titans. That gave him 8.5 sacks on the season and triggered a $600,000 bonus that he was due if he registered more than eight sacks this season. Marks celebrated by pointing to the owners box and flashing the money sign.
Who knows if current 49ers coach Jim Harbaugh will end up at Michigan, but the Wolverines fans are ready. There's even a hype video narrated by Matthew McConaughey.
Forget Kenny Smith. Forget Grant Hill. Forget Shaq. Forward to the four-minute mark and watch "Inside the NBA" host Ernie Johnson get into a rap battle with Nicki Minaj.
Knicks president Phil Jackson (using Twitter) and Charles Barkley got into a little tiff last night while Barkley was calling New York's game against Chicago.
Tom Brady's teammates are scared of him. More specifically, they are scared of Brady's vicious headbutts.
Uproxx has put together power rankings for each of Kevin McCallister's booby traps for Harry and Marv in "Home Alone."
I joined my FOX Sports colleague Peter Schrager on his entertaining podcast to talk NFL, "The Interview," Howard Stern and a lot more. We also made a bet on this week's Seahawks-Cardinals game. Take a listen.
Model Danielle Knudson gets today's Fox-y Lady honors.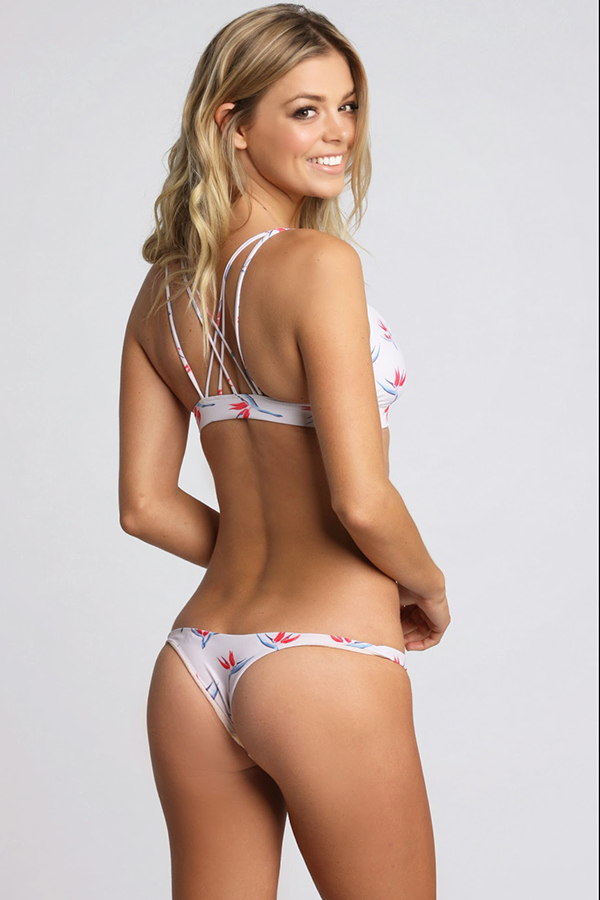 Got a link, comment or question? Email Jimmy.Traina@fox.com.