West Virginia CB Worley arrested on battery charge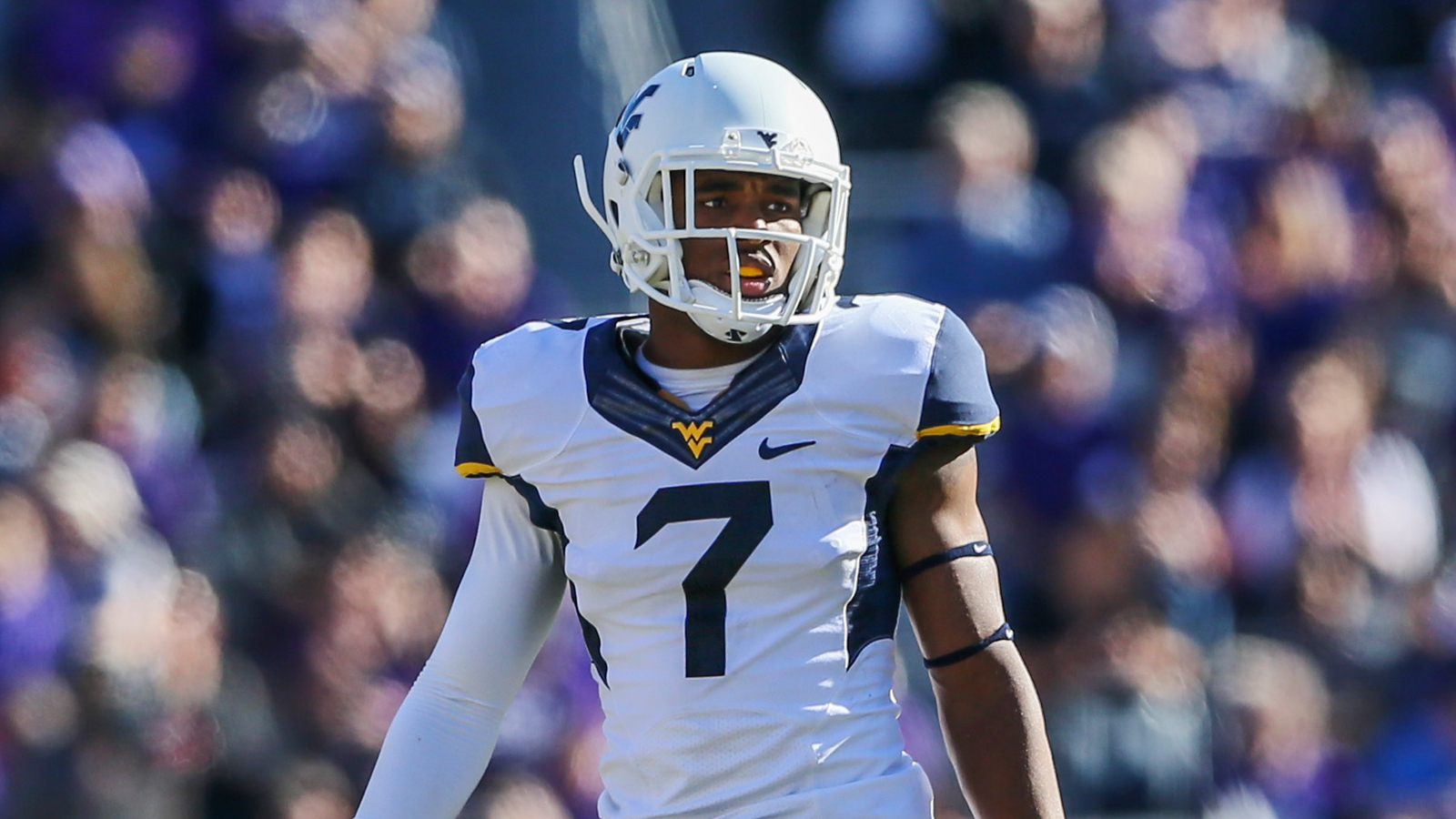 West Virginia cornerback Daryl Worley has been arrested on accusations that he grabbed a woman by the neck with both hands and shoved her to the ground, according to Morgantown police.
West Virginia coach Dana Holgorsen announced an indefinite suspension for Worley on Monday night and declined further comment during a news conference Tuesday.
Worley faces a misdemeanor battery charge and was released after turning himself in to police Wednesday.
Police were called to Lux Nightclub in Morgantown at 1:14 a.m. Sunday morning, just hours after West Virginia arrived home from a 40-37 win at Maryland.
They arrived and found a woman "extremely upset and crying." She stated she had been assaulted while inside the nightclub. Police interviewed the victim and witnesses at the scene who identified Worley as the suspect. On Monday, police obtained surveillance video of the incident. The victim's name has not been released.
Police filed a criminal complaint and issued a warrant for Worley's arrest on Wednesday. Worley surrendered and was arrested without incident.
Worley's incident is the latest in a line of allegations and incidents of violence against women for football players in the Big 12. Former TCU defensive end Devonte Fields left school after allegations surfaced in July. Texas Tech cornerback Nigel Bethel (three games) and Oklahoma running back Joe Mixon (season), both true freshmen, were suspended after allegations that they punched females in the face. Both incidents were caught on surveillance tape.
Worley is one of the team's top defenders with a team-high two interceptions and 17 tackles.
West Virginia hosts No. 4 Oklahoma on Saturday.