LSU gymnast records perfect 10 with hip-hop-inspired routine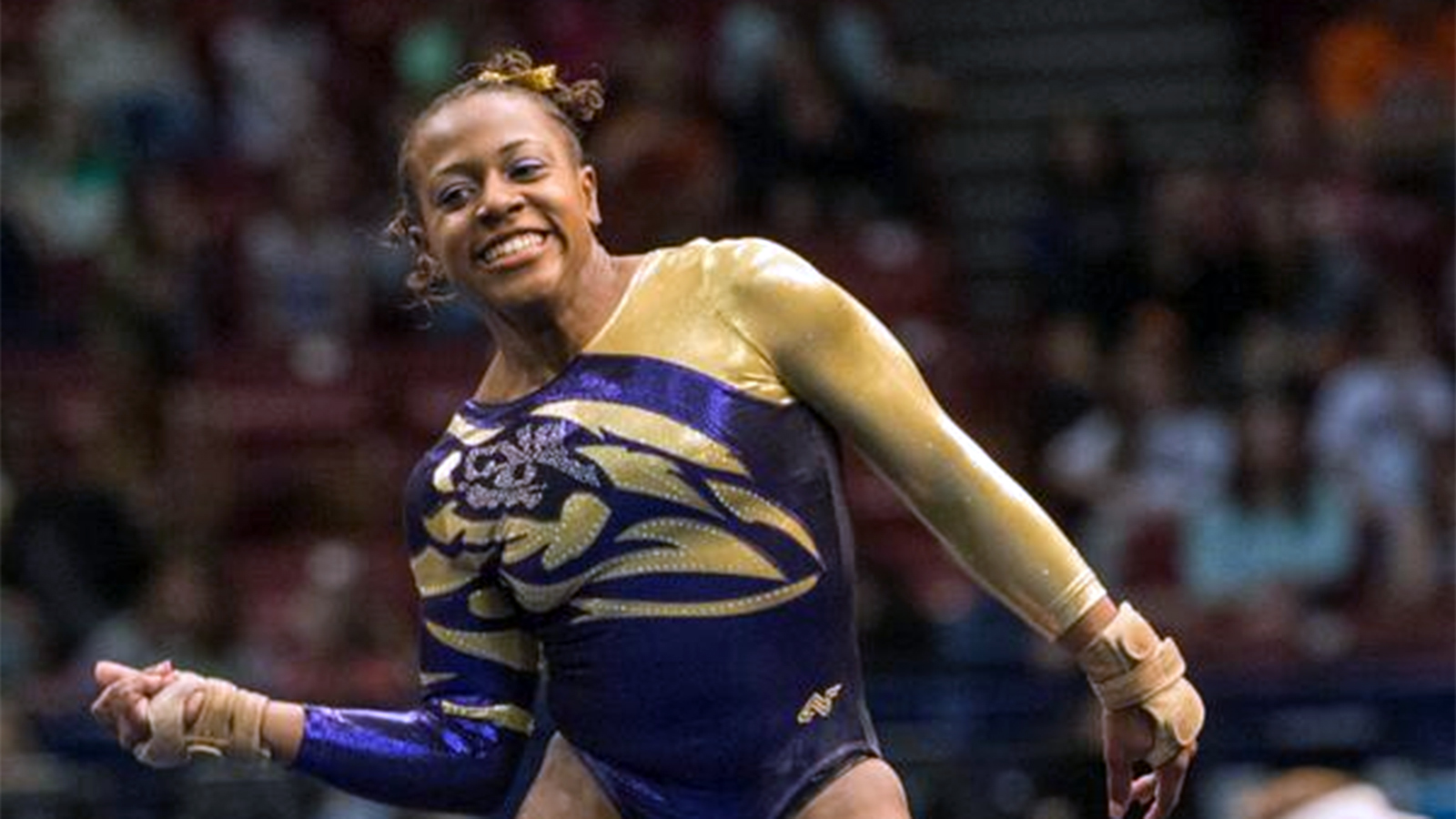 While many of us only think about gymnastics every four years, LSU's Lloimincia Hall is here to remind you that the sport continues even if the attention of the nation has shifted away.
Over the weekend, Hall scored her fourth, yes fourth, perfect 10 of her LSU career, the second this season. And, as expected, the perfect floor routine is pretty awesome. Here's a video of her flawless routine taken back in January. This weekend's video can be seen here.
Hall, a sophomore from Dallas and standing at only 4'11", helped the Tigers advance to the semifinal on April 18th, so there's a chance she could get her fifth perfect score.
Maybe the Olympics should incorporate more hip-hop into their gymnastics program. It certainly couldn't hurt.
(H/T Jezebel)