Cowboys most valuable NFL team for 8th consecutive year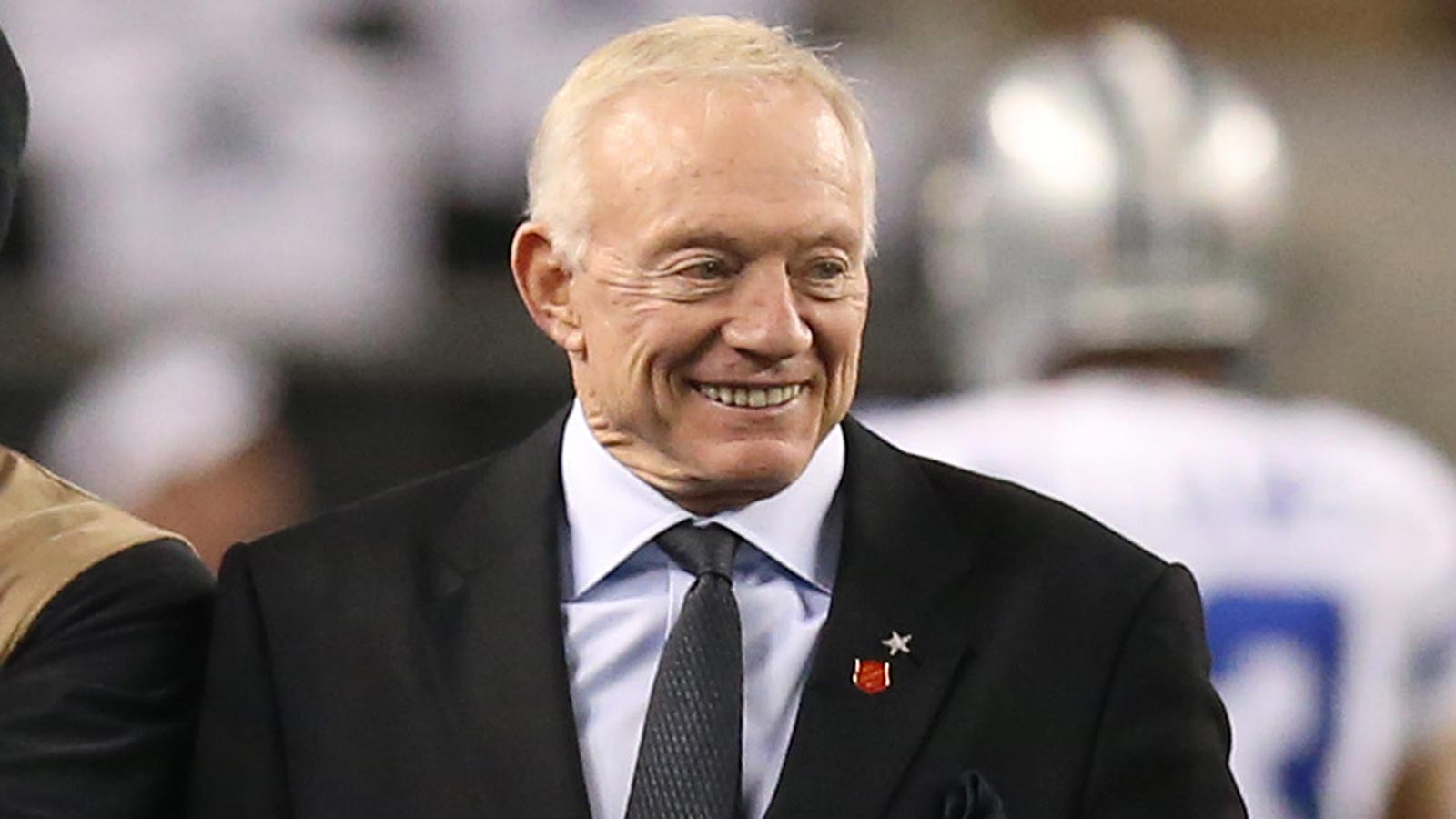 The Dallas Cowboys continue to underachieve on the field, but it doesn't seem to affect owner Jerry Jones' wallet.
For the eighth consecutive year, "America's Team" is No. 1 on Forbes' list of most valuable NFL franchises, worth $3.2 billion.
It's no surprise that soccer still rules the sports world with Real Madrid atop all leagues at $3.4 billion.
Coming in second in the NFL is the annual Super Bowl contender New England Patriots, worth $2.6 billion. And rounding out the top five are the Washington Redskins ($2.4 billion), New York Giants ($2.1 billion) and the Houston Texans ($1.85 billion).
All teams in the top 10 of Forbes' NFL list have made more than one playoff appearence in the past decade except the Cowboys. And even the last place St. Louis Rams ($930 million) have one postseason win (2004) to Dallas' zero.
Jones may not be happy during his team's December meltdowns year after year, but he's still smiling to the bank.
CLICK HERE to Follow me on Twitter!