Tickets go quickly for LeBron's Akron homecoming event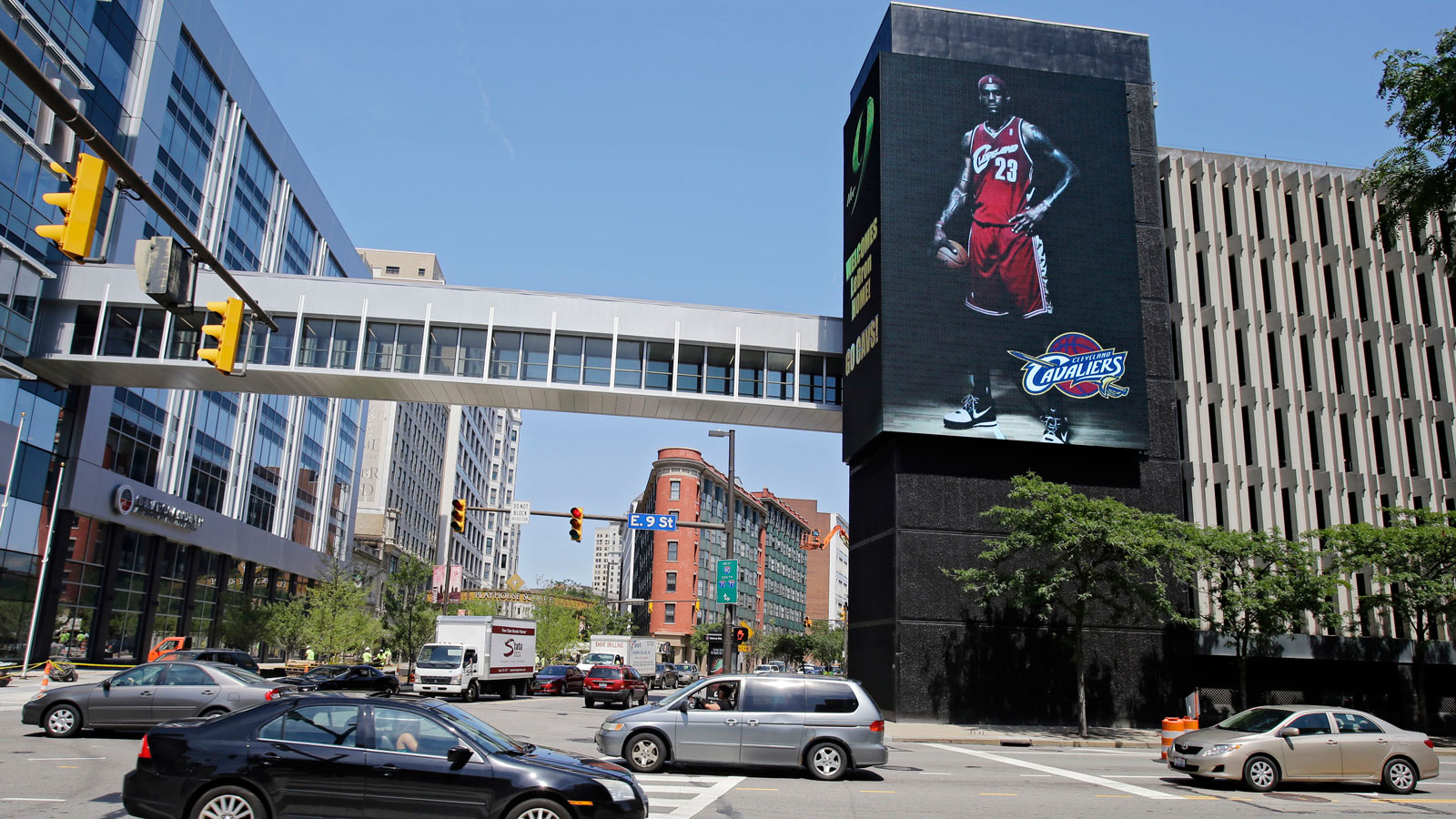 That didn't take long.
The city of Akron and the LeBron James Family Foundation's "welcome home" event at InfoCision Stadium has sold out.
The free tickets for the event were available via Ticketmaster starting at 10 a.m. Monday. By 2:35 p.m., the website had no more tickets to distribute.
"Due to the overwhelming demand for tickets to the community event marking LeBron James' return to his hometown, all available tickets sold out within hours of their release," said the city through a release.
"The city, the LeBron James Family Foundation and the University of Akron are working to make a small amount of additional tickets available. More details will be released when available."
The event takes place at 7:15 p.m Aug. 8, on Akron's campus.
The purpose of the event — other than to celebrate LeBron's decision to return to Northeast Ohio and play for the Cavaliers — is to highlight some of LeBron's work in the community; specifically, the Wheels for Education program and the I Promise campaign.
"The event will celebrate LeBron's return to his hometown, and more importantly, the many kids and families in Akron that have been positively impacted by his philanthropic efforts," the city said in a release.