Who'€™s new on the Ohio Machine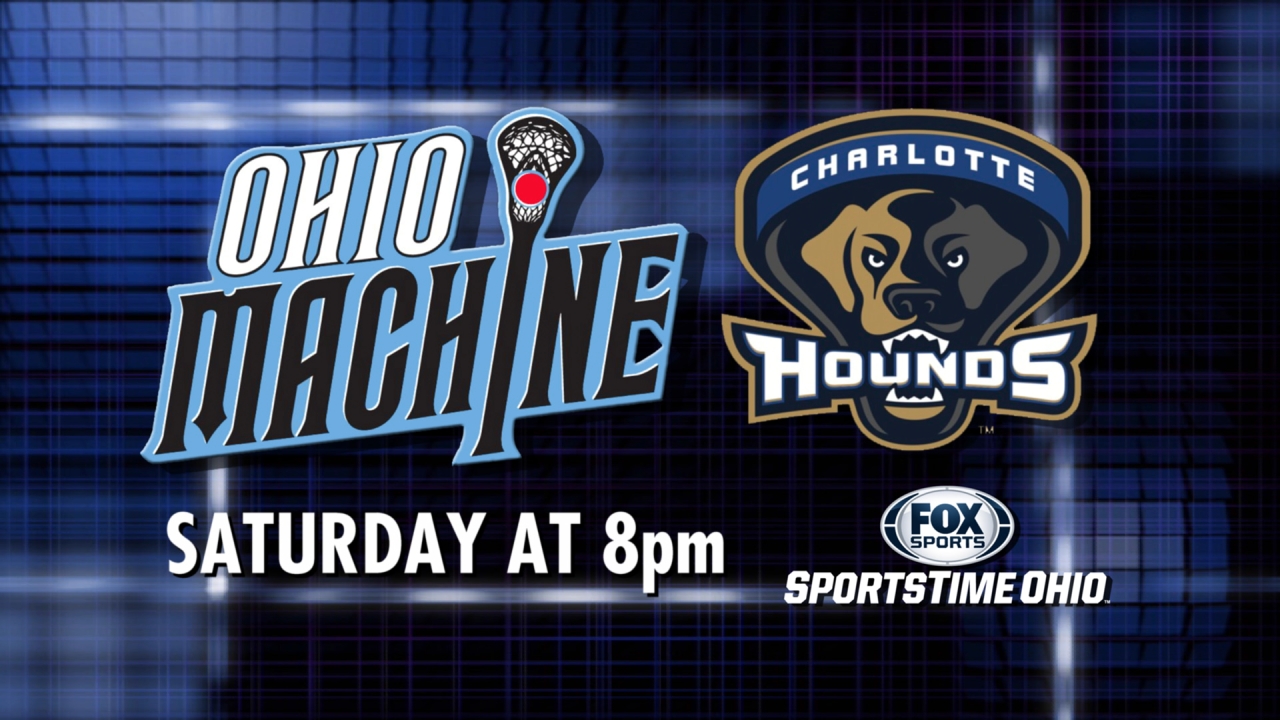 The Ohio Machine start their 2014 Major League Lacrosse season on Saturday in Charlotte vs the Hounds. Last season the team finished 2-12 for their second straight season. The Machine did see improvement with new Head Coach Bear Davis, who took over for the last 5 games.
New additions:
Kyle Harrison -€" He makes his return to the MLL as a Machine midfielder. Harrison last played for the Denver Outlaws in 2009 and is a 2-time MLL All Star.
Peter Baum -€" Also joining the Machine midfield is rookie Baum. He became the first Tewaarton award winner out of the Patriot League winning in 2012 while playing for Colgate. He averaged .333 shooting percentage
Matt Dolente -€" Acquired by the Machine for Kyle Hartzell in a trade with the New York Lizards, Dolente will help address the problem at the X. Last season, the Machine had a league-low .415 winning percentage with FOGO Eric O'Brien. Dolente has a career winning percentage of .514.
Key players returning:
Logan Schuss -€" Former Buckeye and 2013 draft pick, Schuss will be on the attack for his first full season. He finished the season with 28 goals in 11 games.
Marcus Holman -€" Also a 2013 draft pick, Holman played 10 games in 2013 and finished second on the team with 11 assists. In his debut against Hamilton he scored a 2-pt goal and finished the season with 9 goals.