MAC basketball roundup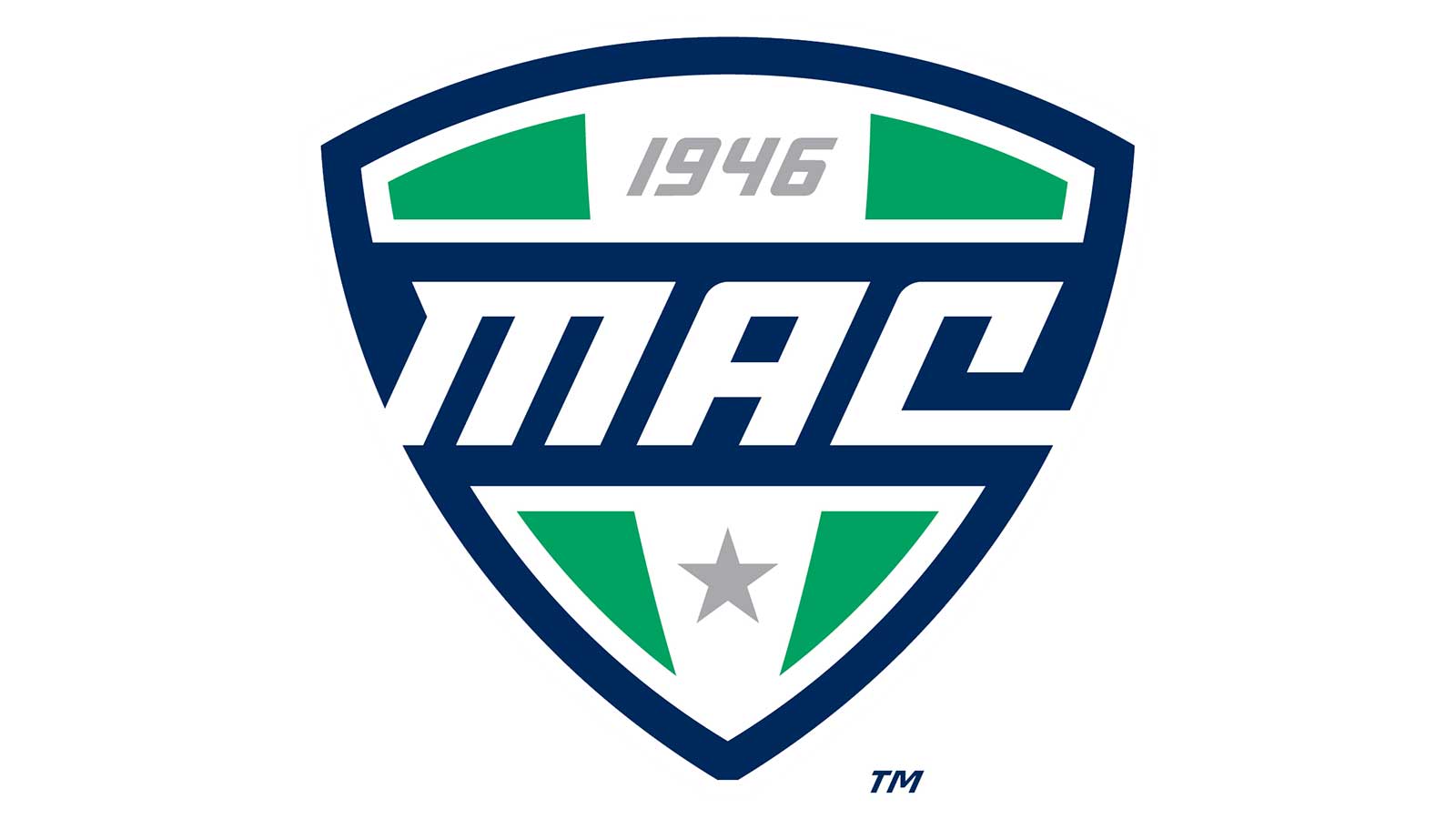 Baker lifts Northern Illinois over Kent St. 50-49
KENT, Ohio (AP) — Travon Baker made two free throws with 5.2 seconds left to lift Northern Illinois to a 50-49 victory over Kent State Wednesday night.
Devareaux Manley made two free throws with 11.2 seconds remaining to put the Golden Flashes (11-9, 2-5 Mid-American) up by a point. But Baker was then fouled attempting a layup.
The Huskies (8-11, 2-5) were down 13 points with 12:28 to go before rallying to take a 46-45 lead on Darrell Bowie's basket with 3:16 left. Mark Henniger's put-back dunk put KSU back up before Aksel Bolin made two free throws for a 48-47 NIU lead.
Baker scored 11 points, Bolin 14 and Jordan Threloff 10 for the Huskies, who avenged a 73-64 overtime loss to Kent State on NIU's floor on Jan. 15. The victory also snapped a four-game losing streak.
Darren Goodson had 10 points for KSU, which has lost four straight.
Toledo pulls away, beats Miami (Ohio) 83-70
OXFORD, Ohio (AP) — Justin Drummond scored 16 points and grabbed 11 rebounds as Toledo pulled away from Miami (Ohio) for an 83-70 victory on Wednesday night.
The Rockets (18-2, 6-1 Mid-American) opened the second half on a 17-5 run to extend its lead 54-38 and maintained a double-digit lead for the rest of the game. Drummond scored eight straight points during the run.
Nathan Boothe added 14 points and J.D. Weatherspoon had 13 for Toledo, which shot 55 percent from the field and won its sixth straight game. Boothe also had three blocks while Julius Brown had eight assists for the Rockets.
Miami (8-10, 4-3) made just 1 of 17 from beyond the arc and got out-rebounded 44-26 by Toledo. Geovonie McKnight had a career-high 18 points for the RedHawks.
Akron uses 2 big runs to defeat Ball State 73-46
AKRON, Ohio (AP) — Demetrius Treadwell and Nick Harney led the way for Akron with 15 points each on Wednesday night in a 73-46 victory over Ball State.
After falling behind early, Akron used a 24-2 run through the middle of the first half to build a 35-19 lead at the break. The Zips started slow again in the second, but rolled off 15 straight points to open a 24-4 run which led to their biggest advantage at 66-38.
Kwan Cheatham, Jr. had a career-high 14 points and Reggie McAdams added 11 for Akron (14-6, 6-1 Mid-American) which remains in first place in the MAC East Division.
Majok Majok had 15 points to lead Ball State (4-14, 1-6).
Jesse Berry's layup with 13:12 left in the first gave Ball State its largest lead at 12-6. The Cardinals opened the second half with a 14-2 run to close within 39-33.
Ohio rallies from 18 down, beats C. Michigan 71-67
ATHENS, Ohio (AP) — Maurice Ndour scored 21 points and grabbed 11 rebounds as Ohio came back from an 18-point second-half deficit to beat Central Michigan 71-67 on Wednesday night.
Ohio (15-5, 5-2 Mid-American) trailed 48-30 with less than 15 minutes to play, but then went on a 21-3 run to tie the game at 51 with 8 minutes left.
Stevie Taylor hit the go-ahead jumper for Ohio with 2:04 left, giving the Bobcats a 69-67 lead. Ohio then shut out Central Michigan (7-12, 0-7) for the remainder of the game.
Nick Kellogg added 15 points for the Bobcats, while Jon Smith had 10 points, nine rebounds and three blocks.
Chris Fowler had 19 points for Central Michigan, which led 33-25 at halftime and built its 18-point lead with 10 straight second-half points.