Bearcats set football series with Boise State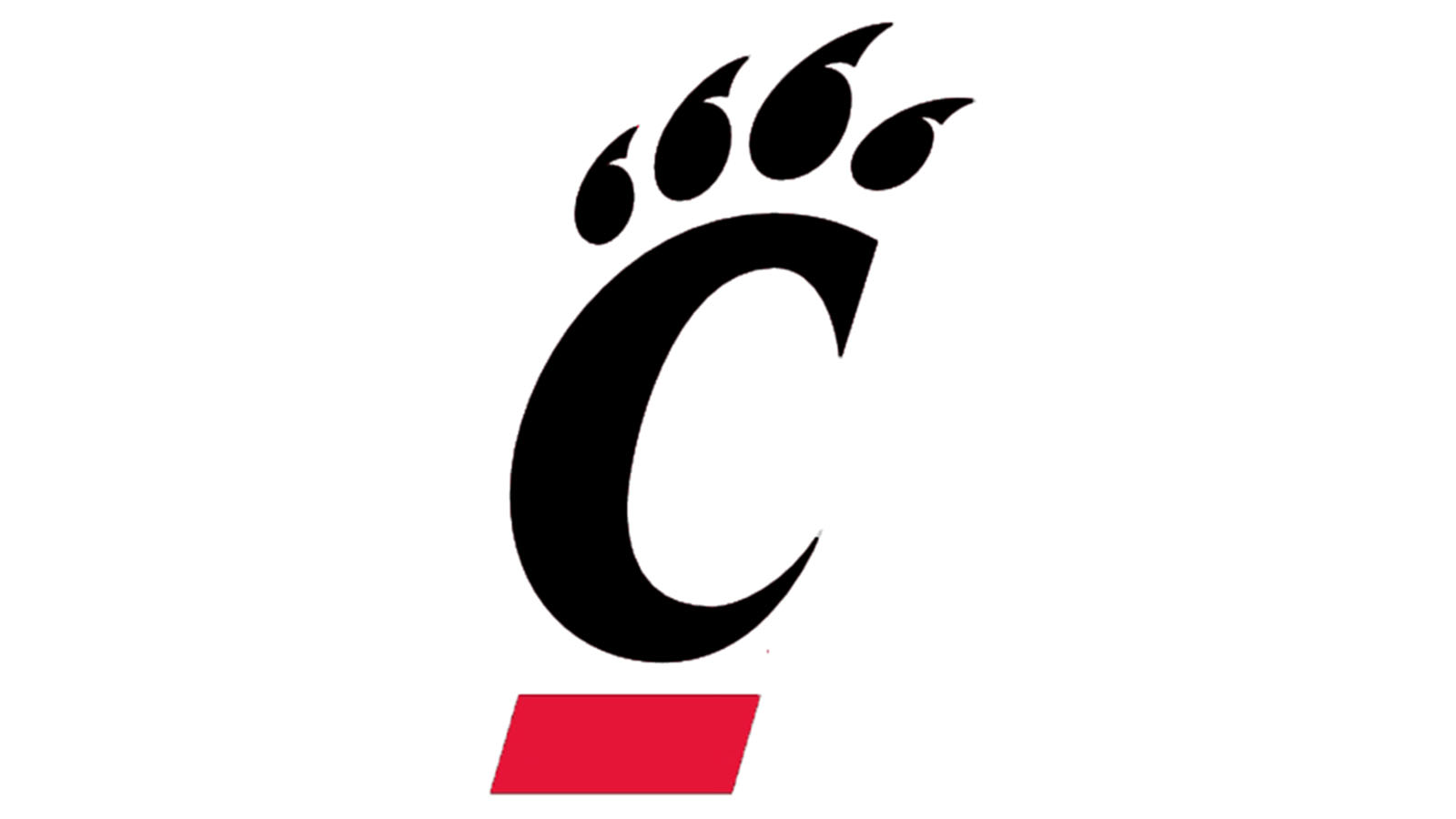 Press release from UC Athletics:
CINCINNATI — The University of Cincinnati football team will play a home-and-home series against Boise State University, Director of Athletics Whit Babcock announced Thursday.
The teams will face off in Boise, Idaho on Sept. 21, 2019 and in Cincinnati's Nippert Stadium on Sept. 26, 2020. The two teams have been among the most successful in college football since 2007, winning a combined 145 games over the past seven seasons.
The Bearcats and Broncos have never met on the field, but UC has played a game in Idaho. UC defeated Utah State 35-19 in the inaugural Humanitarian Bowl, now called the Famous Idaho Potato Bowl on Dec. 29, 1997.
Boise State is the most recent marquee opponent UC has added to its future schedules list which also includes a home-and-home series with Nebraska in 2020 & 2025.
Over the next five seasons UC's schedule will feature contests at Ohio State and at Miami [FL] in 2014, at BYU and home vs. Miami [FL] in 2015, home vs. BYU and at Purdue in 2016 and at Michigan in 2017.
Further future scheduling opportunities will be announced as arrangements are completed.
For more information about the Nippert Stadium Renovation and Expansion Project or to learn about premium seating opportunities for the 2015 football season, please call 877-55-UCATS (877-558-2287) or visit www.gobearcats.com/nippert.