Gophers well-decorated with yearly hockey awards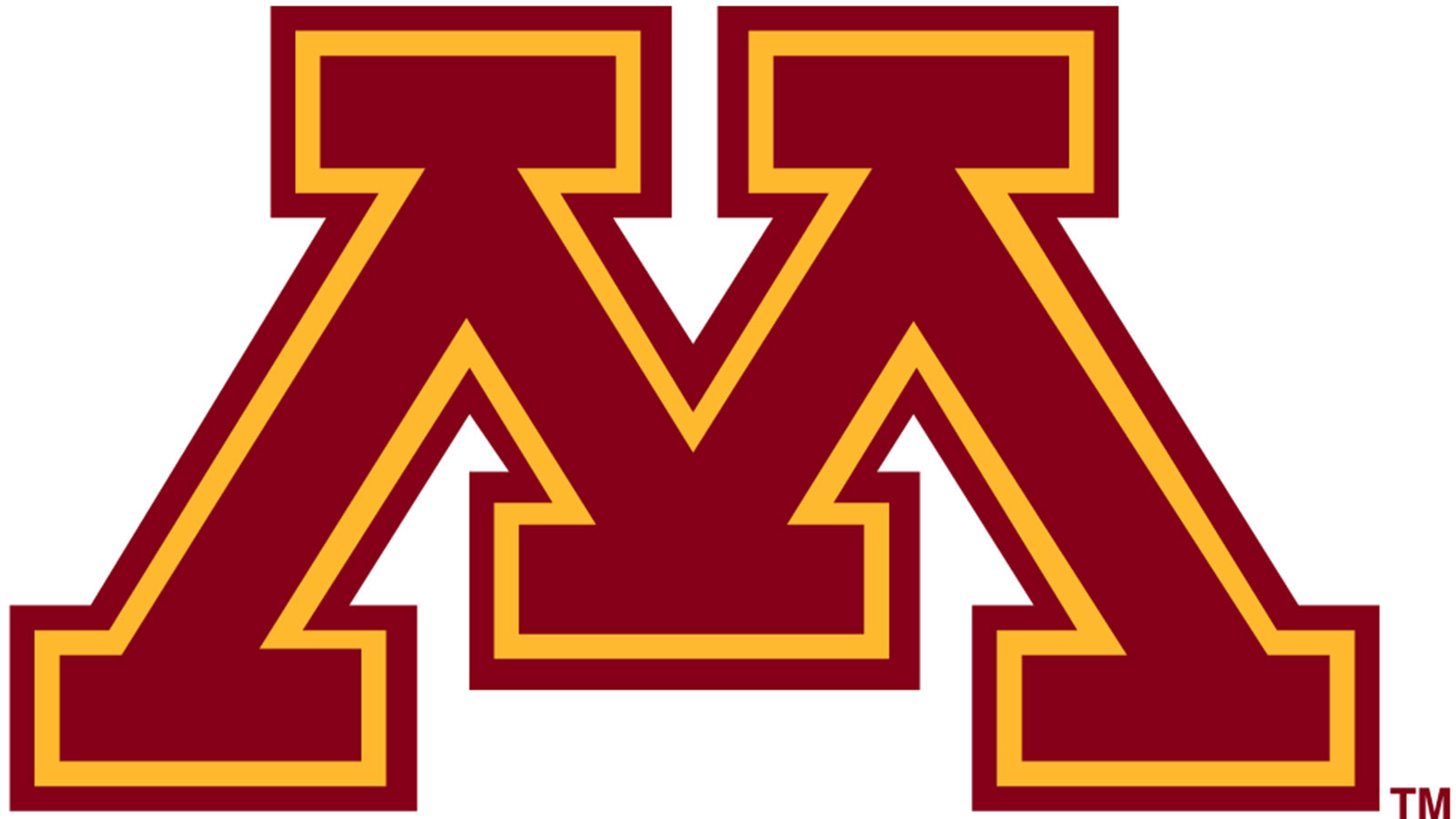 MINNEAPOLIS — Three days after clinching the Big Ten hockey title, several members of the Golden Gophers received yearly honors from the conference.
Minnesota head coach Don Lucia, who led the Gophers to a 25-5-6 record this season, was named the Big Ten Coach of the Year. Meanwhile, sophomore Adam Wilcox earned two awards as both the Big Ten Player of the Year and Goaltender of the Year. Additionally, sophomore defenseman Mike Reilly was tabbed as the Big Ten Defensive Player of the Year.
Wilcox and Reilly also earned first-team All-Big Ten honors, and junior captain Kyle Rau was named to the second-team All-Big Ten. Freshman forward Hudson Fasching also received an accolade as he made the Big Ten All-Freshman team.
Wilcox finished the season with 23 wins and had a Big Ten best 1.91 goals-against average and .934 save percentage. The South St. Paul native has a chance to win more hardware later this year as he's a Hobey Baker Award nominee as well as a candidate for the inaugural Mike Richter Award for the top goalie in college hockey.
Reilly was the top-scoring defenseman in the Big Ten, as his 0.81 points per game were the most among blueliners in the conference and good for 10th among all Big Ten players.
Minnesota has a first-round bye in this weekend's Big Ten tournament at the Xcel Energy Center. The Gophers will play Friday against the winner of Michigan State against Ohio State.
Follow Tyler Mason on Twitter