Orlando City increases season tickets capacity for 2016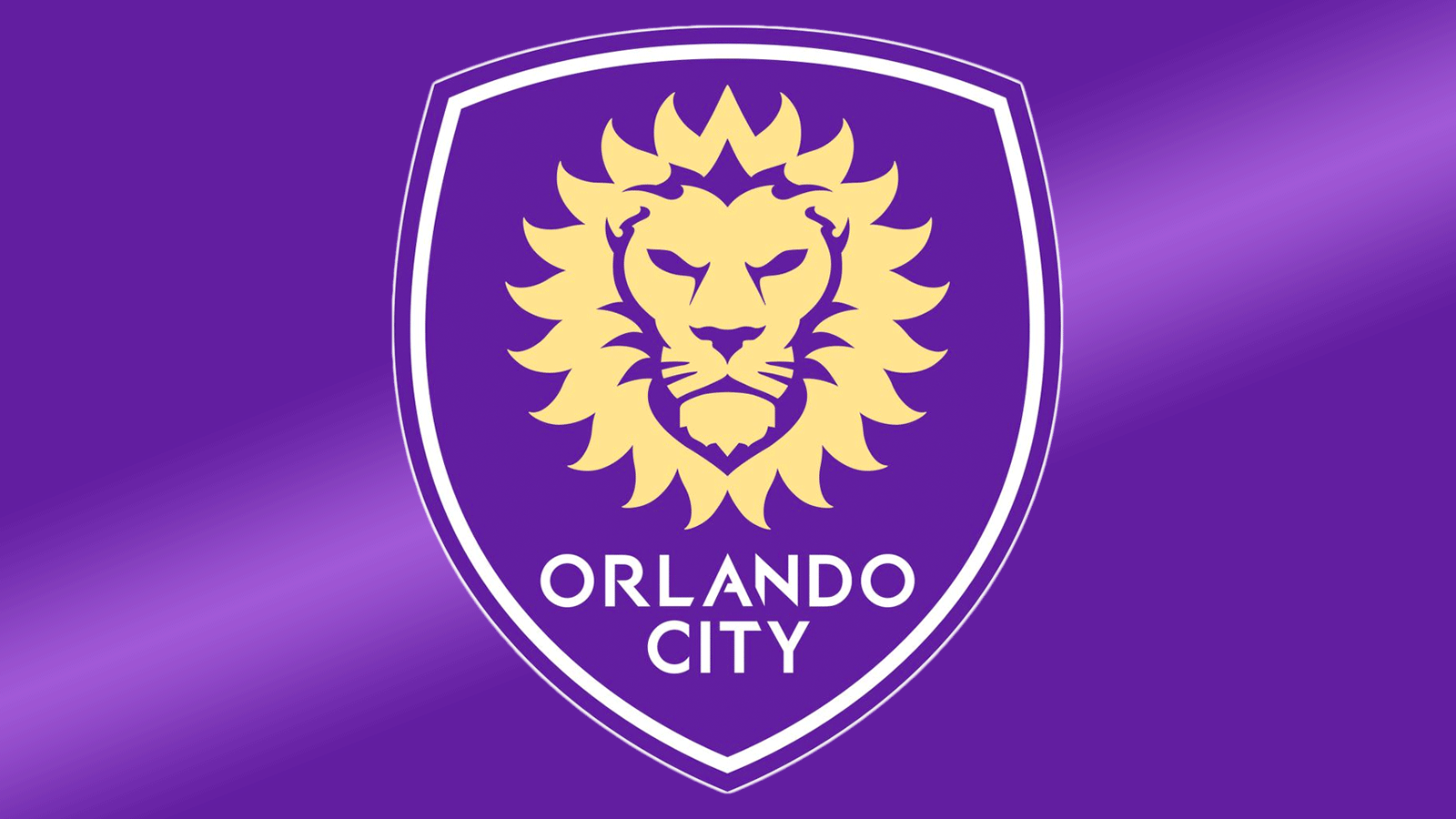 ORLANDO, Fla. (AP) — Orlando City says it is increasing its season ticket availability to 18,000 for soccer games in the 2016 season.
The announcement Wednesday by the first-year Major League Soccer team comes after officials previously said they'd sold out of the entire 14,000 season ticket offering for the inaugural season, creating a waitlist for next season.
The Lions said last month they would privately fund the building of a new downtown stadium and increase its original planned capacity from 19,500 to between 25,000 and 28,000.
Attendance for the inaugural season of Orlando City (6-7-6) in the MLS has exceeded expectations. Orlando City home games have drawn an average of more than 34,000 at the Orlando Citrus Bowl Stadium, a record for an expansion team in its first 10 stand-alone home games.