John Cena passes Kobe Bryant as Facebook champion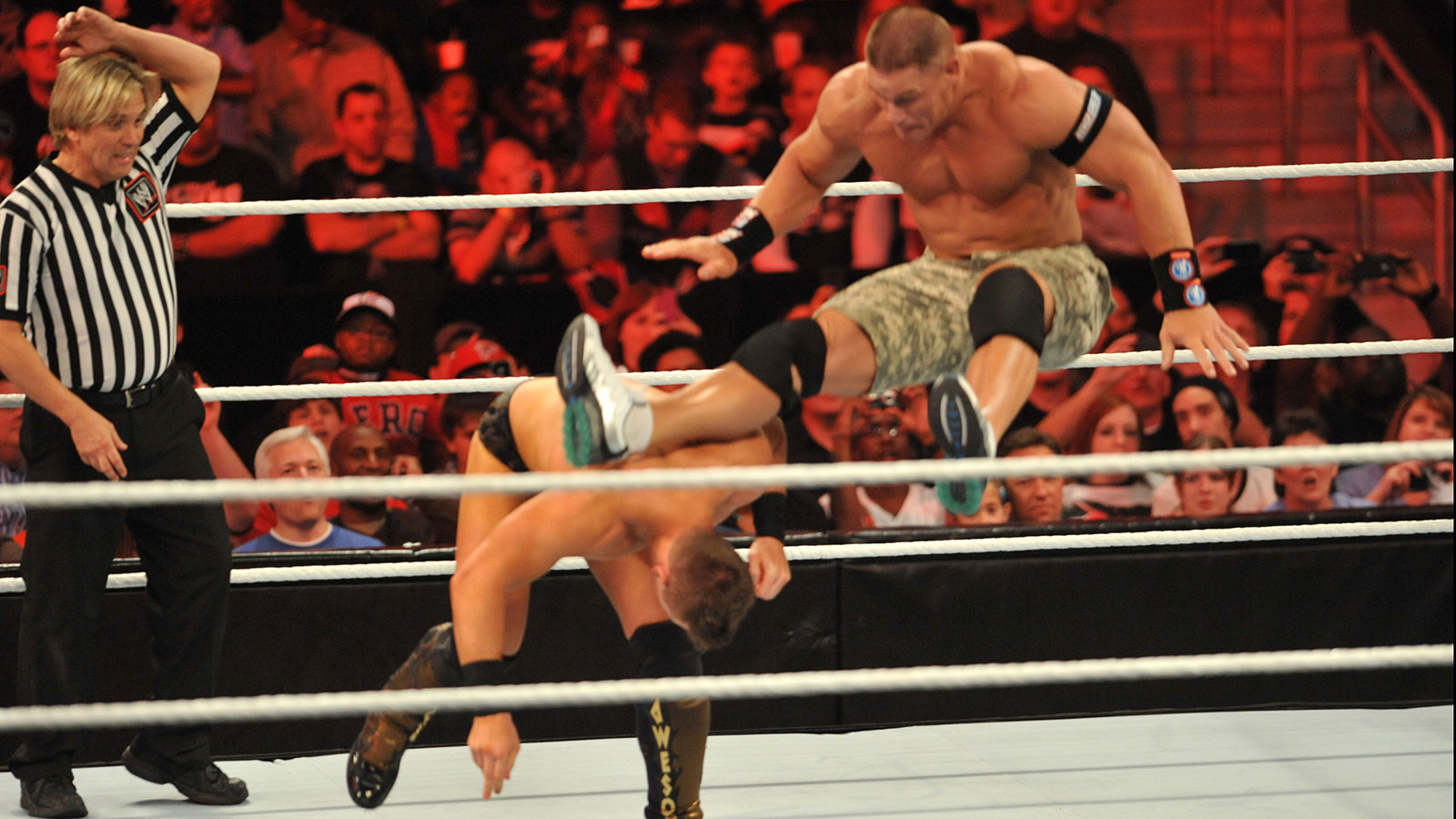 Move over, Kobe Bryant.
WWE superstar John Cena just passed the Lakers guard as the most-liked US athlete on Facebook.
As of Friday morning, Cena had 18,641,974 likes, while Kobe was sitting at 17,998,855.
While the Facebook likes are nice, we should point out that the most important "like" for Cena comes from WWE Diva girlfriend, Nikki Bella.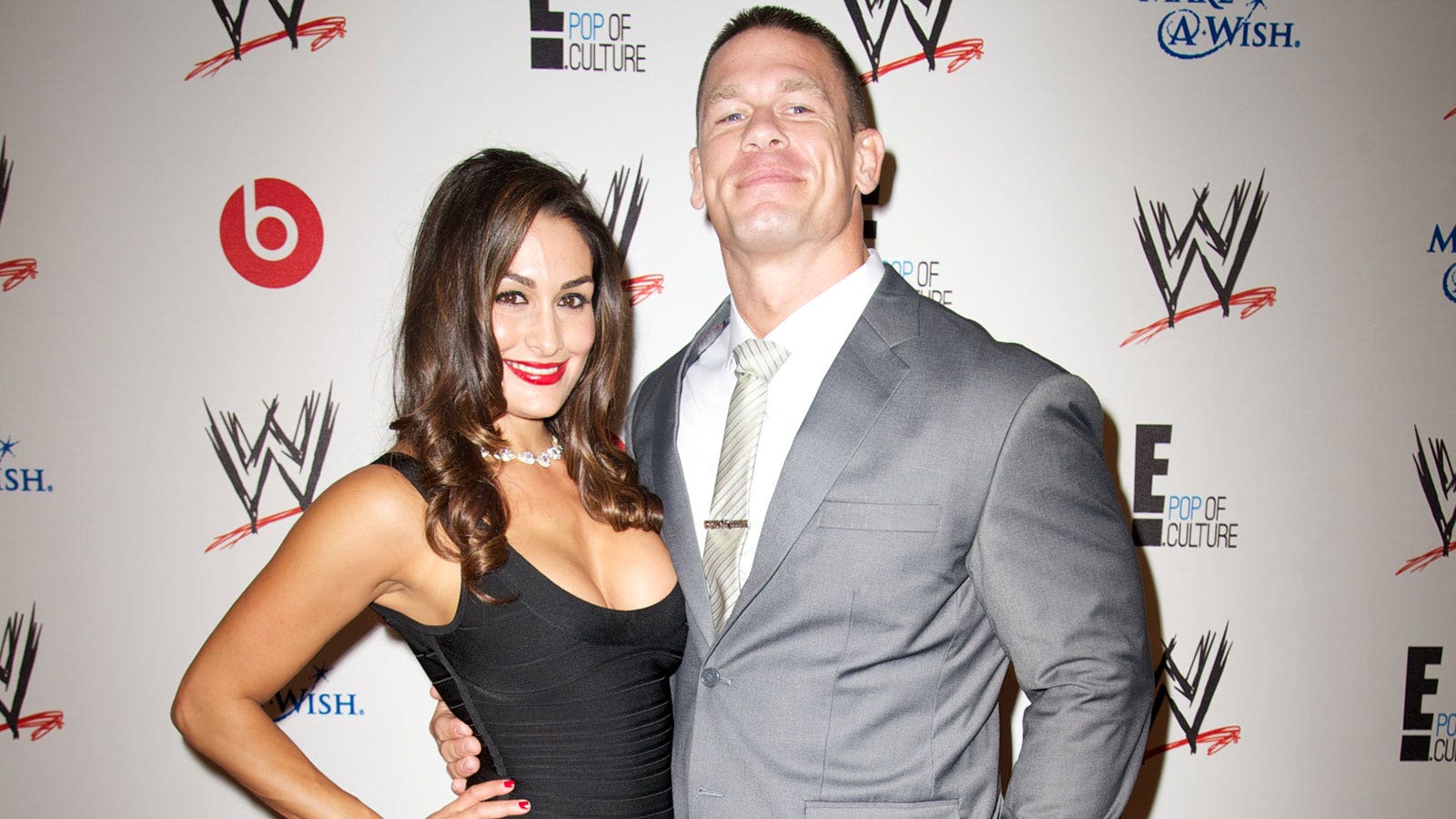 Yes, Cena seems to be doing OK for himself.