Jameis Winston shows off FSU championship ring bling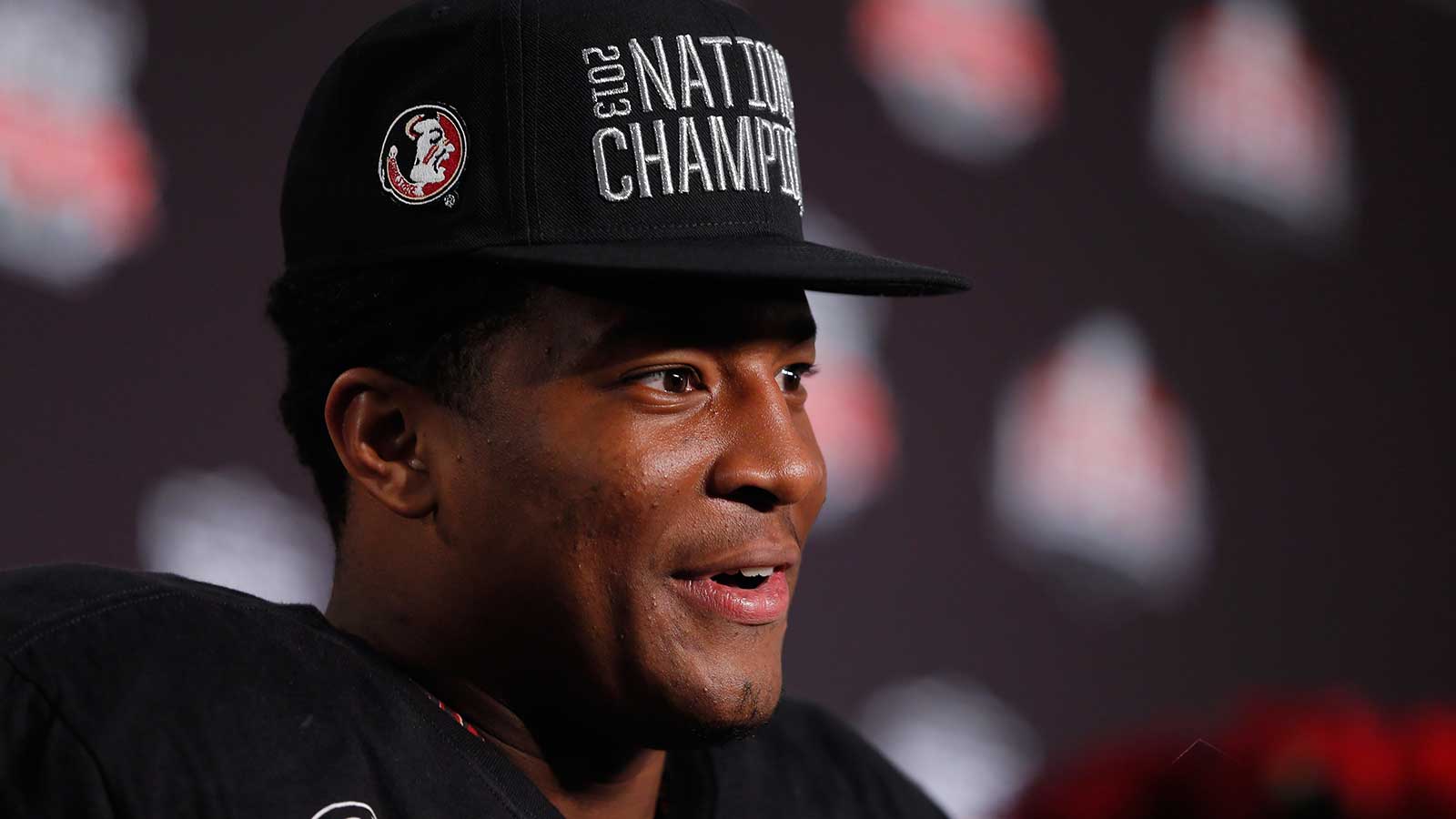 FSU's national championship rings are in, and Heisman Trophy-winning quarterback Jameis Winston has wasted no time showing them off. Winston posted this picture collage to Instagram with the caption, "The doctor delivered my triplets today I thank imma name all my babies #Champ #stuntin on them haters."
Haters may hate, but Jaboo wins.