Why the Houston Texans are Sunday's biggest winners (not really, but kind of)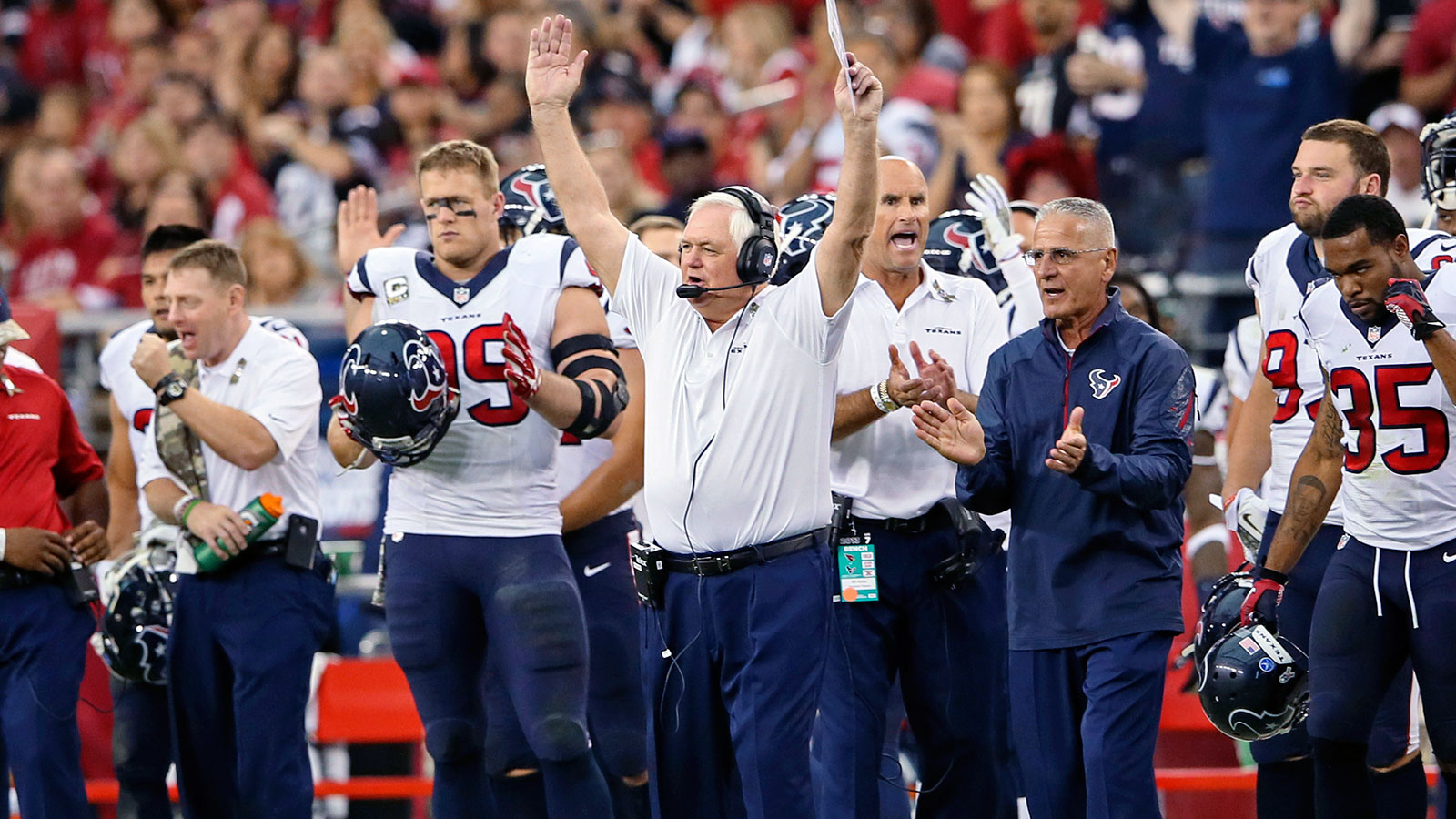 Just when it looked like everyone had written off the Houston Texans this season, Matt Schaub* and Co. went out Sunday and won their biggest game of the season, losing to the Titans 16-10.
We know what you're thinking: That sounds confusing. How can a team win by losing?
Well, with their 14th straight loss of the season, the 2-14 Texans wrapped up the No. 1 pick in the 2014 NFL draft. A Texans win on Sunday combined with a Redskins loss (which happened) would have given the Rams the No. 1 pick in the draft (they own Washington's first-round pick).
Texans fans of all ages were pretty pumped up with the inspiring performance from their team.***
Their No. 1 fan was beyond excited:
This fan on the right was so jacked up that she stopped looking at her phone for a second:
These ladies couldn't even put their emotions into words: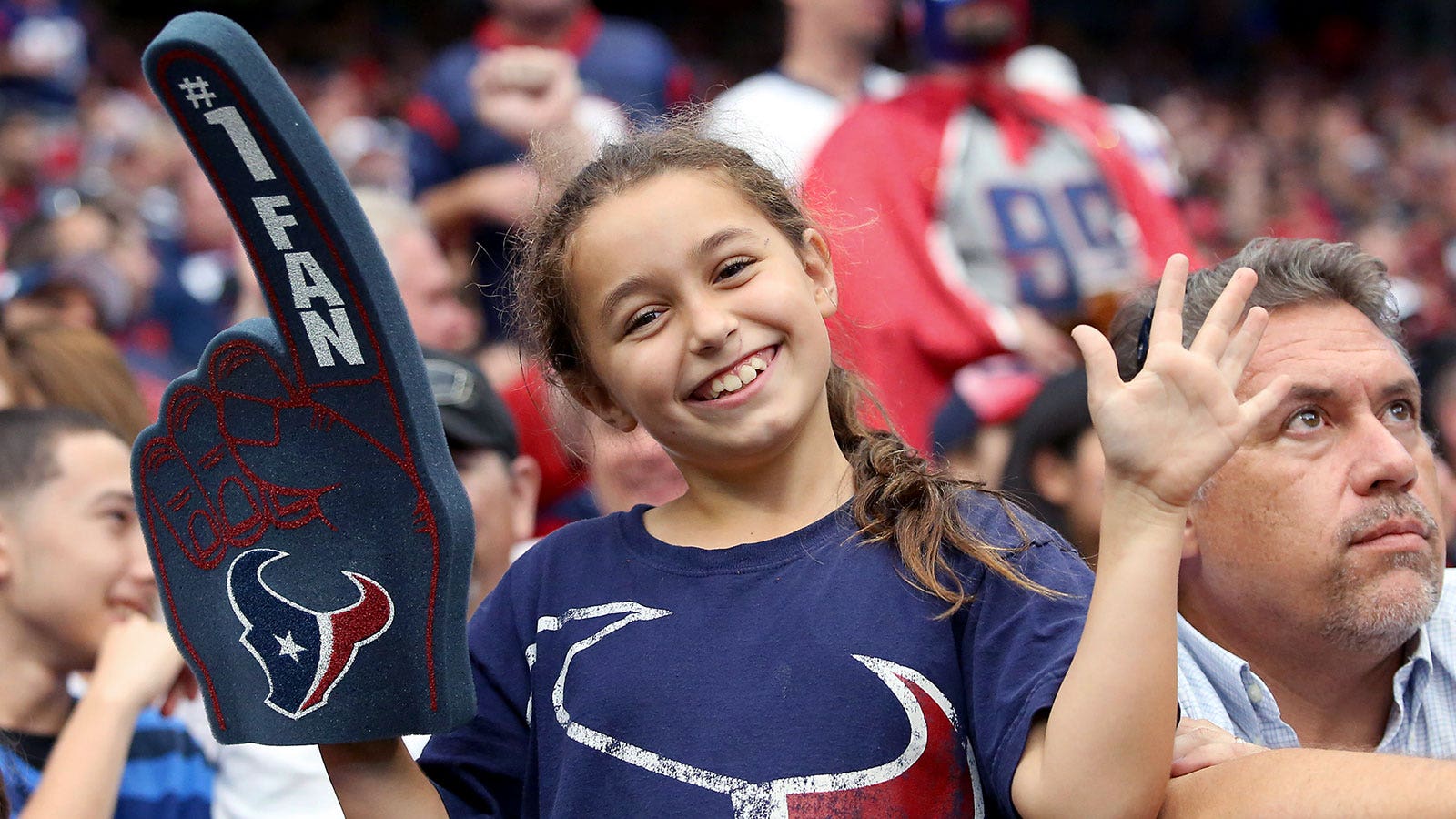 J.J. Watt was so happy that he didn't even seem concerned about a potentially dangerous situation right behind him:
**Interim head coach Wade Phillips probably won't be calling the shots in Houston next year.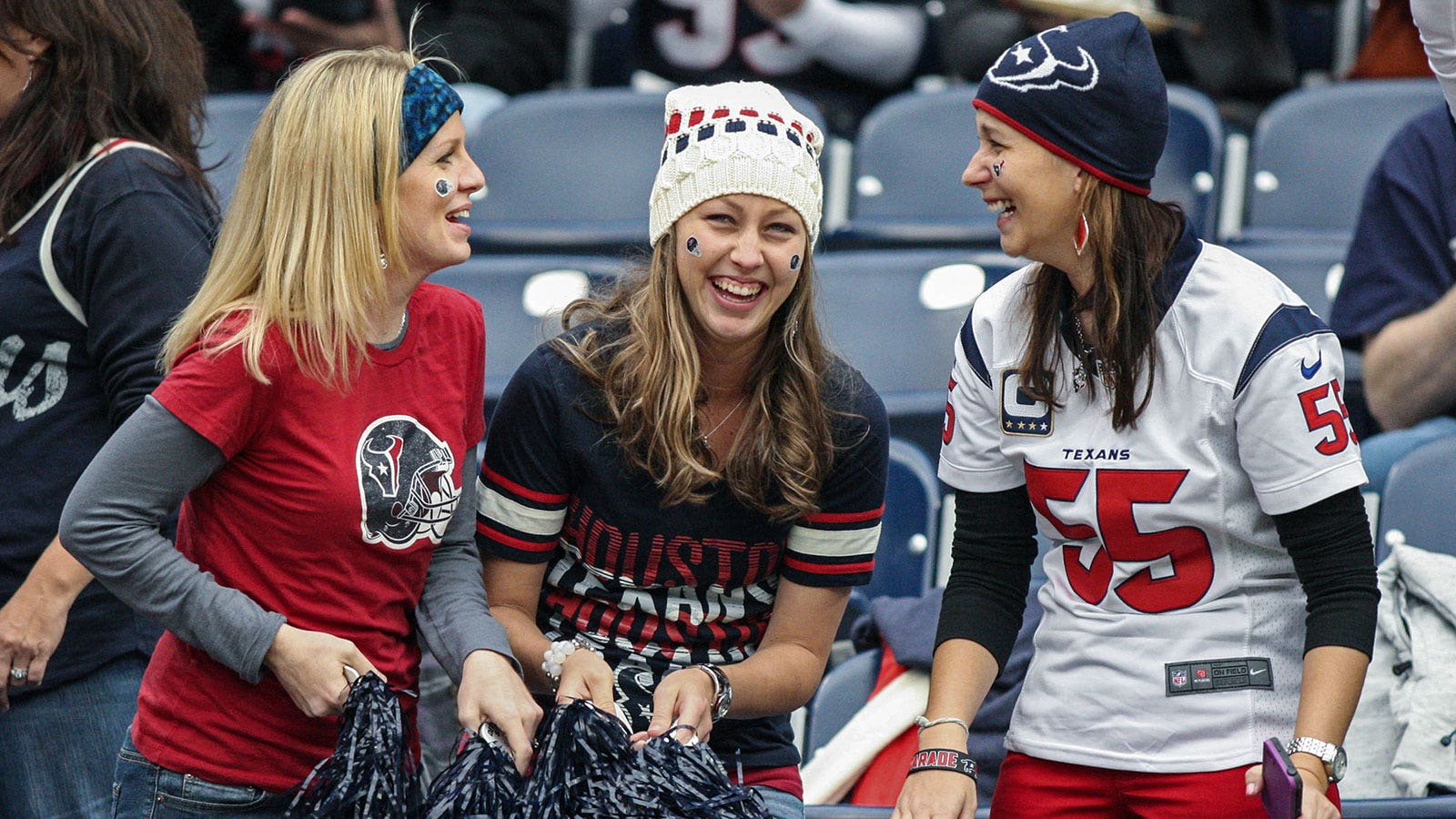 ***None of these photos were from Sunday's game.