A high schooler stole home by sliding through his teammate's legs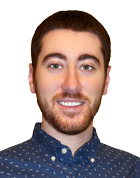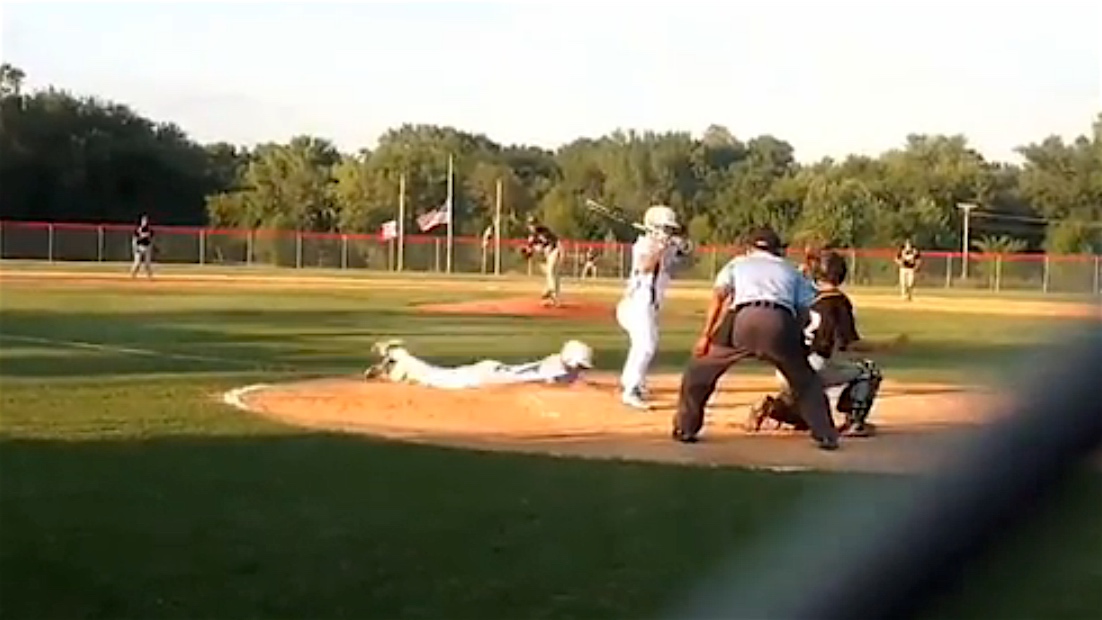 Stealing home is one of the most exciting plays in baseball. It's also one of the riskiest. Jacoby Ellsbury has made a living on swiping the plate with both the Red Sox and the Yankees, so perhaps this high schooler watched his film.
Graham Tews of Ogden, Iowa, stole home as the pitcher delivered the pitch out of a full windup for some reason. Upon reaching the plate, Tews dove between his teammate's legs and touched the plate.
By the look of the video, the hitter didn't seem aware that Tews was coming in hot. Otherwise, he likely would have stepped out of the box. Fortunately he didn't swing at the pitch, because that could have been bad.
It was the only run the Ogden Bulldogs scored in the game as they fell to Collins-Maxwell-Baxter 6-1 in the Class 2A substate finals.