Watch, Revis, Brady, and Belichick sing 'We Built This City' (kind of)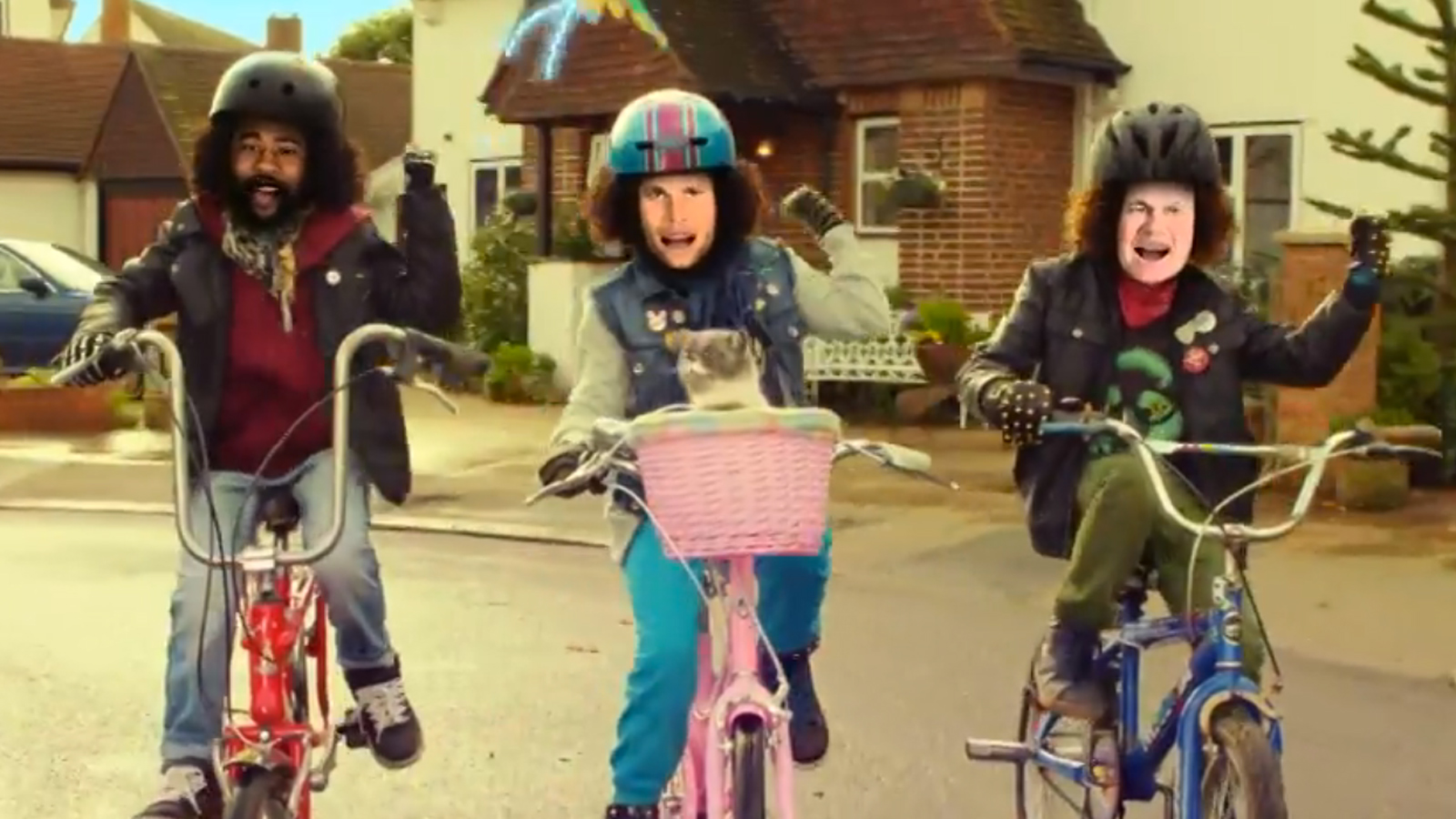 The weekend is here.
It's time to get weird.
So kick back and watch this video of Darrelle Revis, Tom Brady, Bill Belichick, and a cat sing Starship's classic hit "We Built This City."
Happy weekend, everyone. Good luck getting that song out of your head!
(H/T Deadspin)