Phil Martelli's grandson wins the weekend; Jade Kastl is Fox-y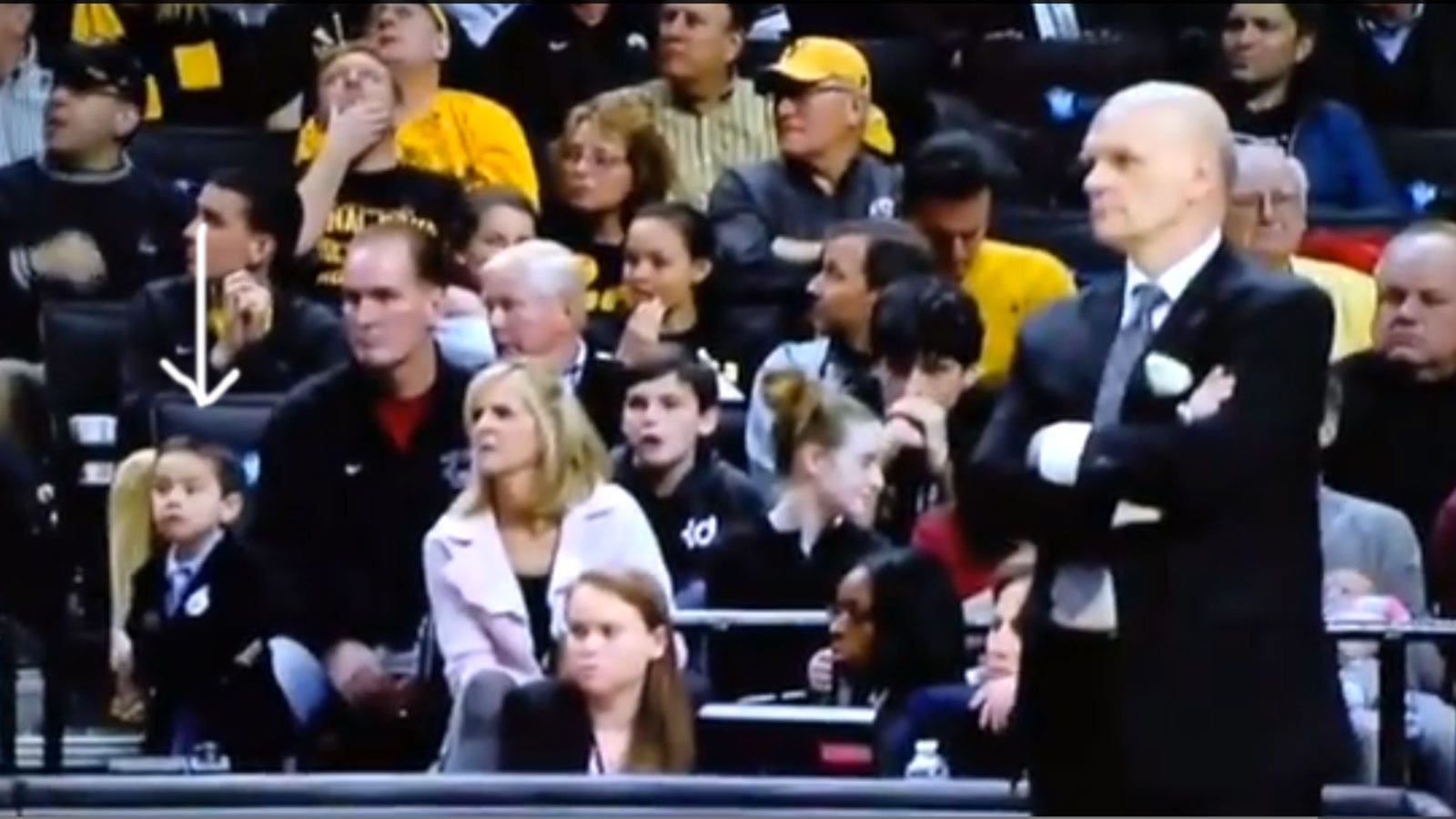 The highlight of the weekend did not come from an athlete, coach or team. It was given to us by Phil Martelli's grandson. While the St. Joe's coach was patrolling the sidelines during his team's game against Virginia Commonwealth on Sunday, the 4-year-old was imitating his grandfather's every move while just a few feet away from him.
"Entourage" creator Doug Ellin shared this picture of Tom Brady visiting the set of the movie over the weekend.
With wide receivers Steve Smith and Brandon LaFell signing free-agent deals elsewhere, Carolina running back DeAngelo Williams dropped some legit analysis on his Twitter followers over the weekend.
Well looking at things as they stand Jonathan and I will be high fantasy draft picks 󾆐

— DeAngelo Williams (@DeAngeloRB) March 16, 2014
KVOA reporter Paul Cicala decided to run to the MGM Grand for the Pac-12 final between UCLA and Arizona after doing a live report on the air from outside the building. You can guess how this ended up.
No team was more excited than N.C. State to make the NCAA Tournament.
Even during spring training, people act like savages for a foul ball.
Here's what happened during KTLA's morning newscast when today's earthquake took place
Newsday's Neil Best recently spent the day with the New York radio legend, who is bringing his simulcast to Fox Sports 1 next Monday, for this must-read story.
Model Jade Kastl gets today's Fox-y Lady honors for making everyone's St. Patrick's Day just a little bit better.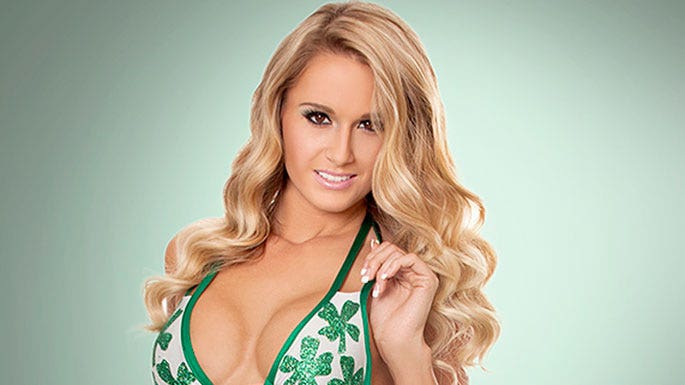 Got a link, comment or question? Email Jimmy.Traina@fox.com.