Despite obvious concerns, expectations grow for Cardinals
Progress isn't always linear in the NFL, and it's never guaranteed.
Last season's doormat is often this season's darling, and vice versa. The Cardinals were proof of that, going from 5-11 to 10-6 in one season. Kansas City (2-14 to 11-5) and Philadelphia (4-14 to 10-6) were other examples of the annual rags-to-riches tales in the NFL, while Houston (12-4 to 2-14), Atlanta (13-3 to 4-12), Washington (10-6 to 3-13) and Minnesota (10-6 to 5-10-1) went the opposite route.
Injuries are an ever-present and unpredictable variable in the projections, but there are other, more tangible, reasons for concern or optimism. Here is our top five on either end of the spectrum.
1. Inside linebacker: No matter what public face the Cardinals wear about the losses of Karlos Dansby (free agency) and Daryl Washington (suspension), we're guessing they are privately pulling their hair out over this unexpected void. Dansby and Washington combined for 197 tackles, 9.5 sacks, six interceptions and a fumble recovery. Their athleticism gave the Cardinals great versatility and their ability to play almost every down gave the Cardinals the luxury of not having to substitute against certain packages. Dansby's replacement, Kevin Minter, is more of a thumper along the line of scrimmage and he played just one defensive snap last season. Whichever veteran fills Washington's shoes will be a decided downgrade. Some analysts have tried to minimize Danby's play last season by claiming he didn't play as well until Washington returned from a four-game suspension. The truth is nobody on the defense played that well until they got more comfortable with coordinator Todd Bowles' scheme. To attribute Dansby's success to Washington's presence is an overstatement and an insult to what Dansby accomplished. Like Washington, he was an impact player who will not be replaced in one season. The Cardinals are significantly worse at this position.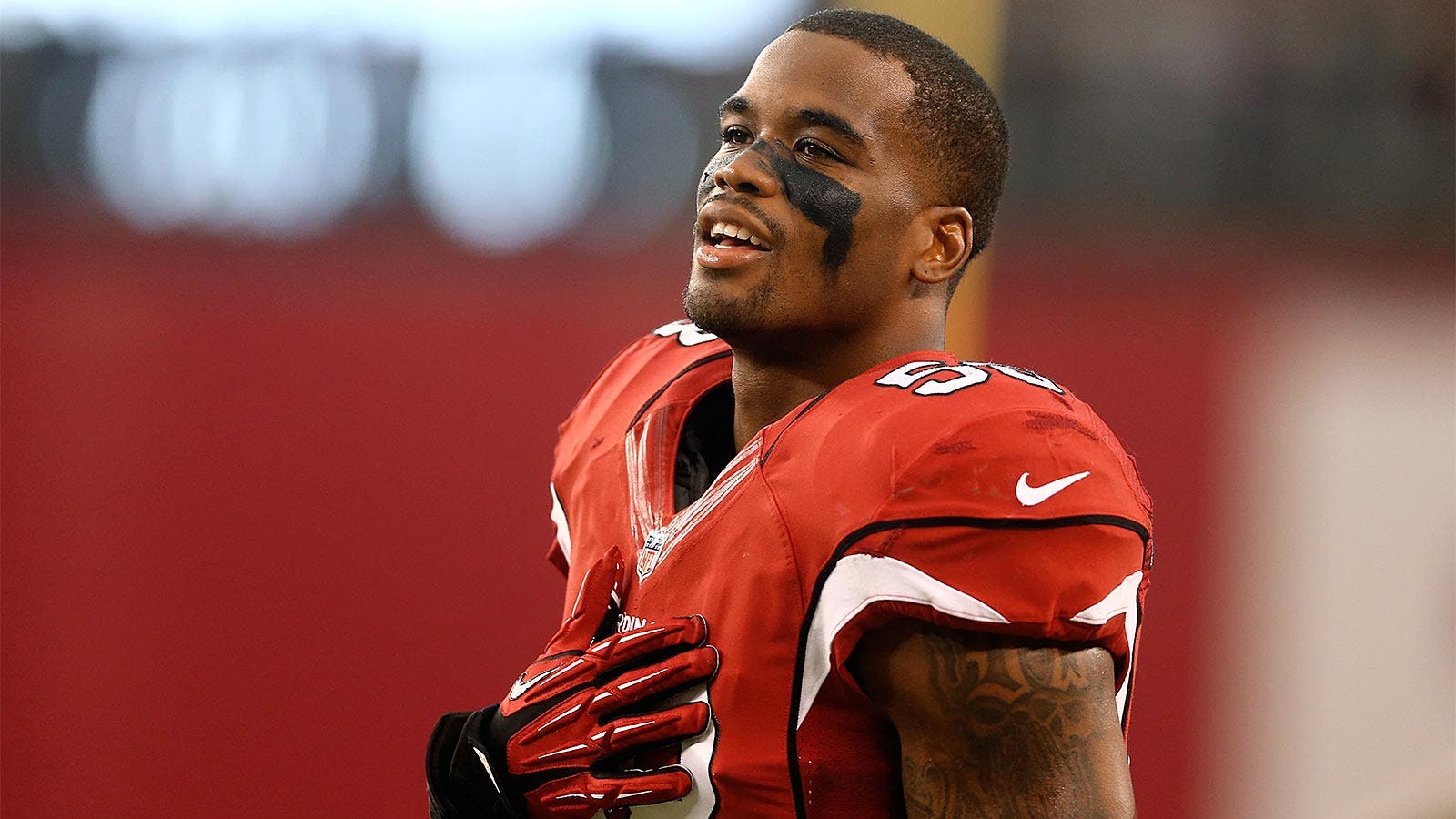 2. Existing injuries: Free safety Tyrann Mathieu and key backup defensive tackle Alameda Ta'amu (ACL) won't be ready for the start of the season. Ta'amu was a revelation on defense for the Cards, helping forge the league's top-ranked rush defense. Mathieu is a playmaking starter who displayed a nose for the ball and sure hands in tackling. He supposedly is ahead of schedule and could be ready by early October, but he just underwent major knee reconstruction. That's not as simple as changing the tires on your car and driving on. What will he look like when he gets back?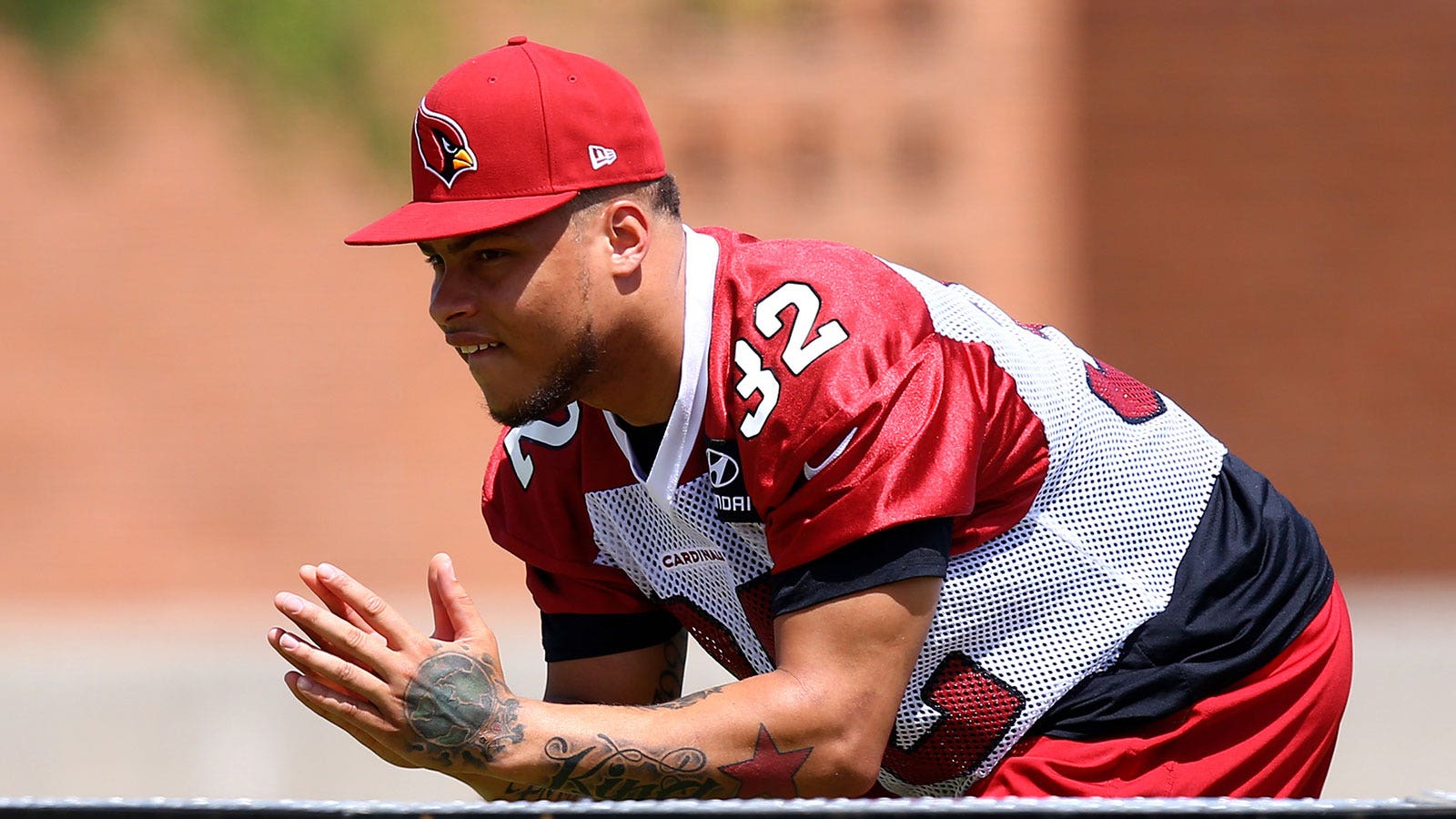 3. The offensive line: The Cardinals addressed a major need when they signed left tackle Jared Veldheer in free agency. They'll also get left guard Jonathan Cooper back from a broken leg that cost him all of his rookie season. But the right side of the line still is unsettled and the Cardinals are woefully short on experience. Just because the line has undergone yet another rebuilding project, that doesn't automatically mean it will be better.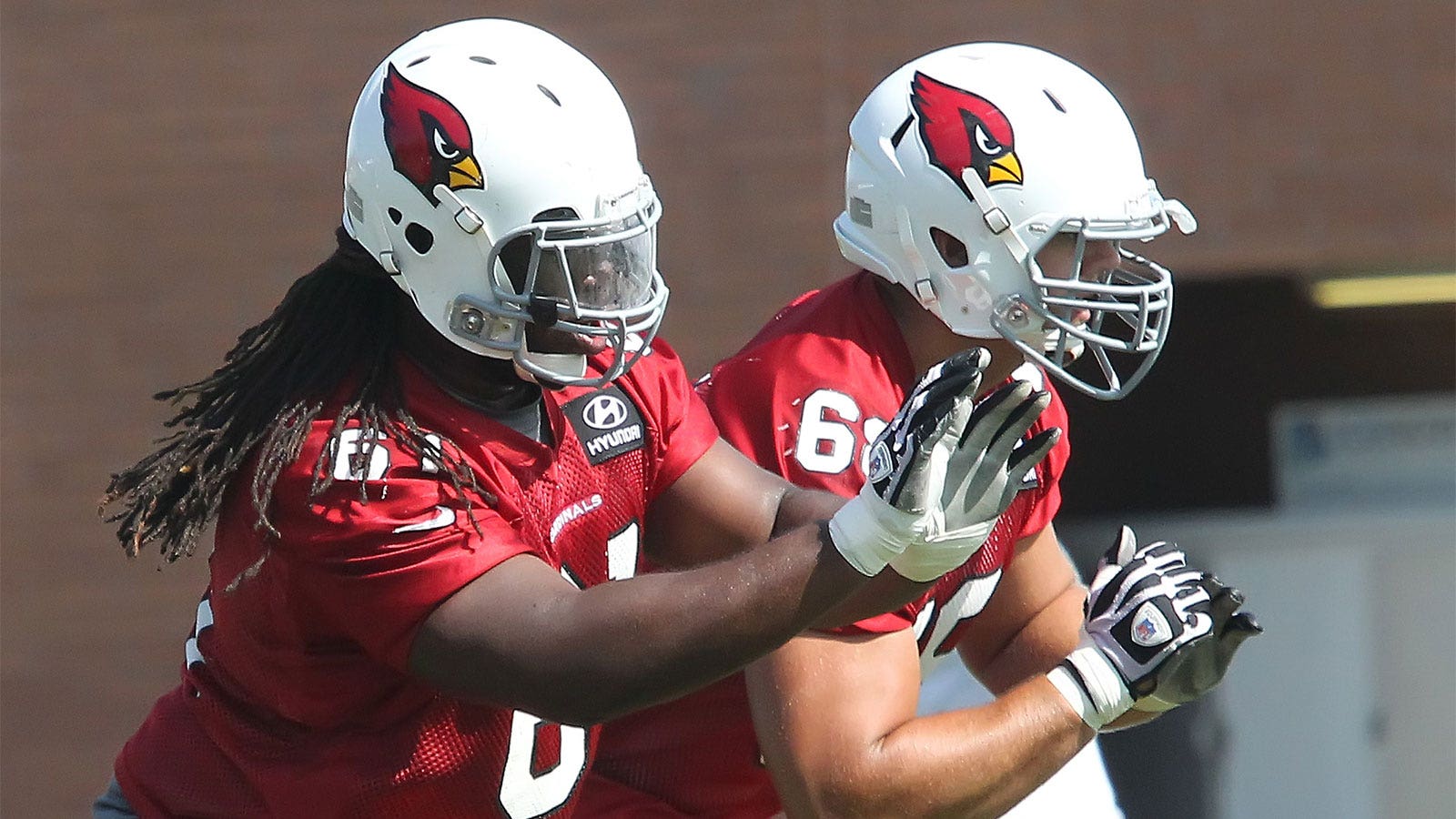 4. The running game: It's still not very good. Granted, that has become far less important in the pass-happy NFL. If the Cardinals can give QB Carson Palmer enough time, they may get enough production from Andre Ellington, Stepfan Taylor, Jonathan Dwyer and others to strike a fair enough balance. But Ellington still has to prove he can be a No. 1 back in the league, and Taylor and Dwyer must prove they can do the sort of hard running between the tackles Arizona will need from time to time.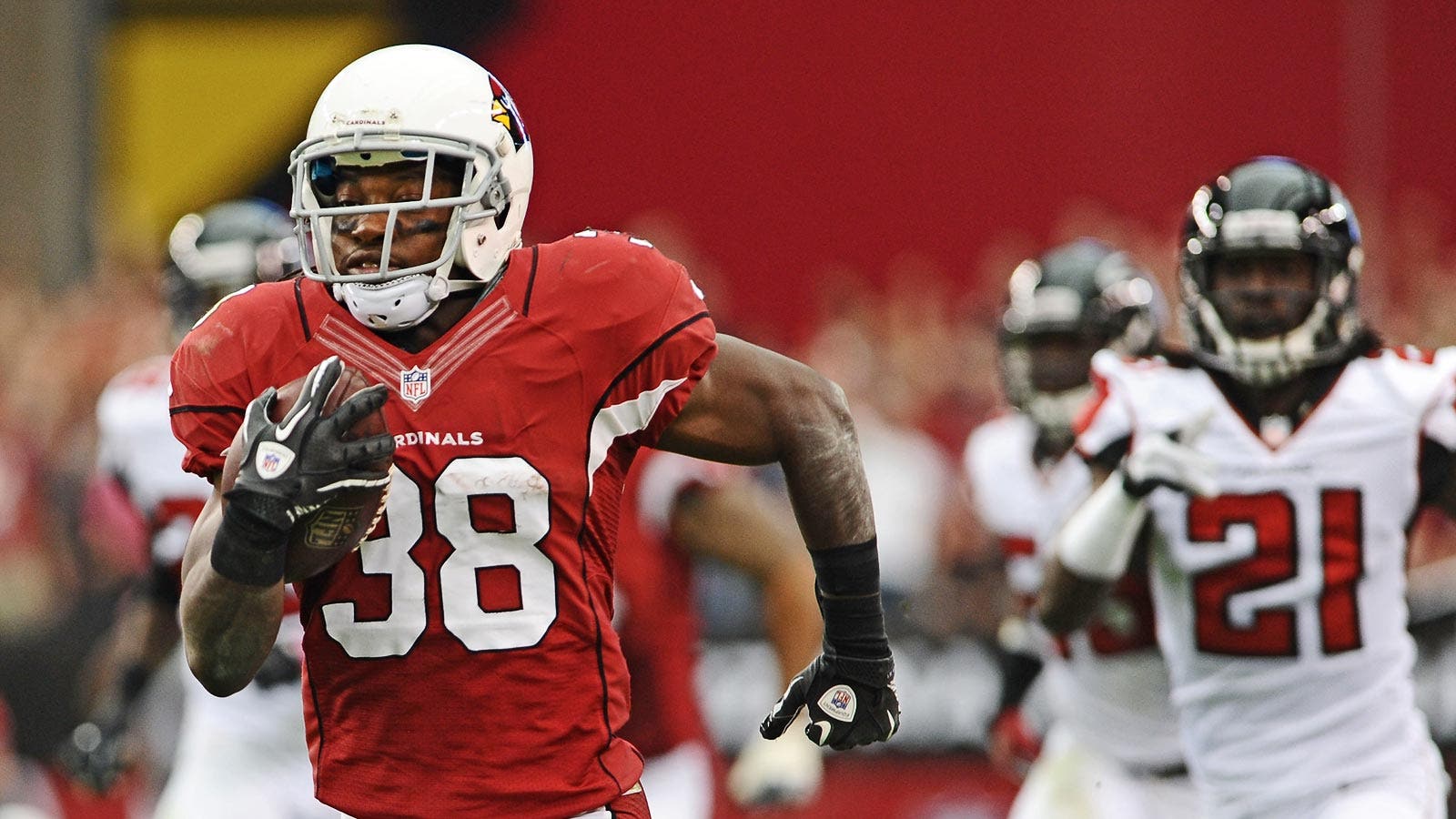 5. The NFC West: Super Bowl champion Seattle and San Francisco (a team which has advanced to the last three NFC title games) still reside in the West. So does St. Louis, which may have the NFL's most formidable defensive line after drafting defensive tackle Aaron Donald (No. 13 overall) to add to star ends Robert Quinn (19 sacks) and Chris Long (eight sacks) and mammoth tackle Michael Brockers (6-feet-5, 326 pounds) and tackle Kendall Langford. That's six difficult games and the Cardinals' non-division schedule is no cakewalk with four other playoff teams on the slate. It's possible the Cardinals could have another winning season and miss the playoffs again in the deep NFC.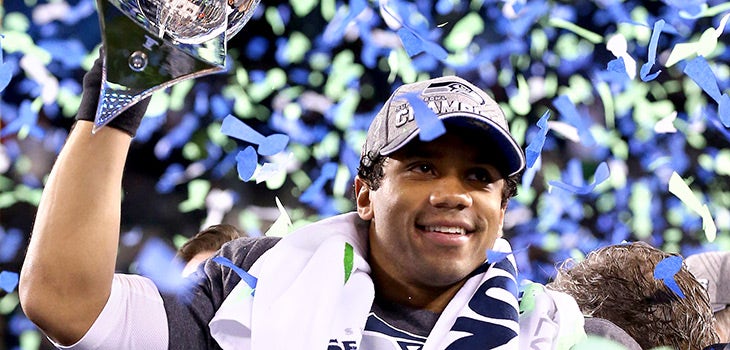 1. A year wiser: Once the Cardinals players gained a better understanding of what Arians and Bowles were trying to do last season, the change was noticeable. They played faster, they played more aggressively, they played more decisively and they played much better. There is no arguing that having confidence in what you're doing helps you accomplish the task. Besides, the Cardinals have unfinished business. Missing the playoffs while teams with worse records advanced has left a sizeable chip on their shoulders that should fuel them early in the season.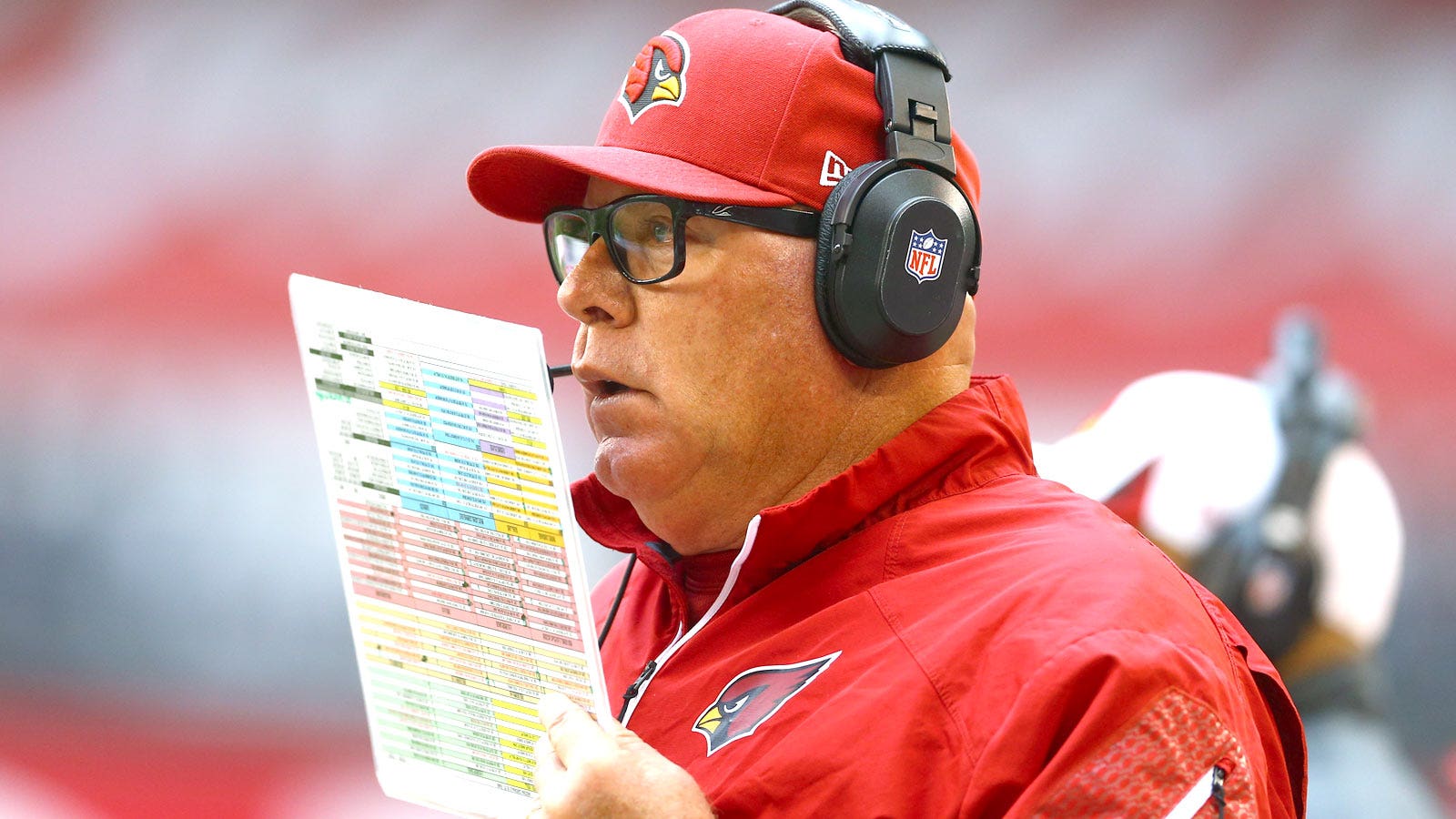 2. Improved offensive personnel: The defense carried the Cards through much of 2013, but Arizona addressed its most glaring offensive needs in the offseason when it added Veldheer at the vital left tackle position (while getting Cooper back at left guard), signed speed receiver Ted Ginn, drafted speed receiver John Brown and significantly improved the tight end position with the signing of John Carlson and the drafting of Troy Niklas. If receiver Michael Floyd continues his upward arc and Larry Fitzgerald plays anywhere near his usual standard, Palmer will have a wide array of options this season.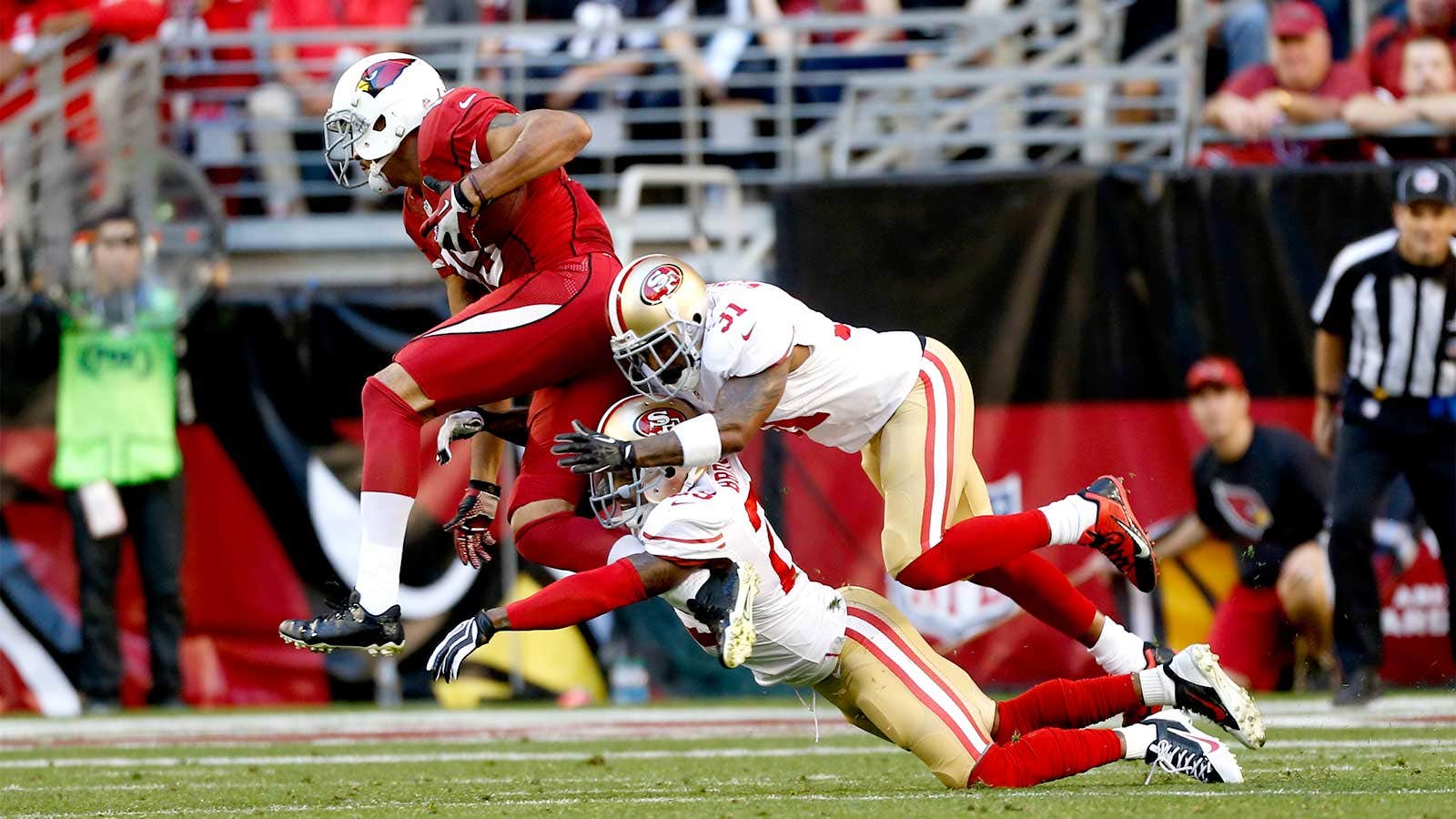 3. The secondary: By signing Pro Bowl cornerback Antonio Cromartie and drafting strong safety Deone Bucannon, the Cardinals have the potential to rival any secondary in the NFL — even Seattle's. Cromartie must stay healthy alongside Patrick Peterson, Bucannon must learn the ropes quickly and Mathieu must show he has fully recovered from a major knee injury, but on paper, this unit screams of possibilities.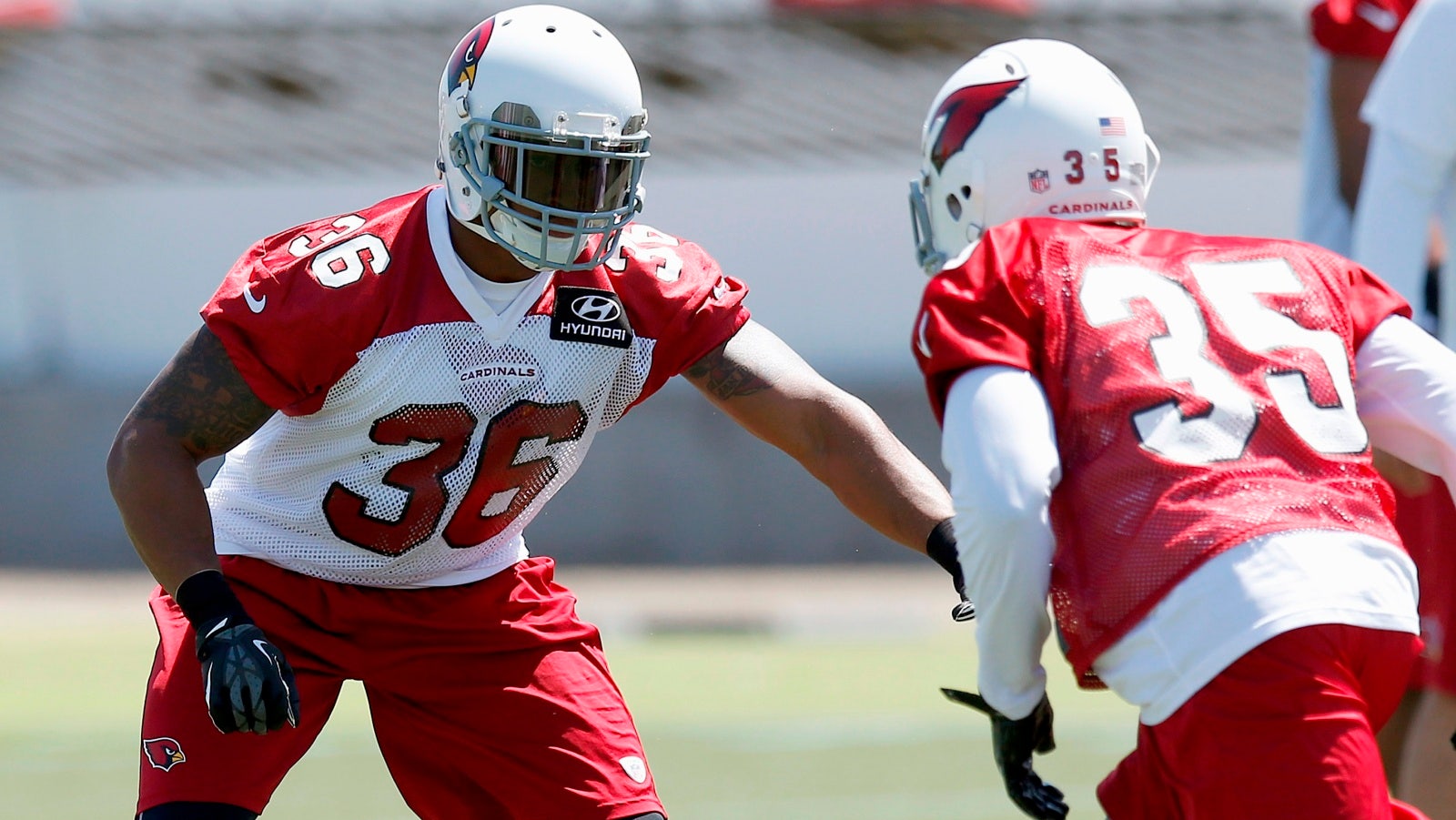 4. Outside linebacker depth: The Cardinals learned they had it last season when they lost starters Sam Acho, Lorenzo Alexander and backup Alex Okafor in Week 3 to season-ending injuries. All three will return, but they'll have to battle for playing time with veterans John Abraham (11.5 sacks) and Matt Shaughnessy, who played well in their absence and currently sit atop the depth chart. Keep an eye on Acho who Bowles believes was ready for a breakout last season when he got hurt.