Enjoy all FOX Sports Arizona Podcasts here
Enjoy podcasts from FOX Sports Arizona personalities covering your Arizona teams by clicking any of the links below:
Todd's Garage (Apple / Spotify/ YouTube)
Host Todd Walsh's two passions come together in this podcast with thoughtful interviews from the sports & music industries.
Everyday Heroes (Apple / Spotify/ YouTube)
Host Jody Jackson brings the people in the Arizona community forward who have been selfless in the assistance of others.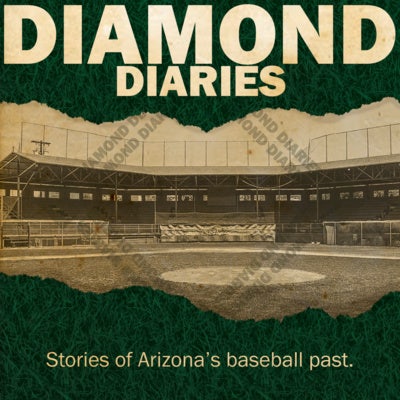 Diamond Diaries (Apple / Spotify)
Oral histories of some untold baseball tales from the Grand Canyon state.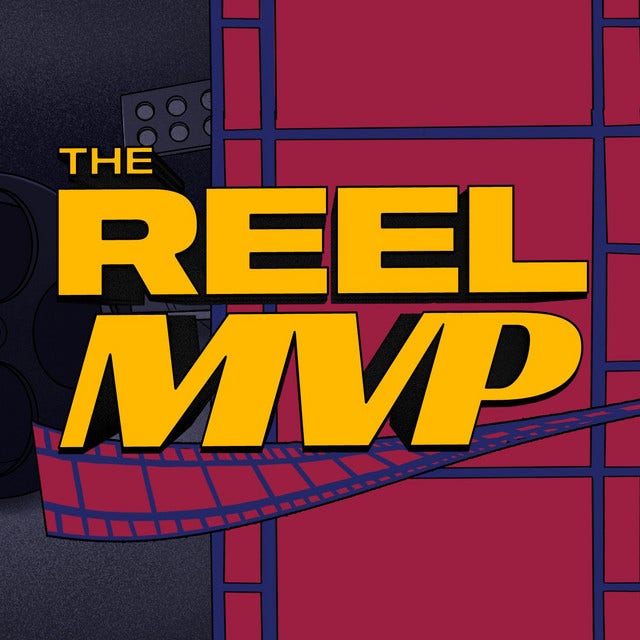 The Reel MVP (Apple / Spotify / YouTube)
In-depth review some famous (and not-so-famous) sports movies.
Bitter & Bold (Apple / Spotify)
Kristin MacDougald pops open a bottle and gets into the real stuff with guests as they navigate adult beverages, life and sports.
Uncut interviews and behind-the-scenes stories from our award-winning Original Programming.