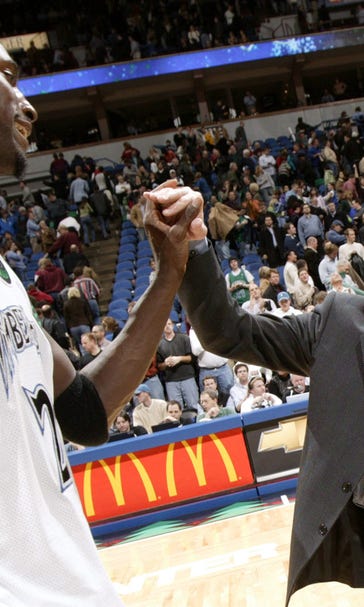 The Timberwolves aren't interested in signing any more free agents
July 7, 2015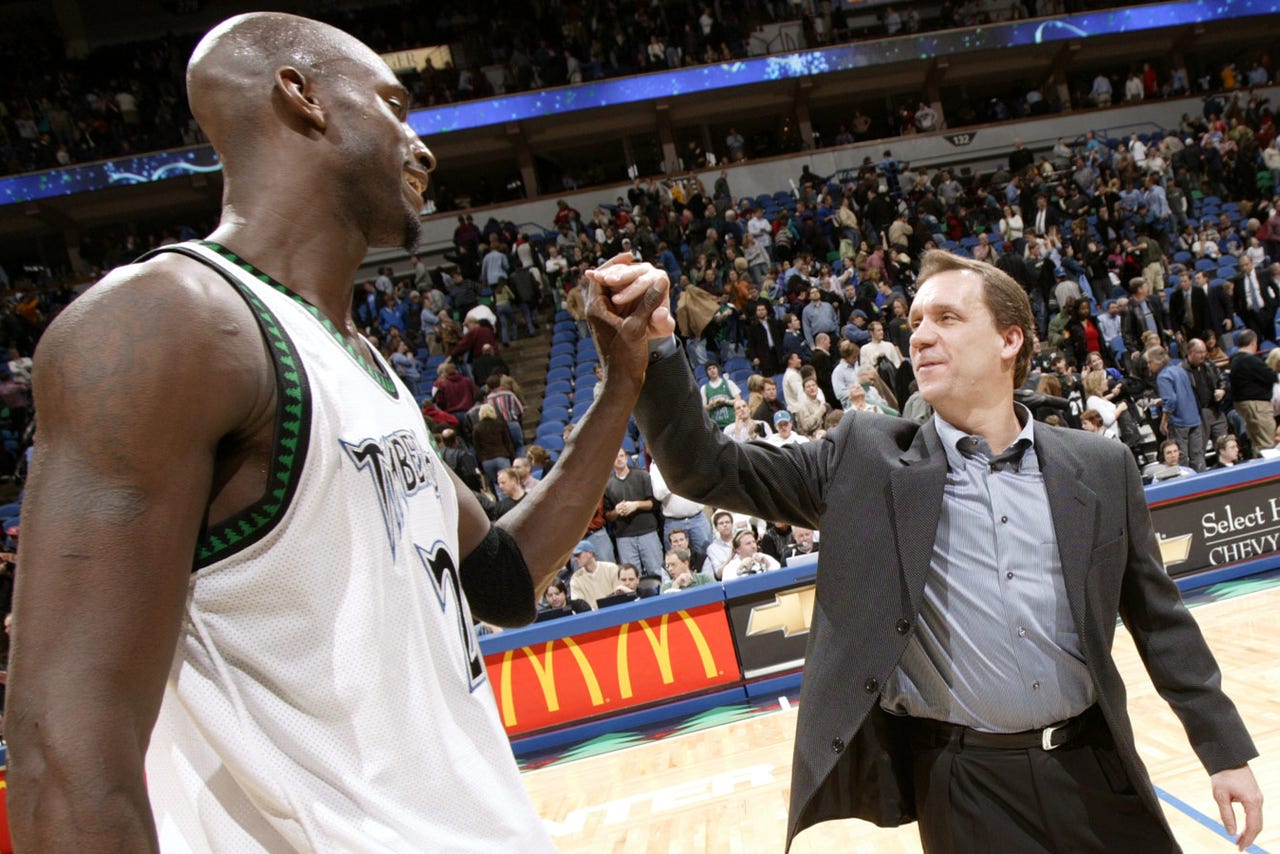 The Minnesota Timberwolves altered the course of their franchise this offseason, grabbing Karl-Anthony Towns with the first overall pick in the 2015 draft, re-signing Kevin Garnett to a two-year contract and, for good measure, adding the Euroleague MVP, Nemanja Bjelica. 
Right now, they don't have much cap room to spend, but can still clear some if they want. Nikola Pekovic and Anthony Bennett are both on undesirable contracts that can always either be stretched or traded to create more space. But, for now, Flip Saunders is satisfied with what he has.
This makes sense. Minnesota has one of the most promising young cores in the league, and right now its priority should be to build around them without sacrificing any future financial flexibility. Saunders was handed a golden egg two summers in a row. All he has to do now is not drop them.
---
---