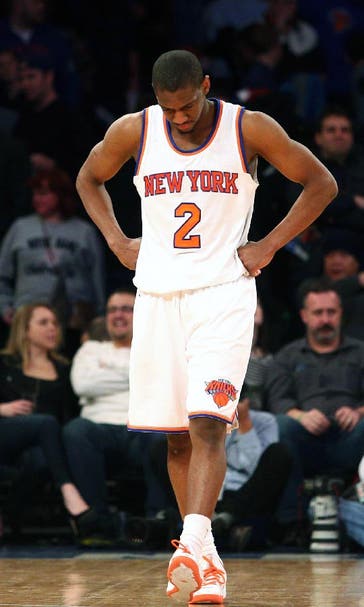 The Knicks aren't just winning because of the new guys
November 2, 2015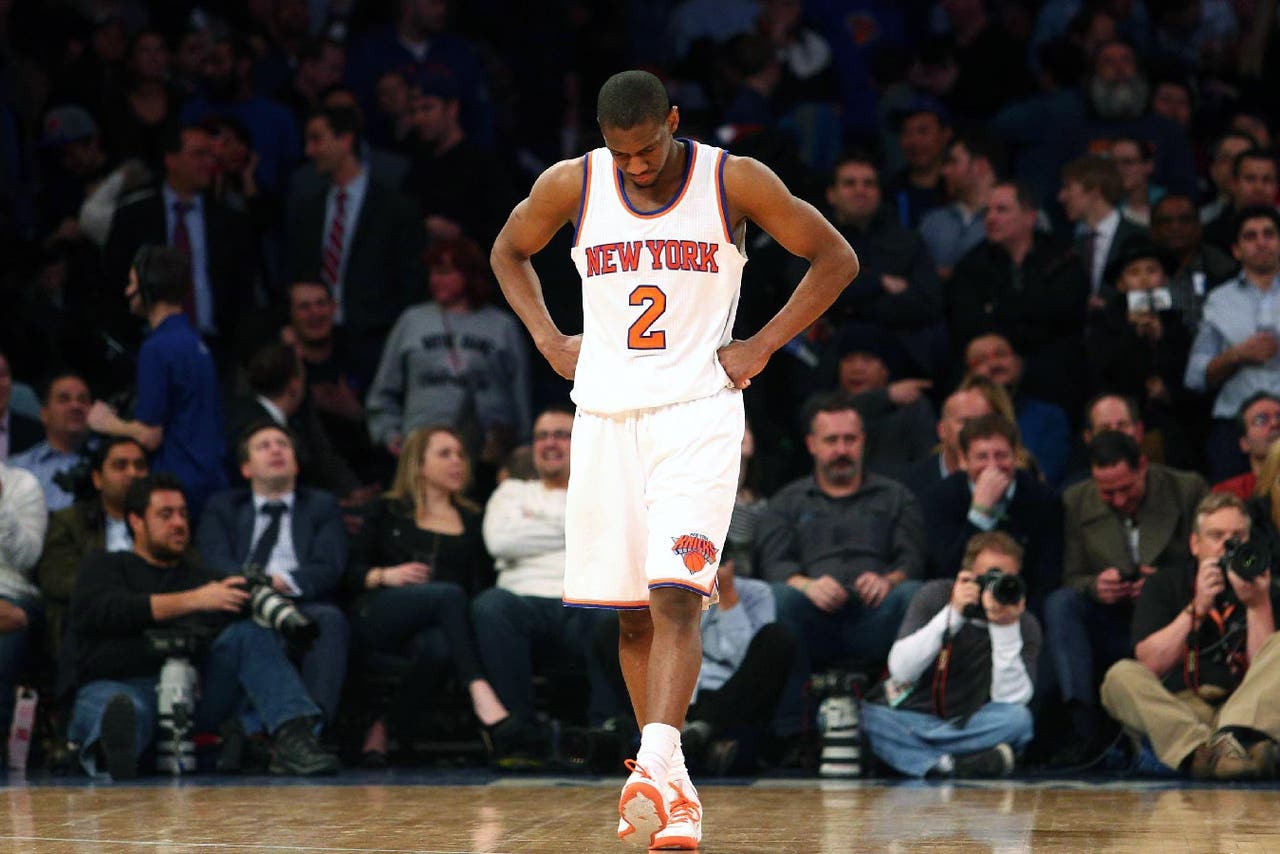 The Knicks had a big offseason, bringing in guys like Robin Lopez, Kyle O'Quinn and Arron Afflalo to help a team that won just 17 games last season. Now, the team is 2-1 and coming off a road victory over a Wizards team which could stand to be one of the best squads in the Eastern Conference.
So, you'd think all of that was because of the guys like Lopez who New York brought in to change the culture and caliber of play. You might be right. The new guys deserve much of the credit. But let's not forget about some of the non-Carmelo Anthony holdovers who have been instrumental in the Knicks' success through three games.
Here's more from Marc Berman of the New York Post:
Galloway so far looks like he might be the best guard on the whole team, especially with the way Jose Calderon, the starting point guard (for now), has looked in the early part of the season. He and Jerian Grant have turned the second unit into the strongest part of the Knicks, an exciting, fast-paced group that is athletic and skilled. Not a bad combination.
As for Thomas, it's encouraging to see him up his perimeter game. Thomas has been hanging around the three-point line more this year than he did at any point last season, seeming like he might be on the way to becoming a legitimate stretch 4. That would change his game, and considering he just started taking a low volume of three pointers last season, he's currently trending in the right direction.
When coach Derek Fisher chose his first crunch-time quintet Saturday in Washington, Thomas and Galloway were part of the unlikely closing mix, playing the final 5:48 in the nail-biting, 117-110 win.

"We do all the loose things you can't get on a stat sheet,'' Galloway said. "Down the stretch, that's what we need.''

Galloway's rookie rise last season after being signed out of the D-League in January has been well-chronicled. The undrafted combo guard out of St. Joseph's was named Second Team All-Rookie and hit a series of game-sealing shots.

What the 23-year-old did Saturday — with two giant 3-pointers in the final three minutes while running the point — cannot be seen as a surprise, even if calls for him to become the starting point guard over Jose Calderon will now commence.
---
---