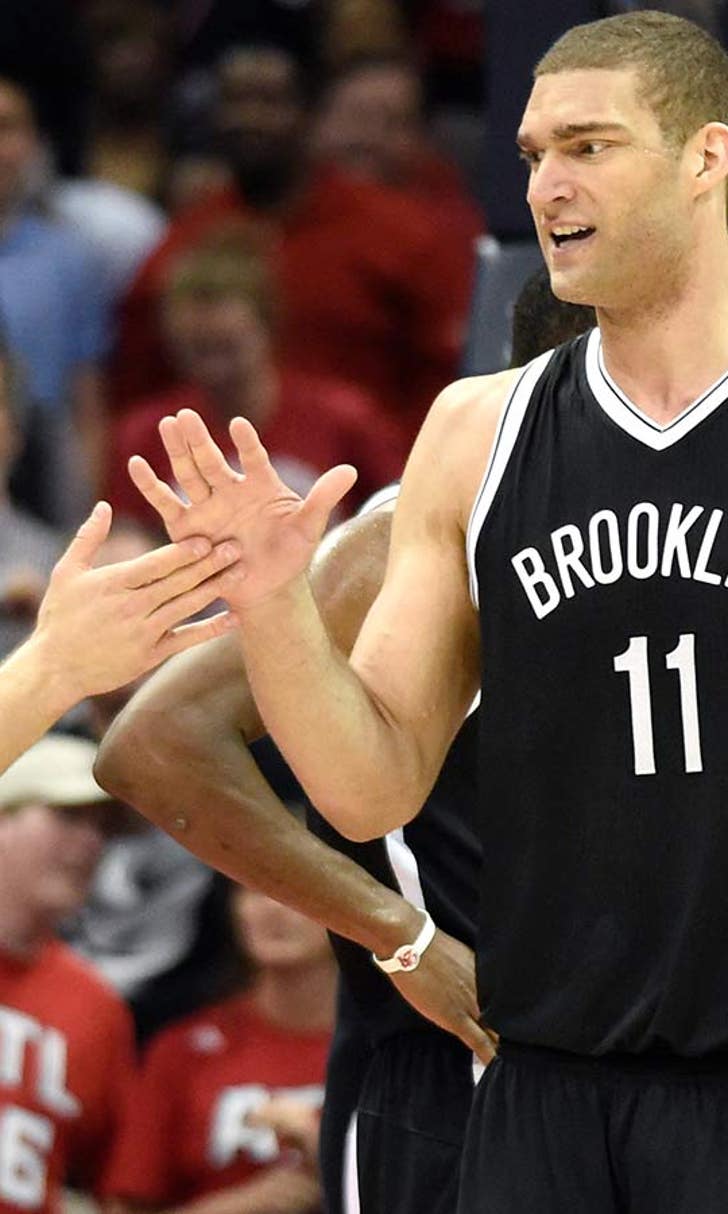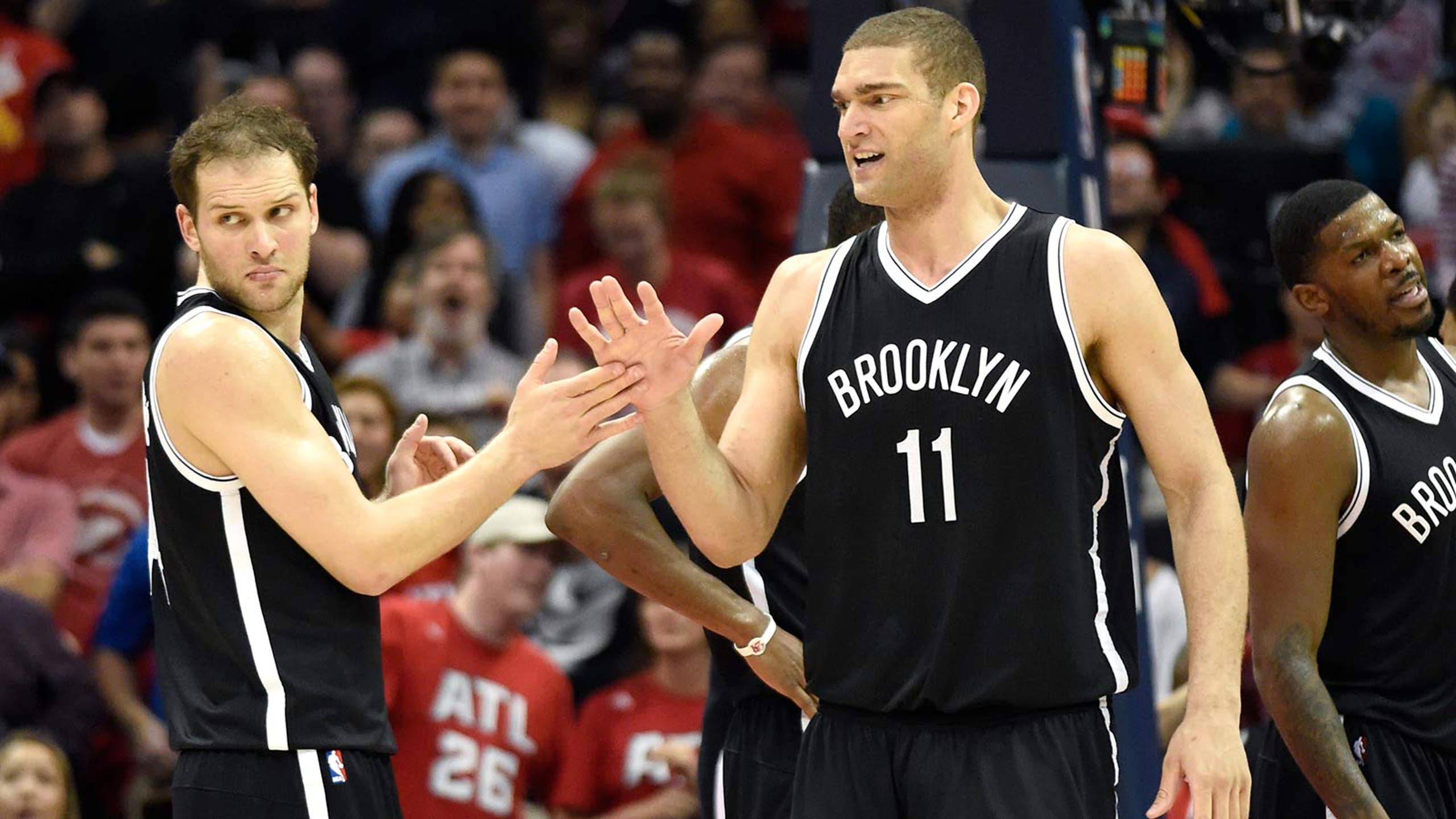 Brook Lopez on worst part of this season: 'My brother, Robin, is in the same city'
BY foxsports • January 8, 2016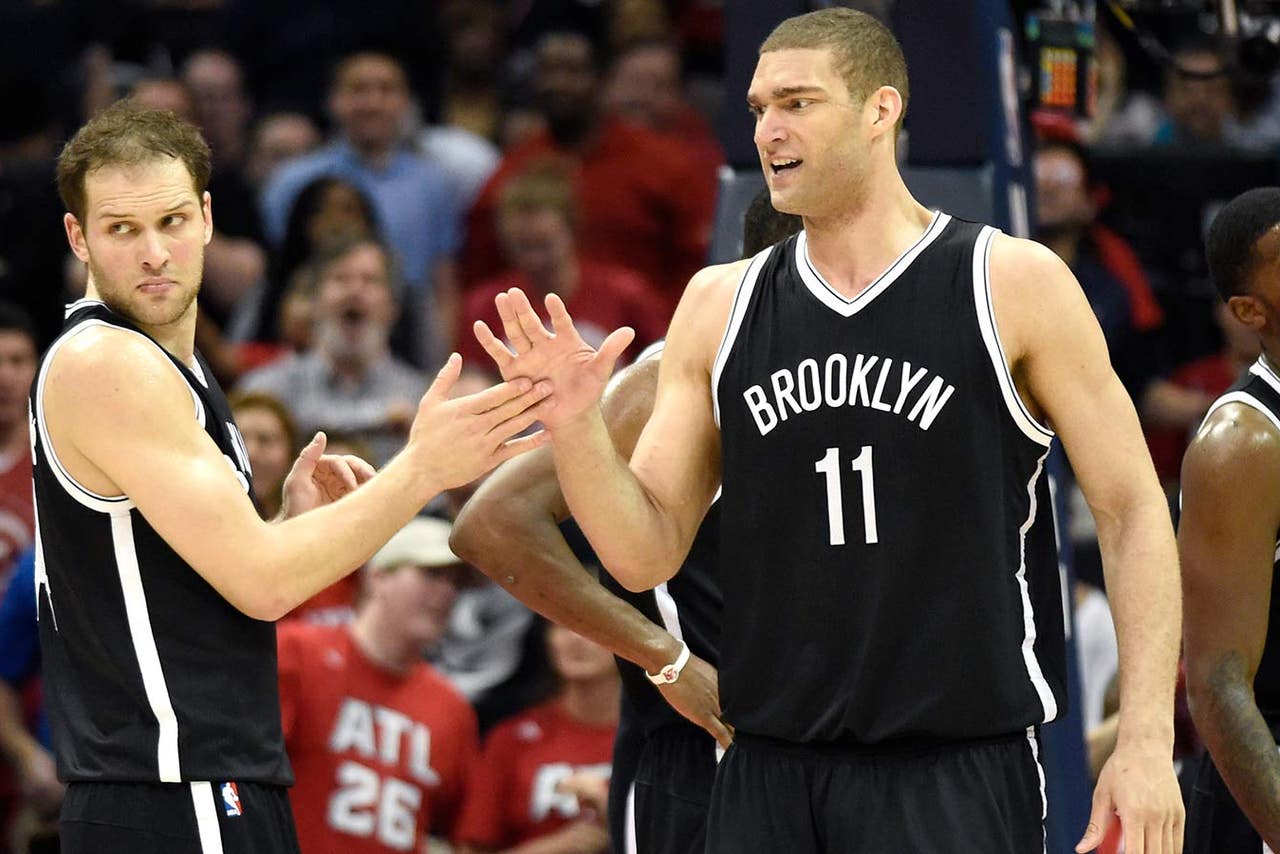 The Nets have built up lots to complain about this season.
They could gripe about their 10-25 record or the injuries Jarrett Jack and Rondae Hollis-Jefferson have sustained or the uncertain future that comes with losing control of your first-round pick for the next three years. With all those issues, they might as well change their name from the Brooklyn Nets to the Brooklyn Kvetch. 
But Brook Lopez, one of the few Nets who should be proud of the season he's putting together, has a totally separate problem, via Fred Kerber of the New York Post:
Of all the undeniable downers, there is only one cause for regret for Brook Lopez regarding his choice to re-sign with the Nets as a free agent.

"My brother Robin in the same city," Lopez said, laughing, at the Nets practice facility Thursday. "I wish that had never happened."
Both Lopez brothers, who are actually quite close (we can only assume), have made a habit of trash talking each other in the press, especially after Robin signed with the crosstown-rival Knicks this summer. Normally, there's a theme to the familial faux contempt. Sometimes, it's Harry Potter; other times, it's just through the veil of a mascot. In the best moments, they bring their pet cats into the feud. 
This time, Brook kept it simple, which is sometimes the best way to go.
---
---