New night, new flair to #SDLive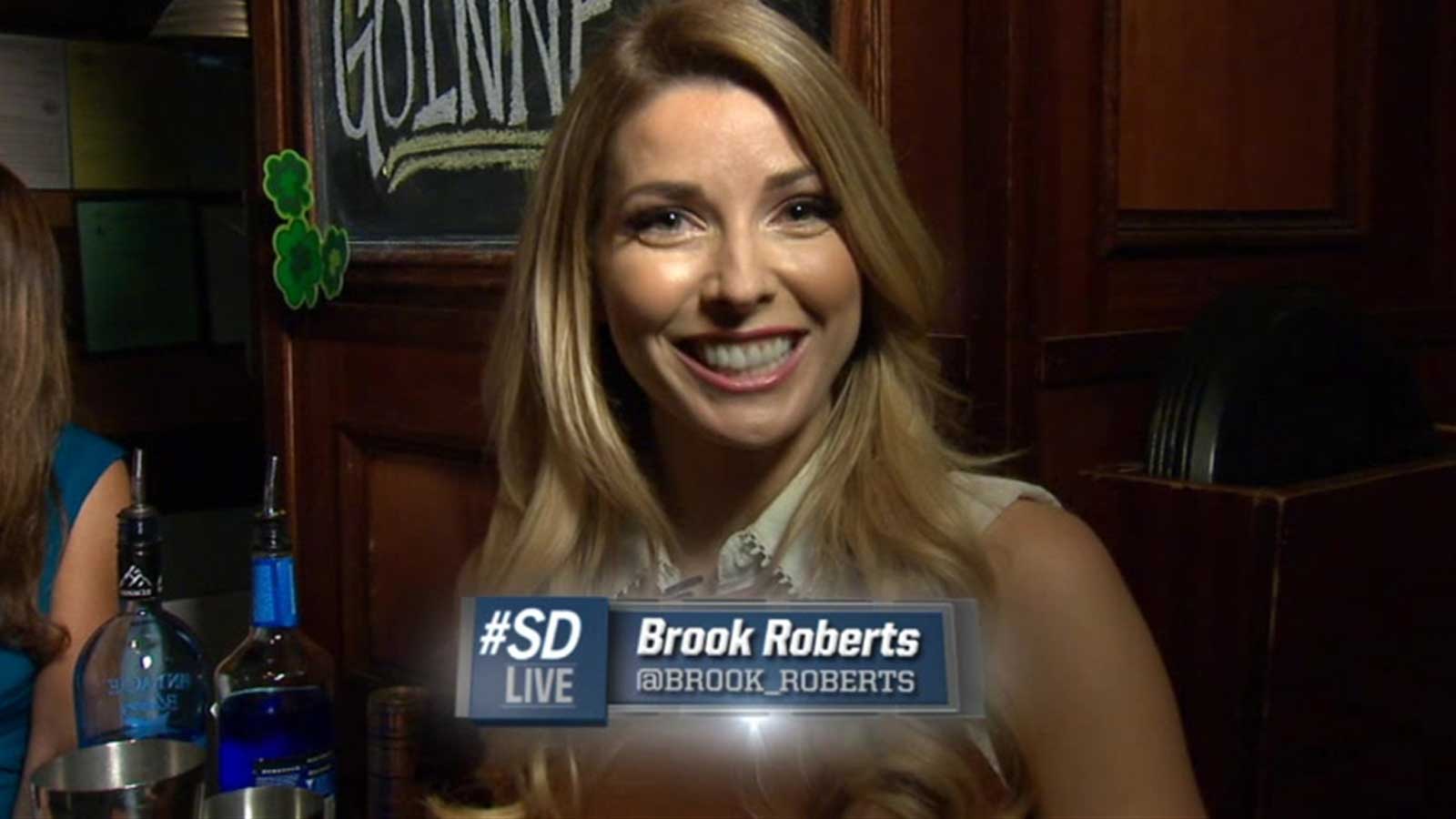 San Diego – FOX Sports San Diego (FSSD) today announced a new night and time for its exciting weekly sports show, #SDLive, as it enters its Spring/Summer version during the MLB season.
The show, which will air Tuesdays following FOX Sports San Diego's live Padres coverage, will debut in its new time slot on April 1 following the San Diego Padres Opening Day game against the Los Angeles Dodgers. That night's episode will feature Padres legend Trevor Hoffman and current Padres closer Huston Street as special guests.
#SDLive is the region's newest weekly sports show featuring athletes from the San Diego Chargers and San Diego Padres, as well as many of the non-traditional athletes and personalities within the community. In staying with the theme of keeping things local, each episode features a new local band, as well as a segment within a local San Diego establishment.
"We're excited to deliver the Spring/Summer version of #SDLive alongside Padres baseball," said Henry Ford, Senior Vice President and General Manager, FOX Sports San Diego. "We've received great feedback from viewers in our efforts to showcase our local San Diego athletes and communities."
Alternating hosting duties with FOX Sports San Diego's own Mike Pomeranz, is sports enthusiast and journalist, Brook Roberts. Best known for her success in CBS' Amazing Race, Roberts brings a fresh perspective to San Diego sports. Most recently covering the Baja 1000 on ESPN and high profile red carpet events in Las Vegas, the former Miss Oregon was KPIC-TV's lead Anchor of the network's nightly news show. She also covered various NASCAR events in Oregon at the Douglas County Speedway and worked as an extreme sports reporter for the Reno-Tahoe Minute.
"Brook adds a flair to #SDLive, asking the not so traditional questions that viewers have on their minds," said Jeff Byle, Executive Producer, FOX Sports San Diego. "We're thrilled to have her on board and look forward to this new version of the show."
#SDLive can be seen on its new day and time Tuesday's following the network's Padres post-game coverage.