Chandler Parsons plays basketball with Nina Agdal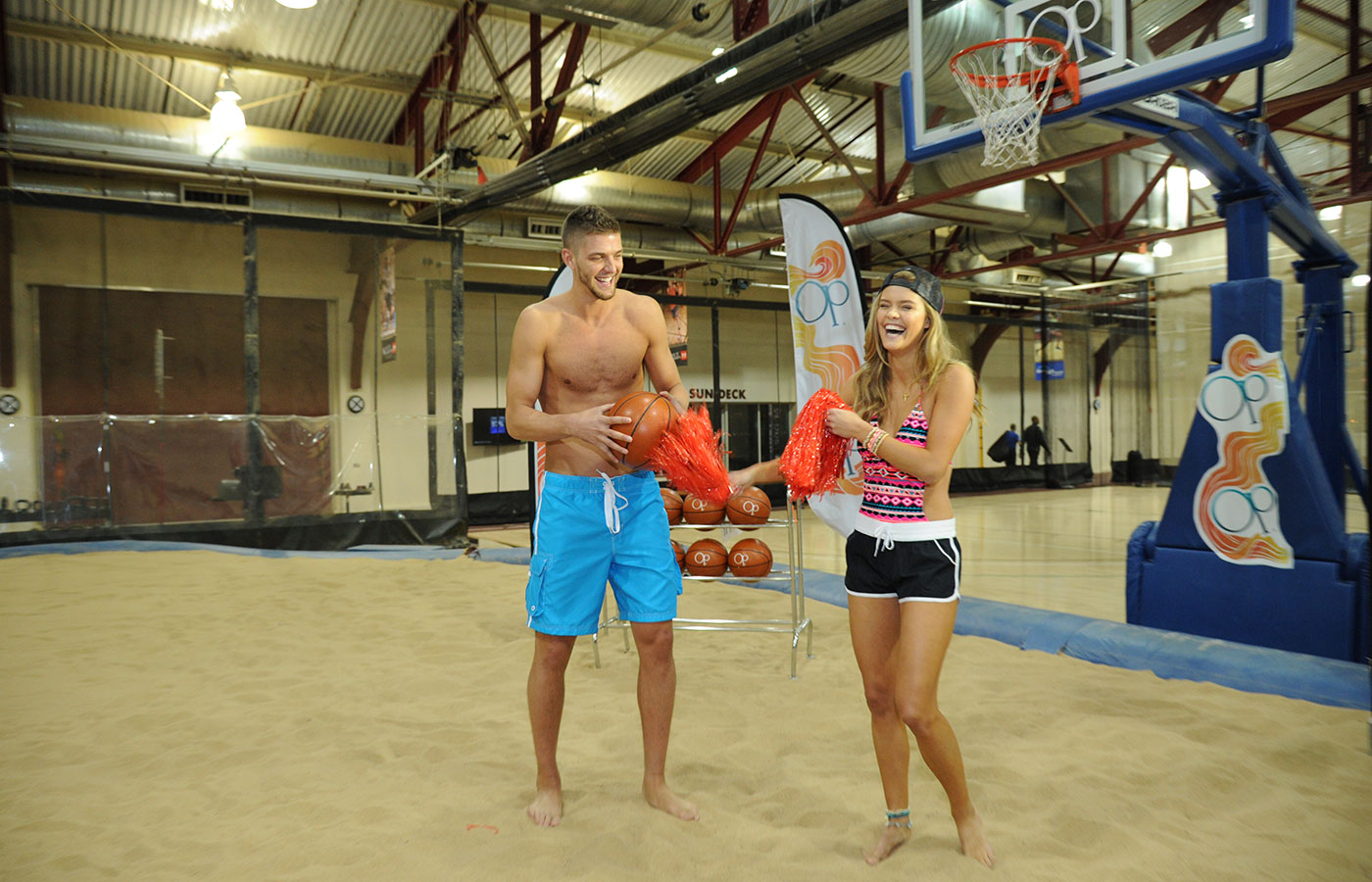 Chandler Parsons has quite the knack for teaming up with attractive women to promote a brand.
You may recall that several months ago, the Rockets forward joined model Ashley Sky for a Buffalo Jeans campaign.
Last night, Parsons, who is an "ambassador" beach label OP, appeared at an event in New York City with swimsuit model Nina Agdal.
Based on the pictures below, it seemed like a fun job for Parsons.