LeBron James gets his WWE belt; Zamayra Centeno is Fox-y
You'll recall that a couple of weeks ago, LeBron James took to Twitter to ask for a WWE belt.
Who do i need to talk to to get one of those World Championship Belt? WWE belt. The real ones

— LeBron James (@KingJames) December 30, 2013
The Rock has come through for The King. James posted this video on Instagram last night with the caption, "Special thanks to @therock for making my childhood dream come true! U have no idea how many couches and old mattresses I jumped off thinking I was one of y'all! U, Ultimate Warrior, Sting, Legion of Doom, Goldberg and The Undertaker I could watch all day plus many more! I feel like a little kid again. Thanks again Champ! #CanUSmell #StriveForGreatness
We have to give James props for a decent Rock impersonation.
Here's an "exclusive" look at Richard Sherman's Gmail inbox.
Ravens wide receiver Jacoby Jones was interviewed at last night's Kings-Pelicans game. Jones seemed to be, um, feeling good as he talked about getting fat and the cold weather Super Bowl.
Forgetting those questions for a moment, check out this very cute moment from last night's Jazz-Timberwolves game in which Minnesota guard Ricky Rubio plays an impromptu game of catch with a little girl who wandered onto the court during a delay in the action.
You can't make this up. Bud Selig will receive the first ever "Commissioner Bud Selig Leadership Award" from Major League Baseball.
Popular New York radio host and Internet sensation Mike Francesa went through the Super Bowl package that will be given to fans attending the game. Major hilarity ensued as Francesa modeled the earmuffs, headband and gloves.
The governor/actor went undercover at a Gold's Gym to create a viral video. I'm not sure what's harder to believe: That no one recognized his voice or that no one ran way after seeing that odd face.
* Cast members of "Full House" have reunited for a Super Bowl commercial.
* Here is Tuesday's Big Buzz in case you missed it.
* Video of the Broncos skydiving team jumping into the stadium during the AFC Championship game is mesmerizing.
Model Zamayra Centeno gets today's Fox-y Lady honors.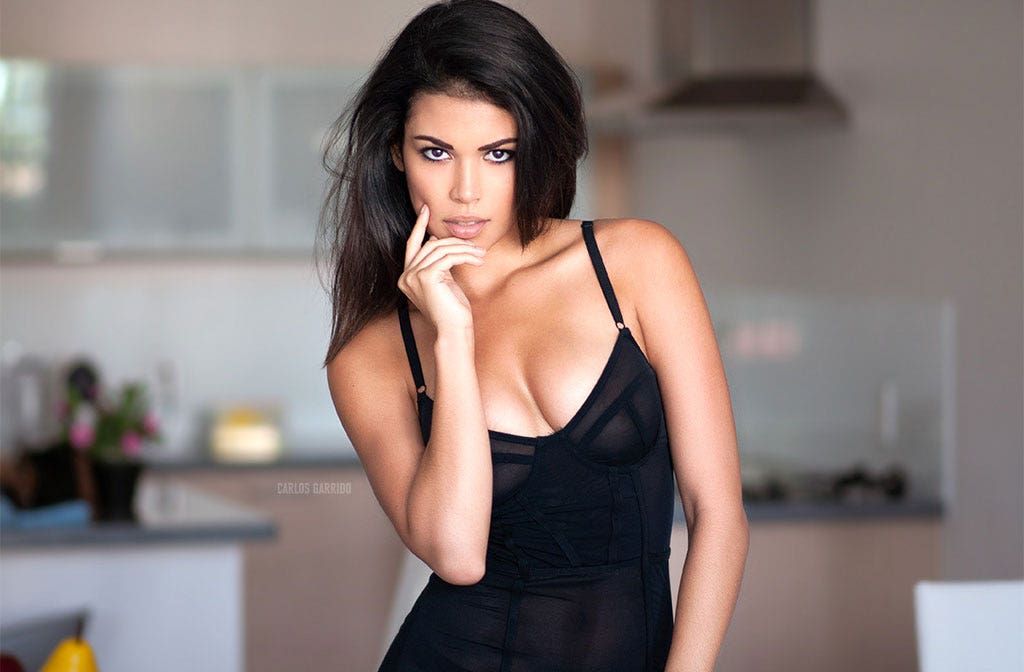 Got a link, comment or question? Email Jimmy.Traina@fox.com.