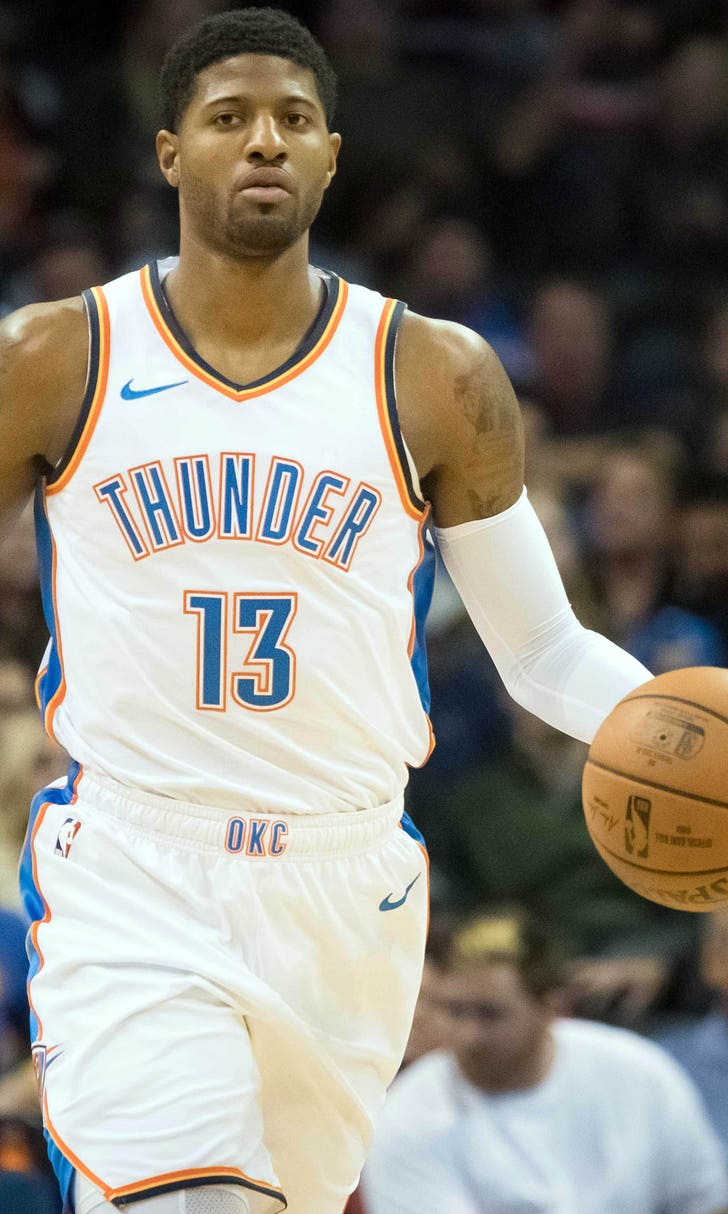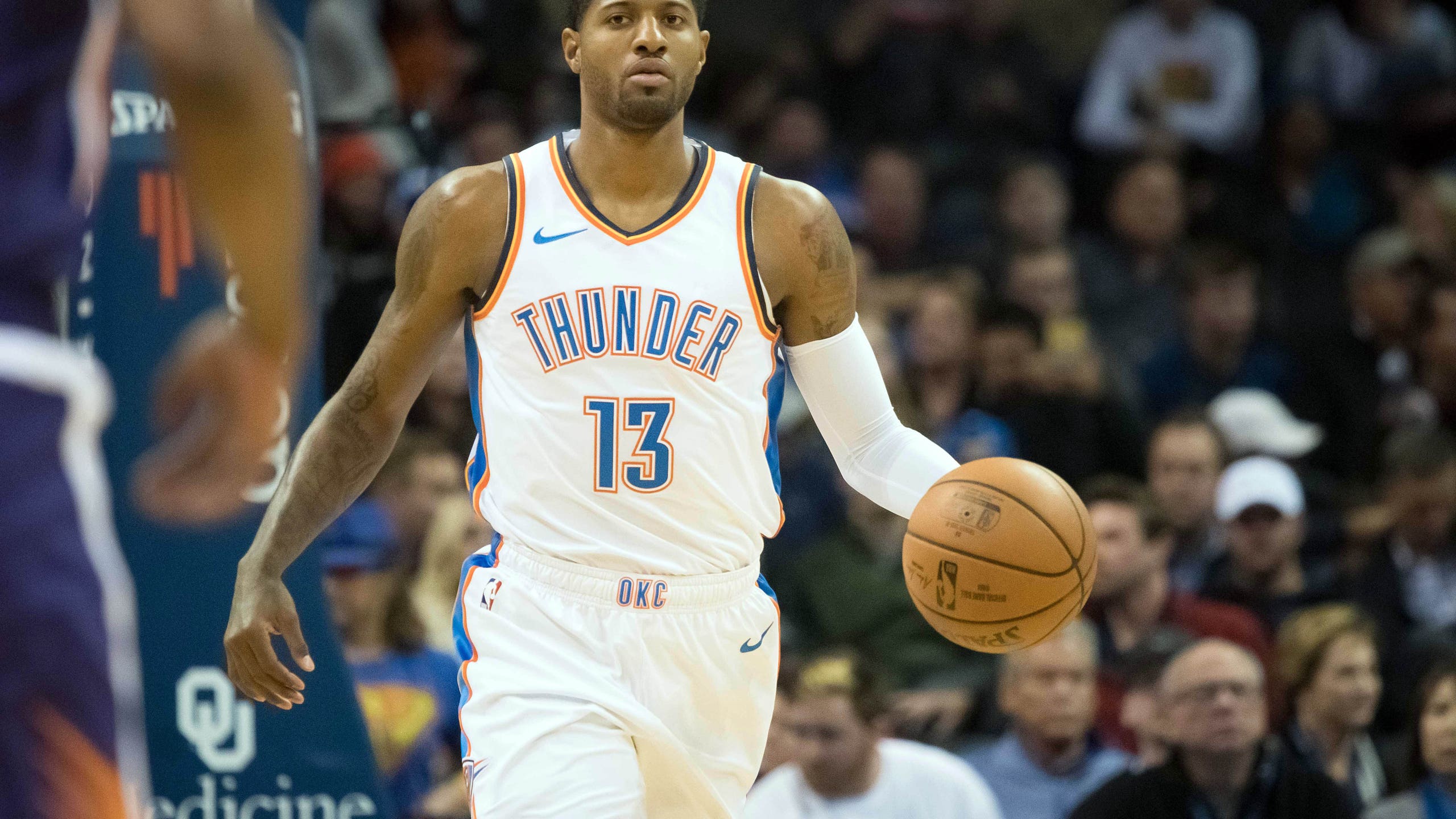 Thunder host Knicks team in transition
November 14, 2018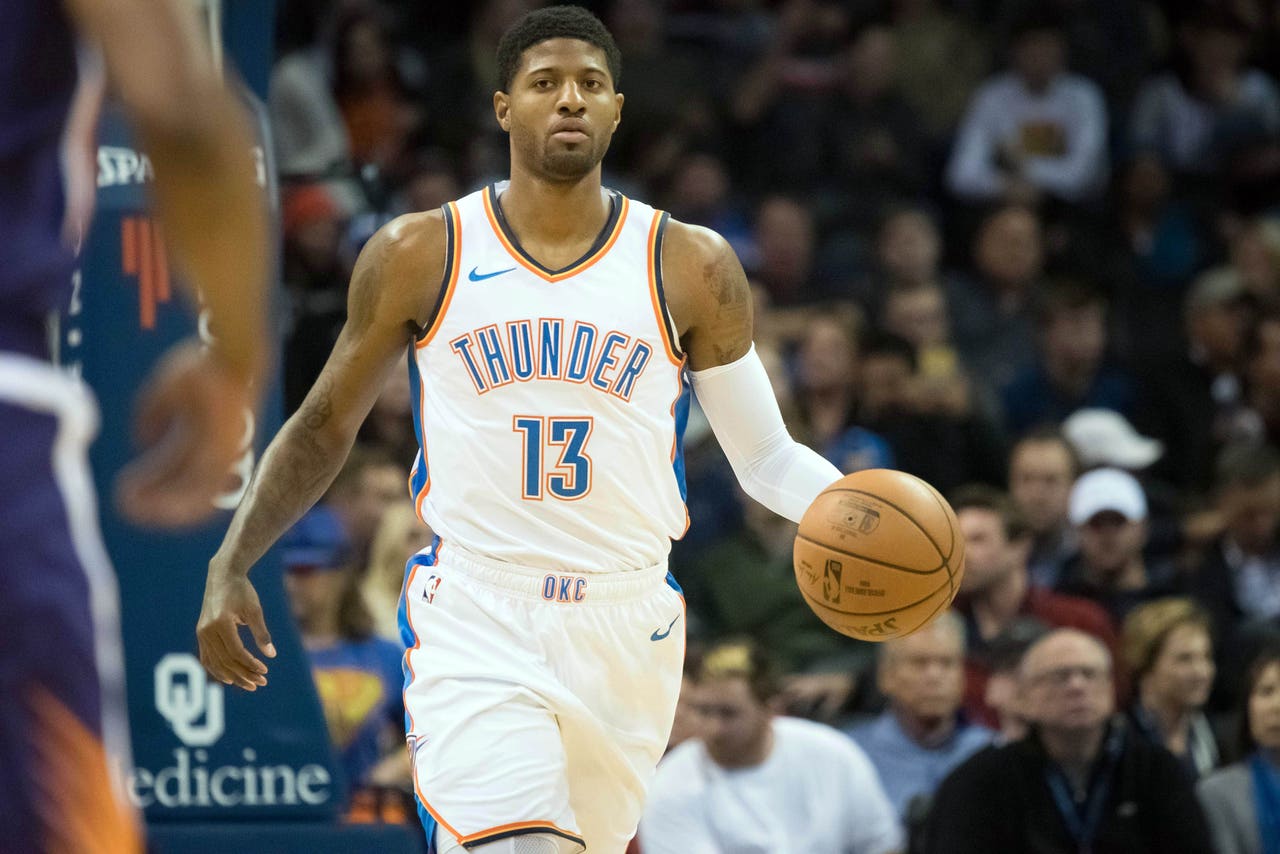 After using the same starters for the last nine games, New York Knicks coach David Fizdale might overhaul his lineup for Wednesday's game against the Oklahoma City Thunder.

"We are going to look at some more stuff, me and the staff, when we get on the plane," Fizdale told reporters Tuesday before the Knicks left for Oklahoma City. "Look at some groups and I may make some changes, but I'm not there yet."

If Fizdale does decide to tweak things from the lineup that's gone 3-6, it figures to affect rookie forward Kevin Knox, who has had two solid games after missing seven games early in the season with an ankle injury.

That move could move Frank Ntilikina out of the starting lineup.

Moving Ntilikina out of the lineup against the Thunder could be made easier by Russell Westbrook's absence.

Westbrook is expected to miss his fifth consecutive game with a sprained left ankle, though he's getting closer to a return.

Westbrook participated in Tuesday's practice, though the Thunder did not go through any contact drills, though Westbrook did running, cutting and shooting during his time on the court.

"Doing more and more each day," Thunder coach Billy Donovan said.

While Ntilikina has struggled on the offensive side, shooting just 28 percent from the floor over the last seven games.

After he missed three consecutive shots in the first six minutes of Sunday's loss to Orlando, FIzdale yanked him from the game and Ntilikina did not return.

Ntilikina is a strong defender, though, and with Westbrook in the lineup, he would potentially have a chance at more playing time.

"You know you can't stop a player of that talent, but try to limit them and make them go in a spot they don't like," Ntilikina said. "And I think that's the goal for tomorrow if he plays."

But Westbrook remains officially listed as out.

Trey Burke was in the Knicks' starting lineup early in the season before moving to a reserve role for the last nine games. He could be in position for a return as a starter.

"I definitely want to be back in the starting lineup," Burke said. "At this point, I only know I can control what I can control.

"If it happens it happens."

Oklahoma City has gone 3-1 without Westbrook, though has looked uneven especially on the offensive side.

The Thunder's defense has helped keep Oklahoma City afloat.

"We're so long as a unit that it's so tough for people," Thunder guard Dennis Schroder said. "If we do it -- when we do it -- it's so tough for other teams to score."

The Thunder are No. 2 in the NBA in defensive rating, behind only the Boston Celtics. Oklahoma City also ranks atop the NBA with 11.5 steals per game.

"We're just being aggressive and playing physical on the defensive end, not allowing any easy plays, any easy drives," guard Terrance Ferguson said. "Just staying physical and trying to stay in front of the ball."

 


---
---