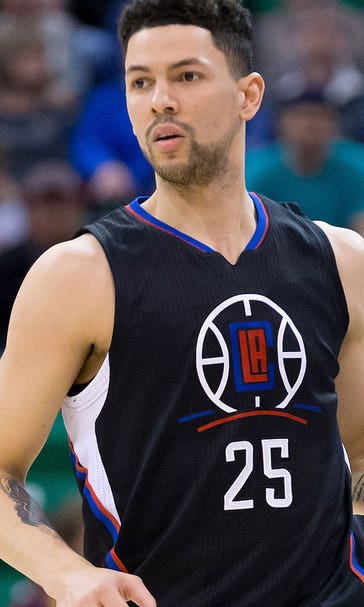 Clippers host Hawks Wednesday night
February 15, 2017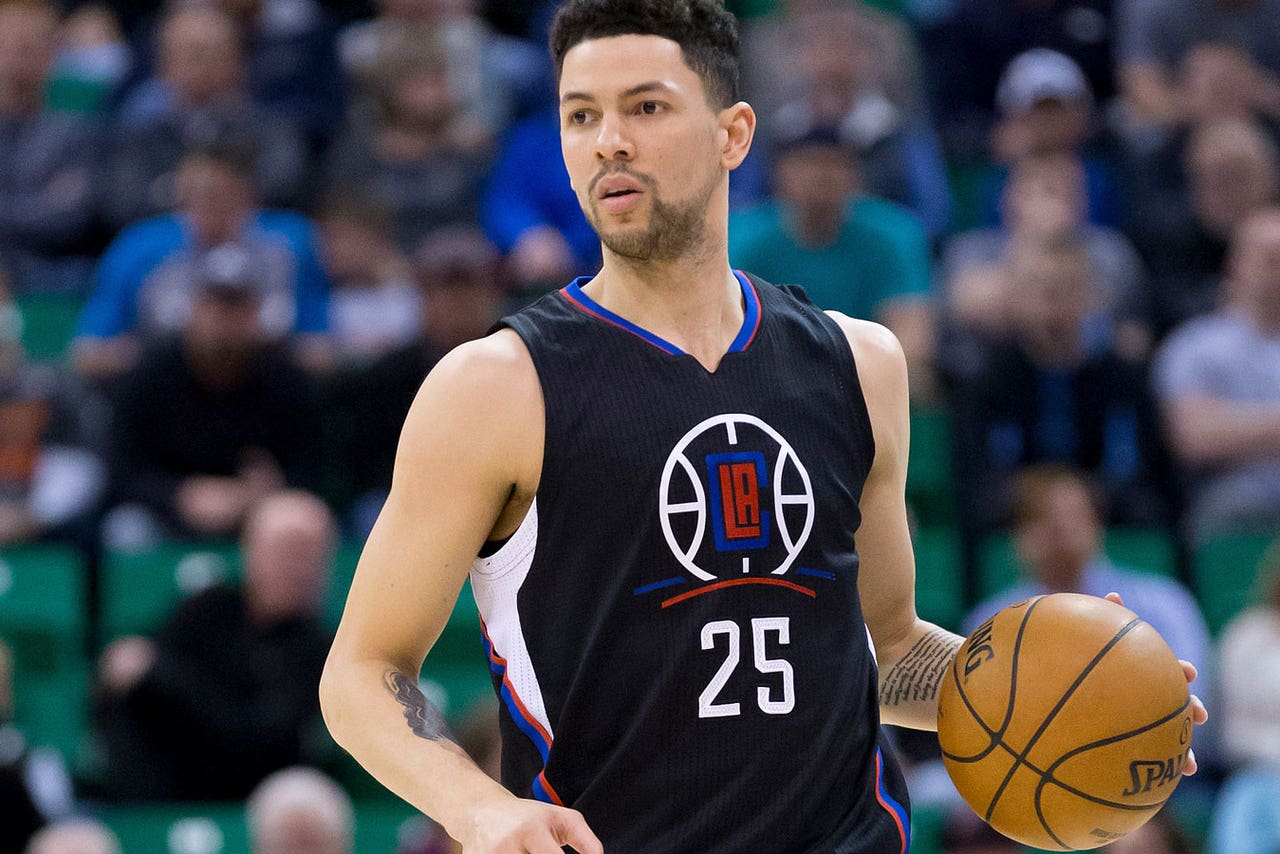 LOS ANGELES -- When they defend, the Los Angeles Clippers can compete with any club in the NBA, center DeAndre Jordan believes.

"We can score against anybody," Jordan told the Los Angeles Times. "If we come out and get stops, it's going to be tough for the other team. That has to be our identity every night, is playing defense."

Defending has sparked the Clippers to three consecutive wins. They will attempt to extend their streak Wednesday when the Atlanta Hawks visit Staples Center in the final game for both teams before the All-Star break.

Forward Blake Griffin had 26 points, 10 rebounds and six assists as the Clippers benefitted from a third-quarter spurt to blow past the Utah Jazz 88-72 on Monday to cap a five-game road swing. The Clippers outscored the Jazz 31-15 in the third to pull away, recording their ninth straight win at Utah.

It was the fewest points scored by a Clippers opponent since the Philadelphia 76ers managed 72 on March 20, 2013.

"It was as close to (playing a complete) 48 minutes as you can get," Griffin said. "I thought we just did a great job of giving them the shots we wanted to give them, making them take tougher shots than they probably wanted. I just liked our intensity to start. It was good from beginning to end."

After opening the trip with losses to at Boston and Toronto, the Clippers (34-21) finished the journey 3-2 with Griffin leading the way, averaging 25.4 points, 9.8 rebounds and 6.8 assists. In the nine games since he returned from knee surgery, Griffin is putting up 24.3 points, 8.9 boards and 5.3 assists per contest.

The Hawks (32-23), winners of four of their past six contests, scored the final 12 points in overtime to earn a 109-104 victory over the Portland Trail Blazers on Monday. Guard Tim Hardaway Jr. delivered another solid outing with a club-high 25 points.

Hardaway has scored in double figures in a career-best 10 games in a row. He is averaging 22.5 points in the past six contests.

"Just letting it fly," Hardaway told the Atlanta Journal-Constitution. "I get that feeling, the rim is big. When the rim is getting bigger, I'm going to keep on shooting."

All-Star forward Paul Millsap, who forced overtime at Portland with a buzzer-beating bucket at the end of regulation, is Atlanta's leading scorer at 18.1 points per game. Guard Dennis Schroder (17.5 points and 6.3 assists) and center Dwight Howard (13.6 points and 12.9 rebounds) also have been valuable contributors for the Hawks. Howard is making 64.5 percent of his shots, which is second in the league behind Jordan's 69.4 percent.

Although this is their only game at Staples against the Clippers this season, the Hawks prevailed in their previous two visits. The Clippers, though, won the last meeting 115-105 on Jan. 17 in Atlanta behind 27 points from Austin Rivers.

Hawks guard Thabo Sefolosha has missed eight consecutive games with a left groin injury. Atlanta coach Mike Budenholzer said Sefolosha could return against the Clippers, according to the Journal-Constitution.
---
---