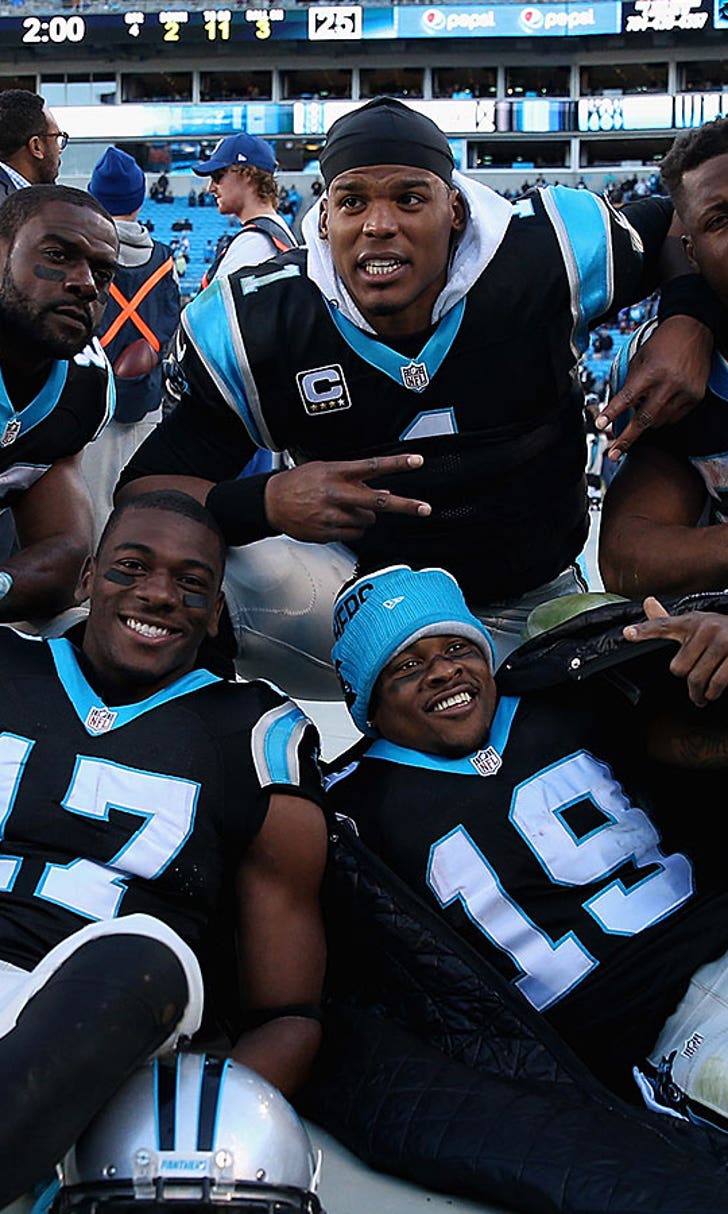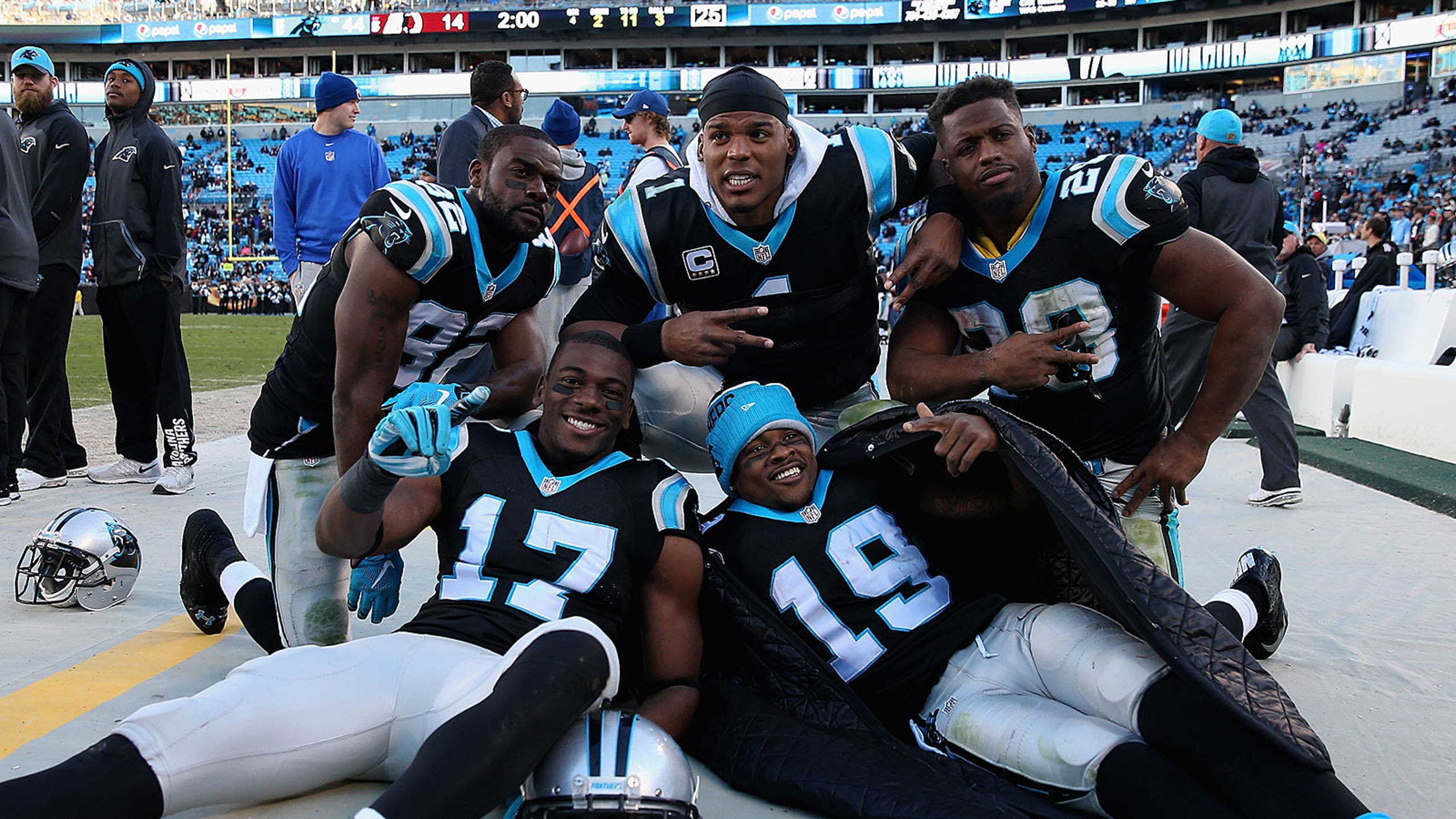 WRs coach Ricky Proehl 'pissed off' the Panthers' receivers get disrespected
BY foxsports • February 4, 2016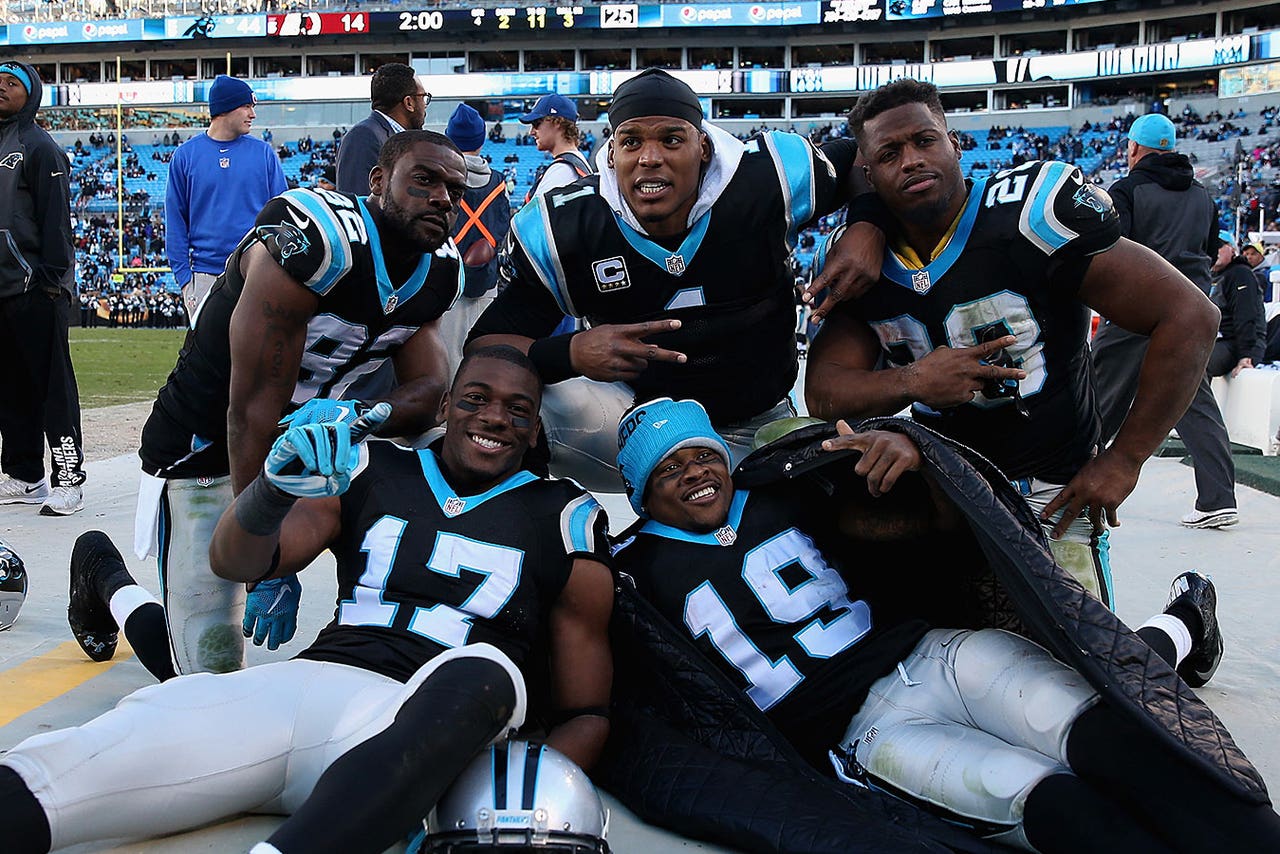 Carolina Panthers wide receivers coach and former NFL wide receiver Ricky Proehl can't stand it when he hears the Panthers' wide receiver corps pointed out as one of the team's biggest weaknesses.
Proehl has been around the NFL as both a player and coach for 22 seasons, and he believes that although the Panthers' current stable of receivers may lack a true No. 1 guy, they make up for it in other ways.
Via the Arizona Republic:
"It pisses me off, I ain't going to lie to you," Proehl said, via the Arizona Republic. "These guys have developed into such a great group that plays for each other, and I think that's important."
The question marks surrounding the Panthers' receiving corps began before the season when the team lost Kelvin Benjamin to a torn ACL. After a dominant rookie season where he racked up 1,008 yards and nine touchdowns, Benjamin had the potential to develop into an elite option for quarterback Cam Newton in his second season.
With Benjamin out of the picture, the Panthers' remaining receivers looked suspect on paper. The top of th depth chart featured journeyman Ted Ginn Jr., a rookie second-rounder who ran a slow 40-yard dash in Devin Funchess, 33-year old veteran Jerricho Cotchery and former undrafted free agent Philly Brown.
"We know we lost a great receiver in Kelvin Benjamin," Proehl said. "He brings so much to the table: size, strength, quickness. He's a No. 1, plain and simple, and we don't have that. But we have a group of guys who have a lot of grit, heart."
Proehl recognizes the void left by Benjamin, but his absence gave the opportunity for the group of unheralded receivers to band together.
"I think that's part of what I bring to the table, understanding who they are and what their strengths are and transferring that information to coach (Mike) Shula."
Ginn, Funchess, Cotchery and Brown combined to score 22 of the Panthers' 35 passing touchdowns. Ginn and Brown stretched the field and opened things up for the running game, Cotchery made some key third-down conversions and Funchess averaged 15.3 yards per catch.
Proehl recognized the different ways that each player could contribute, and he did his best to put them in a position where they can succeed.
Although it was argued that Newton entered the season with his worst supporting cast since entering the NFL in 2011, he threw for 11 more touchdown passes in 2015 than his previous career high.
The Panthers' offense has been running like well-oiled machine with all of the moving parts in the right spots. If they can find success in these roles for one more game, they will go down in history.
---
---