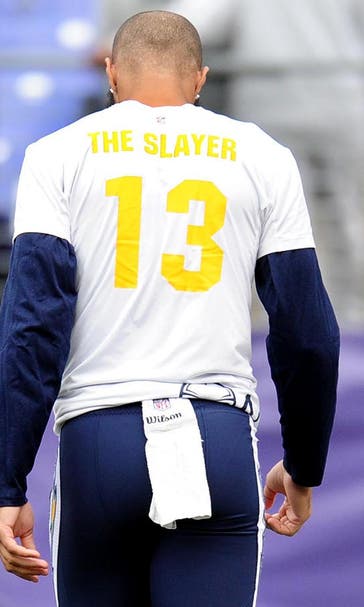 WATCH: This Keenan Allen TD will make your jaw hurt from dropping so fast
November 1, 2015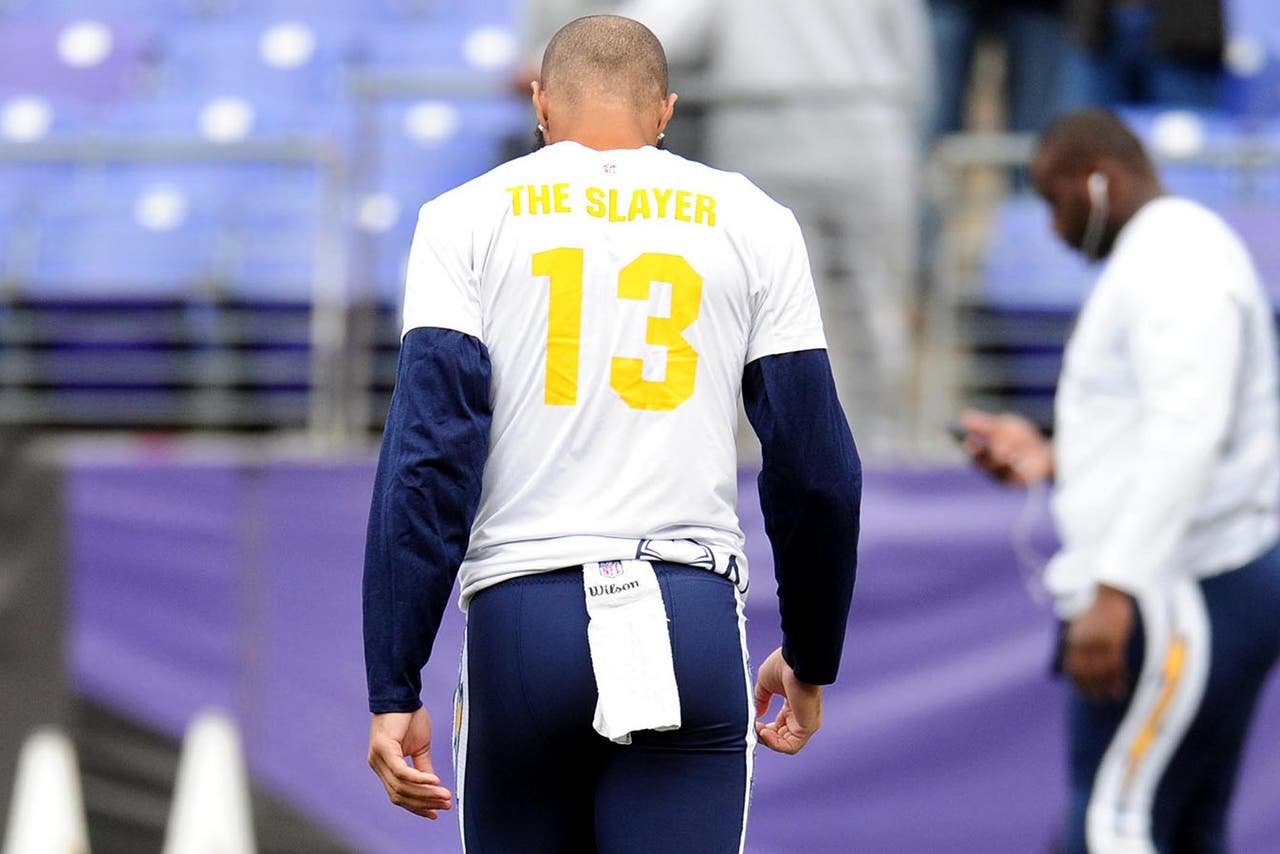 Keenan Allen has hauled in many a pass in this breakout 2015 season.
But the Chargers' star receiver outdid himself with this stunning grab against the Baltimore Ravens on Sunday:
Keenan Allen must not be a human. He leapt between two defenders and higher than both of them with inches of space to work with. And somehow, some way, he landed in bounds.
The grab gave Allen's team a first-half lead -- and gave the wideout another highlight to add to his Pro Bowl resume.
---
---