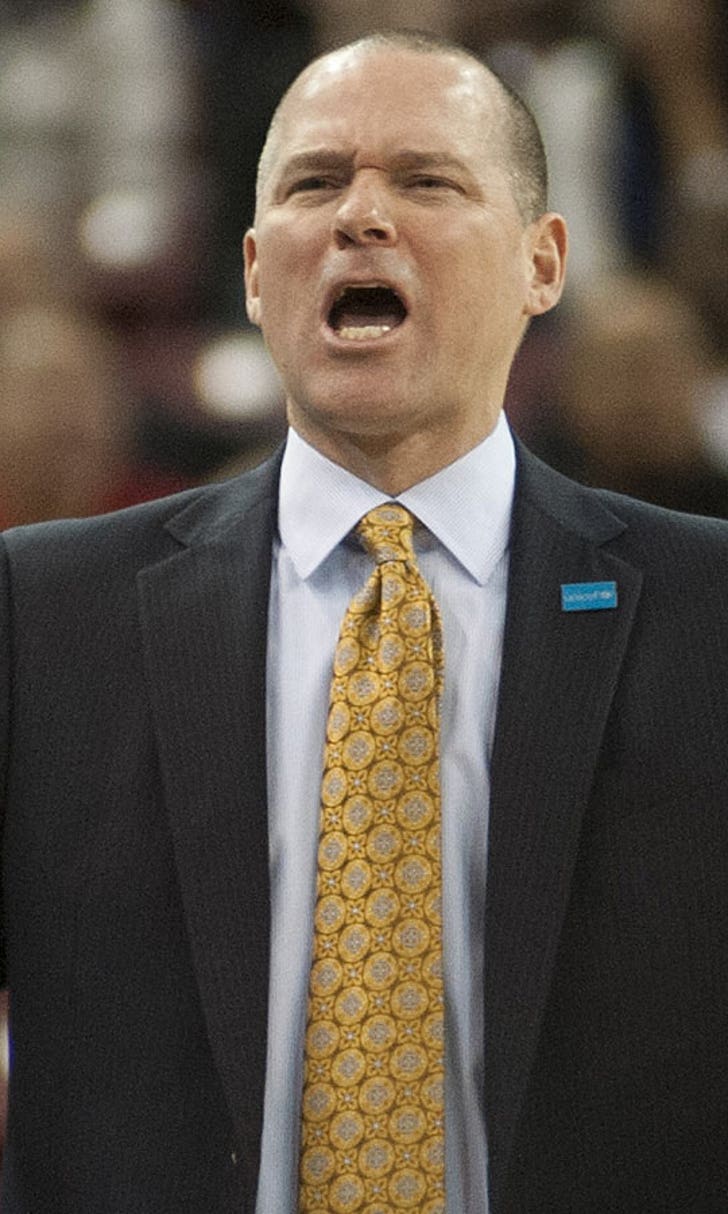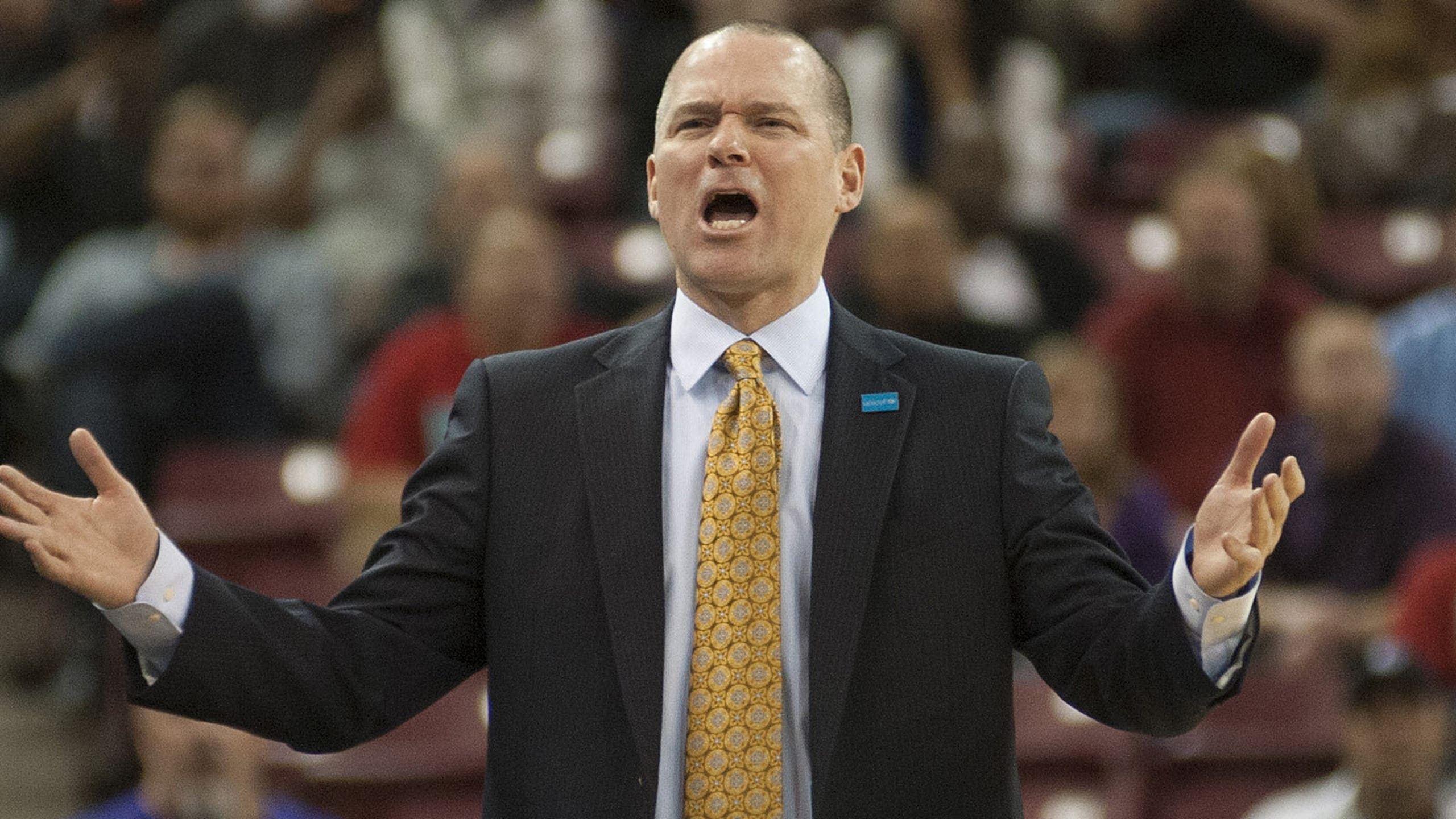 Will Mike Malone fix Denver's defense in his first season?
BY foxsports • October 12, 2015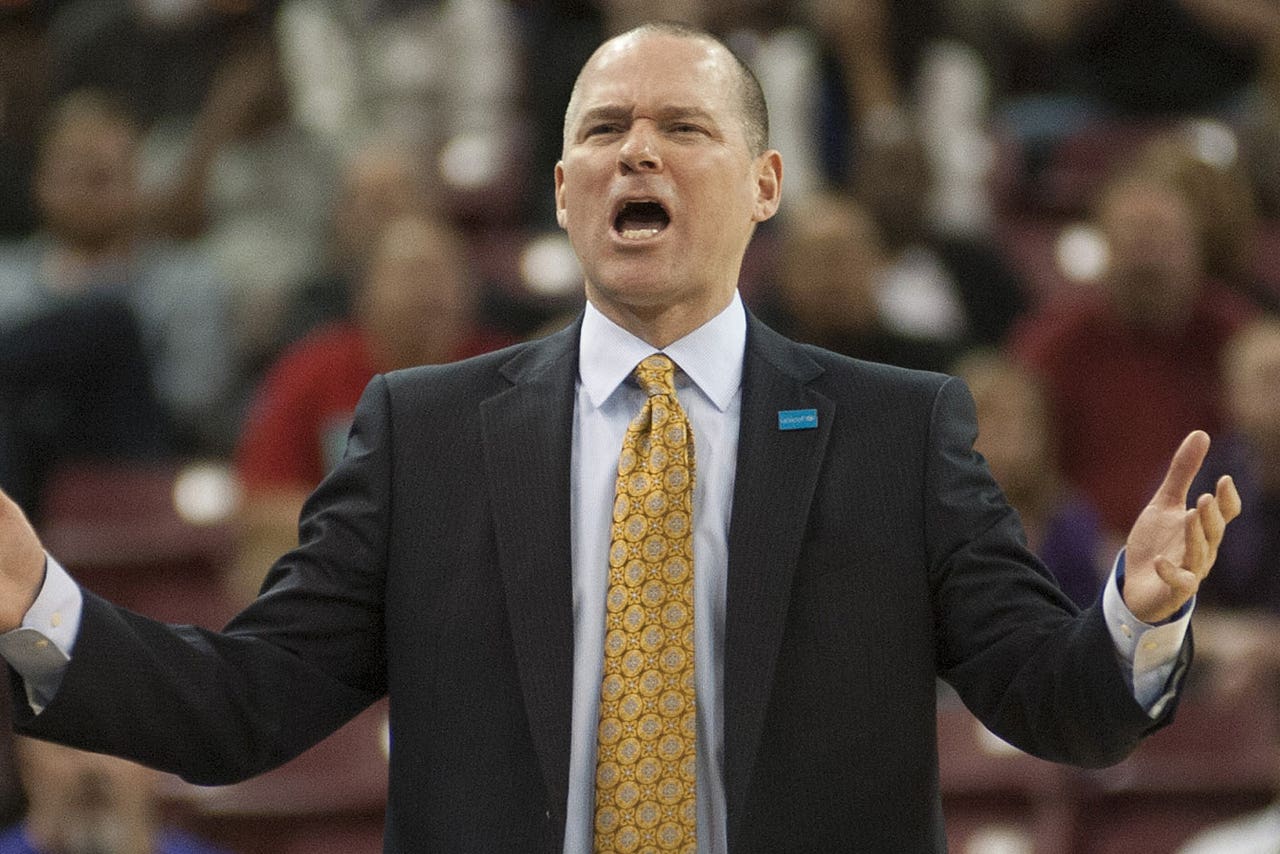 New Denver Nuggets head coach Mike Malone has a reputation of being a great defensive coach. From his time as an assistant to his short stint as a head coach, Malone's teams almost always improved defensively on a year-to-year basis.
With a Nuggets roster that is a mix of a veterans and young players, Malone will have his hands full implementing his defensive system.
Will he be able to make the Nuggets an above-average defensive team in his first season after the Nuggets finished 26th last year?
Here's more from Dan Devine of Ball Don't Lie:
"As an assistant, Malone helped build top-10 defenses in Cleveland, New Orleans and Golden State, and he turned the Sacramento Kings from rancid (29th in defensive efficiency in 2012-13) to merely repellent (23rd in 2013-14) to downright respectable (18th  before his firing, 15th before DeMarcus Cousins contracted meningitis). 
Unless multiple young Nuggets take major steps, though, it doesn't look like Malone has the horses to charge up the defensive rankings."
---
---