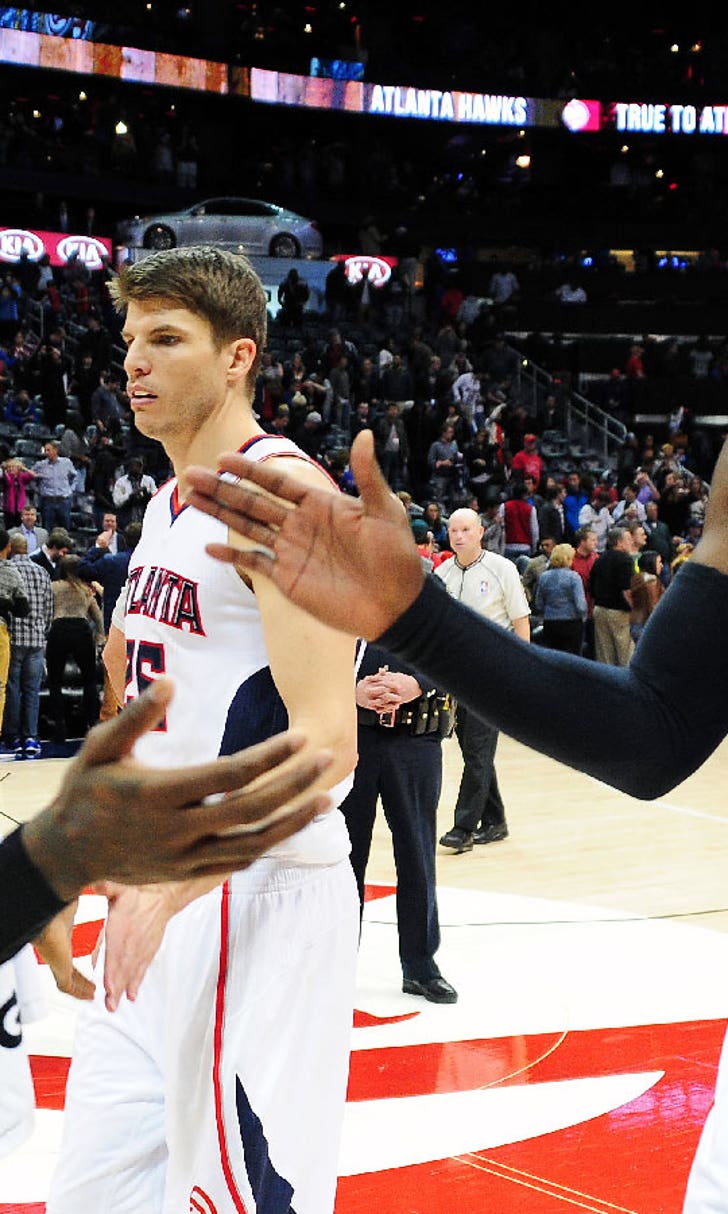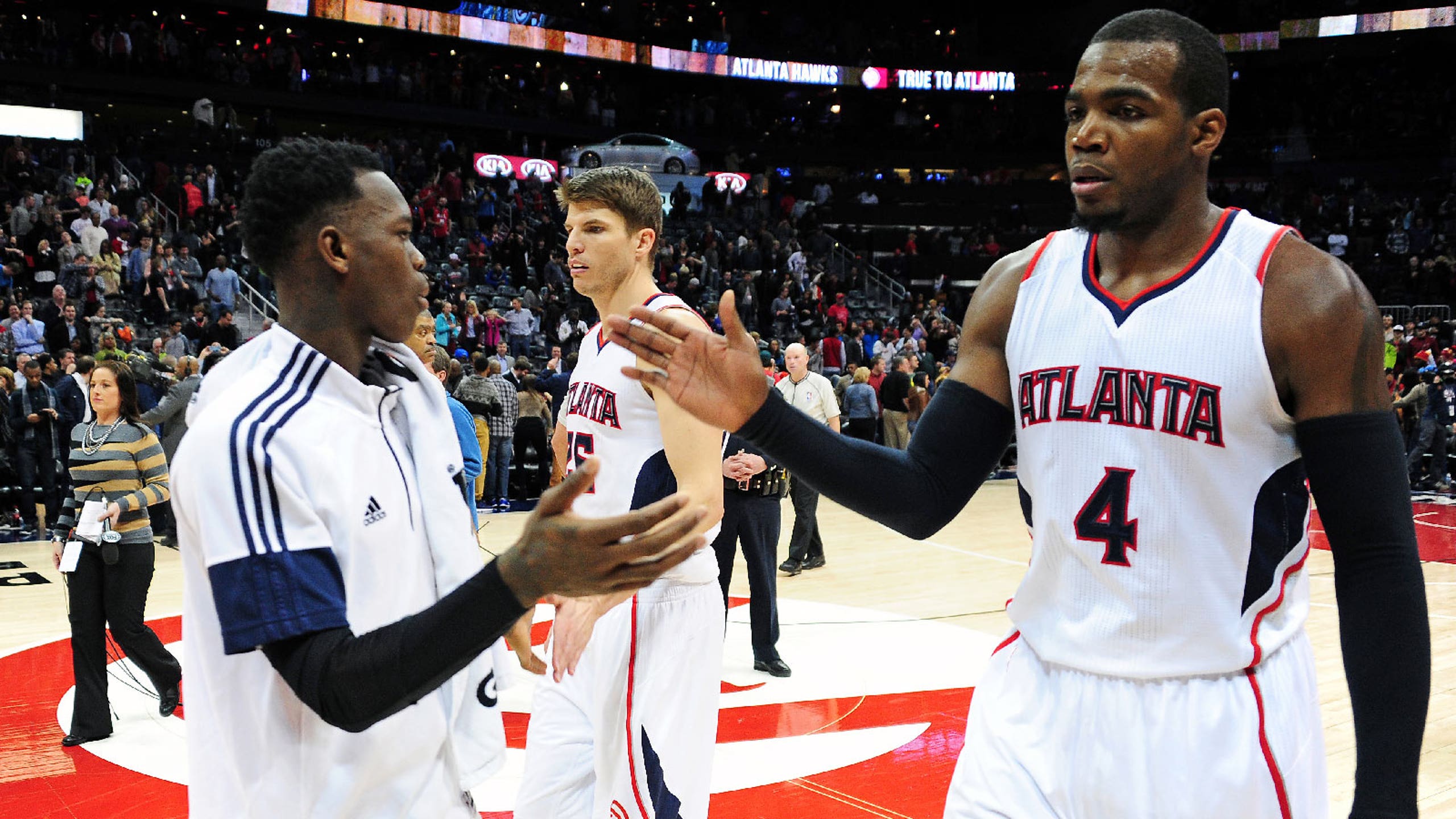 Watch Hawks Dennis Scott, Marcus Eriksson knock down shots from way, way deep
BY foxsports • July 31, 2015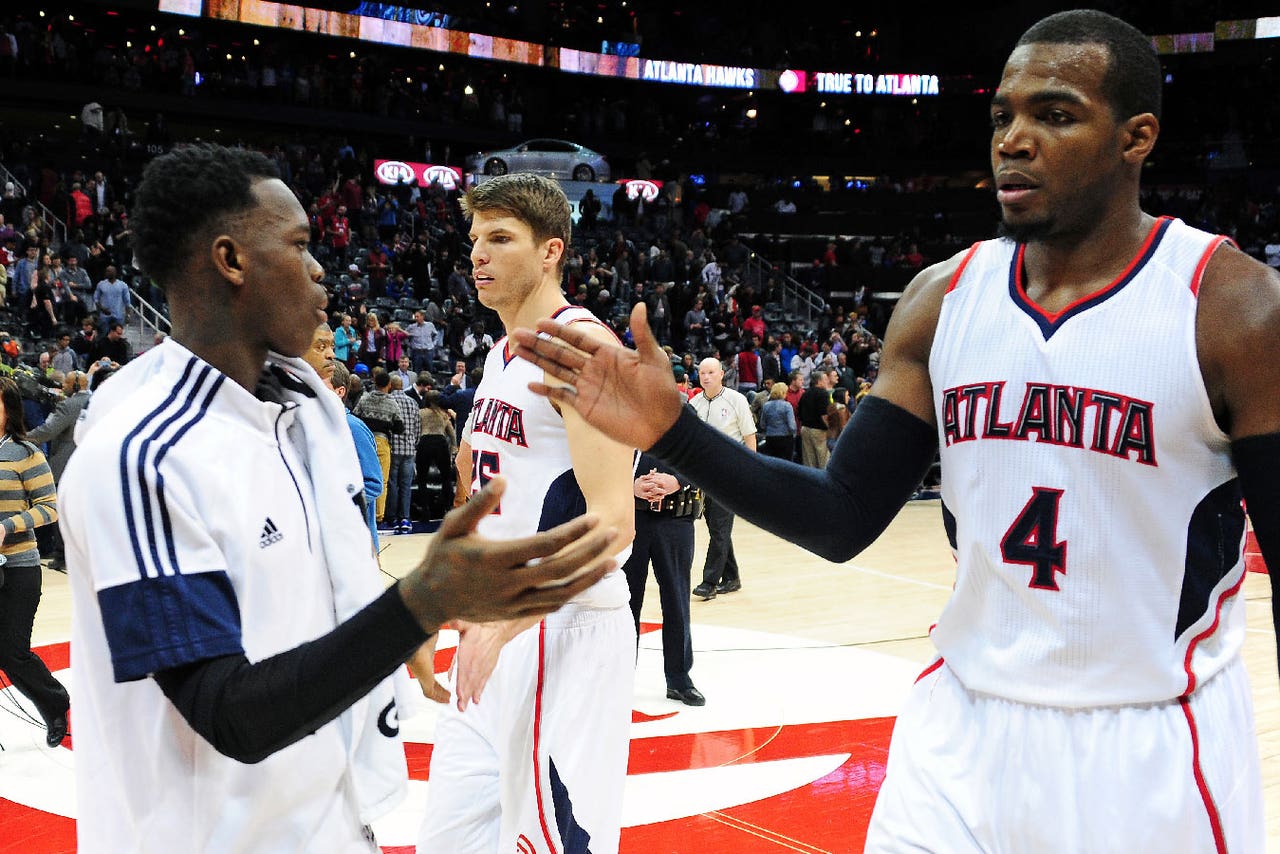 It's important to get as much work in as possible during the summer to prepare for the upcoming NBA season and to improve one's game. Rest and relaxation are vital, too, but the offseason is one of the few times that players can be in the gym with no interruptions from the grueling schedule. 
That's true for Atlanta Hawks guard Dennis Scott and second-round pick Marcus Eriksson. But it can't be all work and no play; that makes for dull practices. So the two spiced up recent trips to the gym with some long-range shooting displays that will leave you shaking your head.
First, Scott took to the stands to appreciate his own handiwork with a shot from the sixth row:
Then, Eriksson joined in on the fun with a demonstration of his halfcourt shooting capabilities, as he knocked down three shots in a row from the tip-off circle:
The lesson here for the Hawks is simple: If the clock is winding down at the end of a quarter and you need a long heave, get the ball to Scott. Eriksson probably won't be on the court, but if he is, he's a good option, too.
---
---