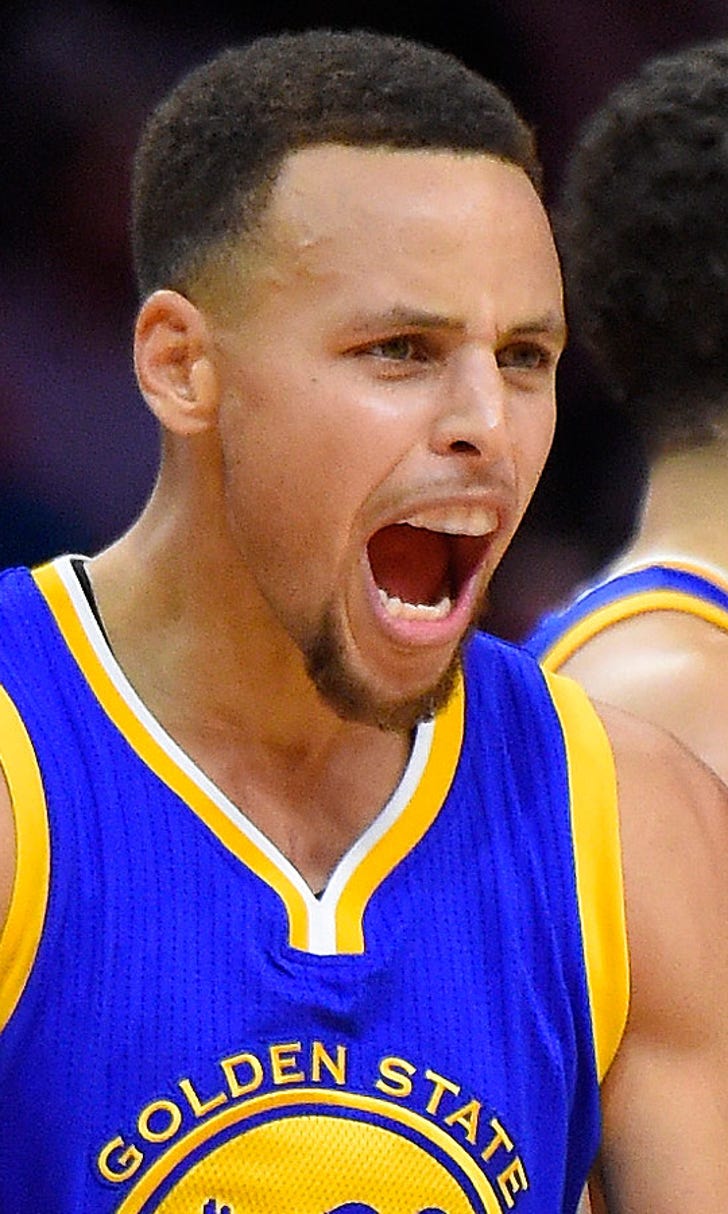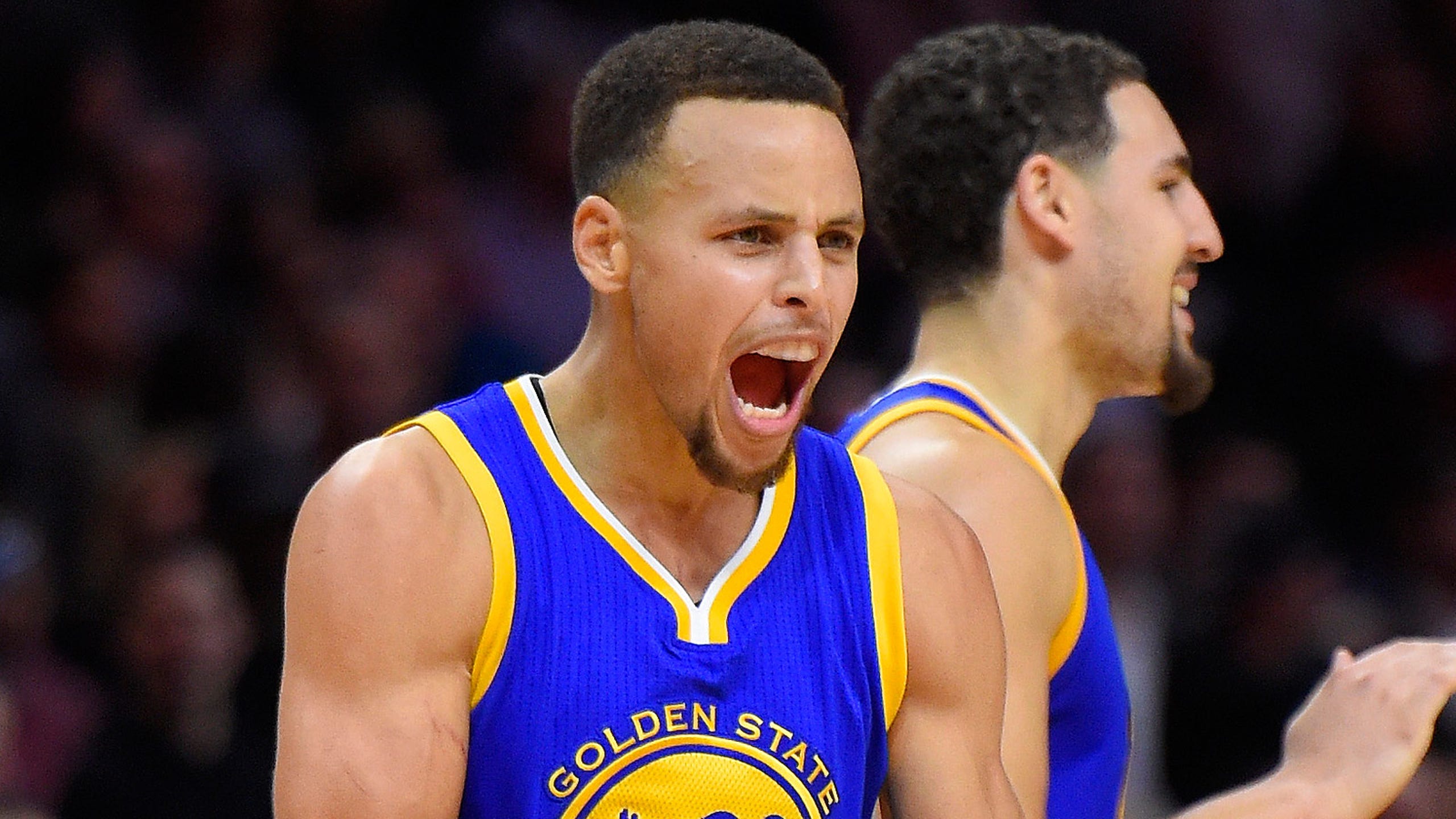 Warriors put '73-9' message in special fortune cookie
BY Jovan Buha • February 3, 2016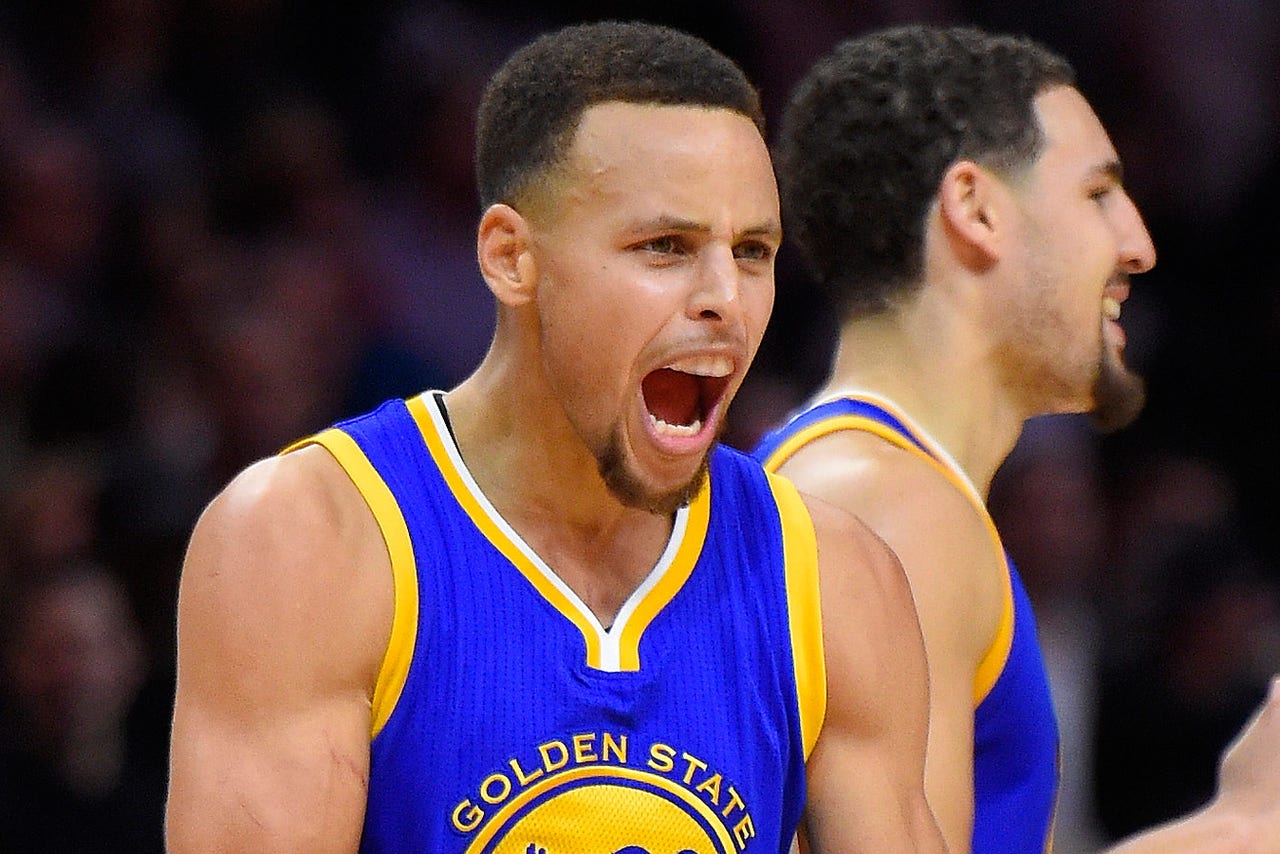 The Golden State Warriors can't get away from No. 73.
Ever since they started the 2015-16 season in historic fashion, reeling off an NBA-record 24 straight wins, all anyone can seem to talk about with them is the 1995-96 Chicago Bulls' 72-10 record, and if the Warriors think they can reach 73 or more wins.
While the team's answers have been conflicting -- some Warriors say the team talks about it, while others deny it -- it's apparent that the record is on Golden State's mind, even if the Warriors don't like talking about it publicly and adding more pressure on their season.
But there's no denying they discuss it amongst themselves. 
Warriors president Rick Welts inadvertently admitted as much on CBS Sports Radio on Tuesday, claiming that he had a special "73-9" fortune cookie made for Klay Thompson while the two were unveiling the team's Chinese New Year jerseys at the Golden Gate Fortune Cookie Factory in San Francisco last week, according to Inside The Warriors:
"I actually wrote out one and handed it to him, and he put it in a fortune cookie, and it did say '73-9,'" Welts said of Thompson.
A fortune cookie offers a prophecy for its beholder, and Welts and some of the other Warriors clearly believe a historic win total is in their future.
Upon realizing what he had said, Welts backtracked, saying that some of the front office, and not team itself, speaks of the record:
"I think the record of 72 wins is the unspoken thing out there," Welts said.

"I think not speaking it is more in tune with the way our team does it."
Of course, this can't be true, as Curry even said in a recent interview with FOX Sports' Brett Pollakoff that the team sometimes talks about the record.
Welts was just doing damage control to avoid backlash, even though it's unnecessary. The Warriors should be talking about the record. They are one of the few teams in NBA history to ever have a shot at it, and they should go for it if they still have the chance in late March or early April.
At 44-4 heading into Wednesday's sold-out matchup against the Washington Wizards, the Warriors are off the NBA's best start through 48 games. They're actually on pace to winning 75 games, though, and not 73, so the team made need to recalibrate its fortunes.
Jovan Buha covers the NBA for FOX Sports. Follow him on Twitter: @jovanbuha.
---
---