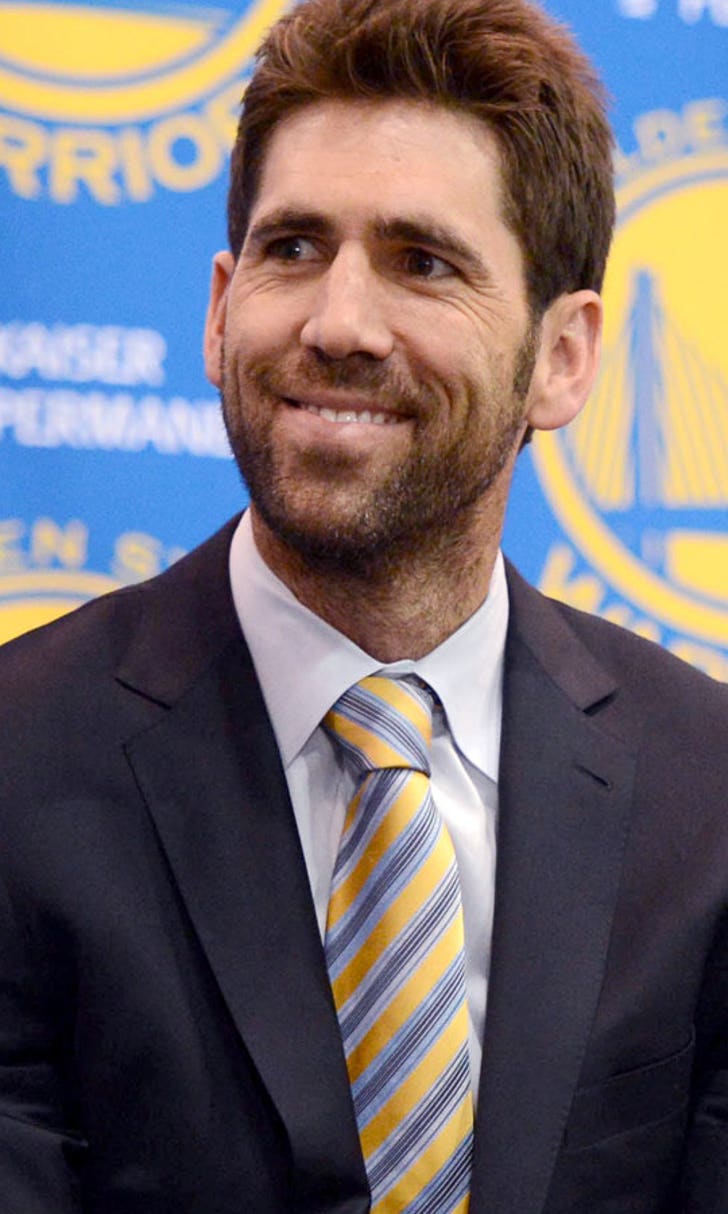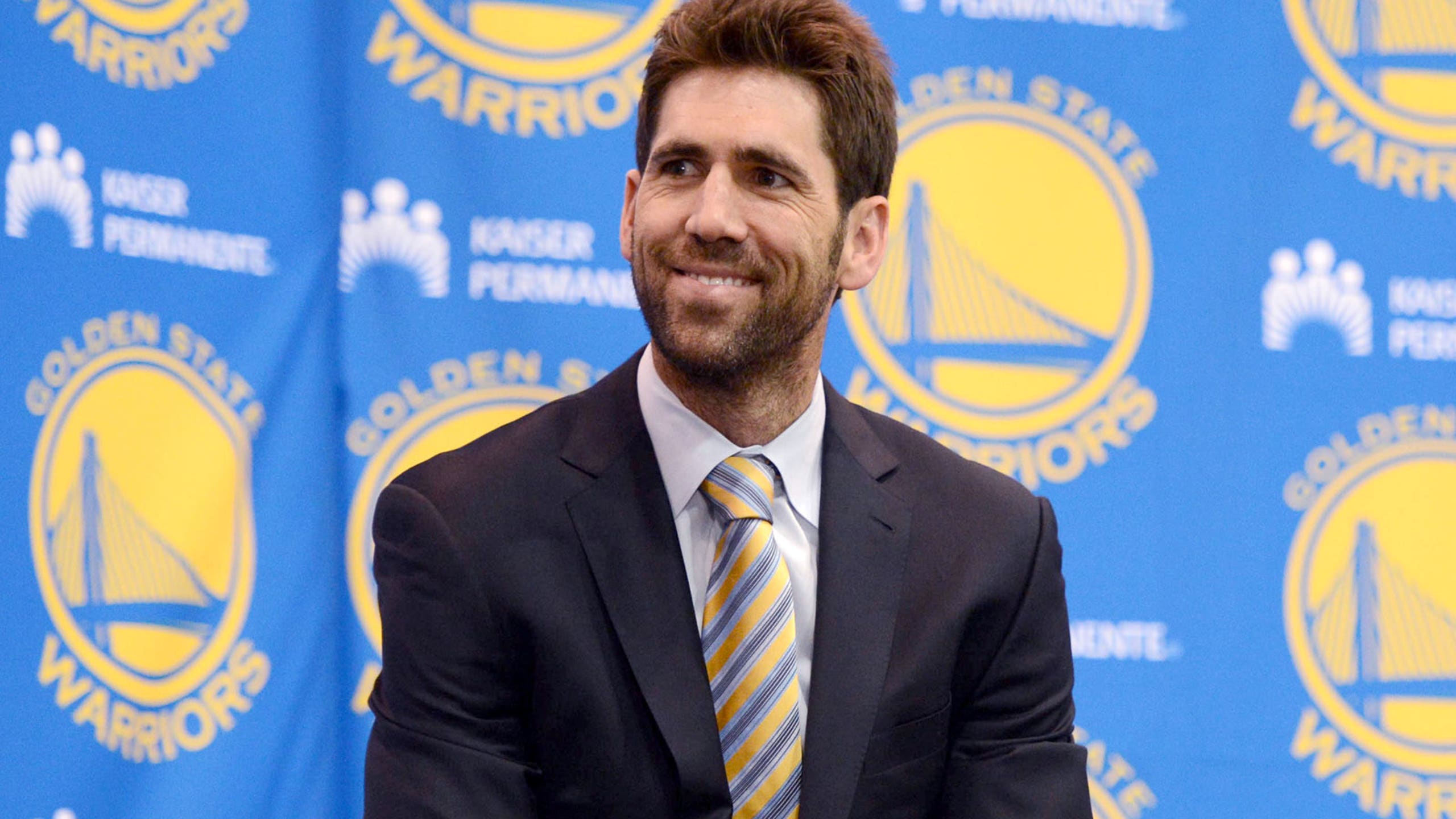 Warriors GM bumped into LeBron James in Hawaii while celebrating NBA championship
BY foxsports • February 1, 2016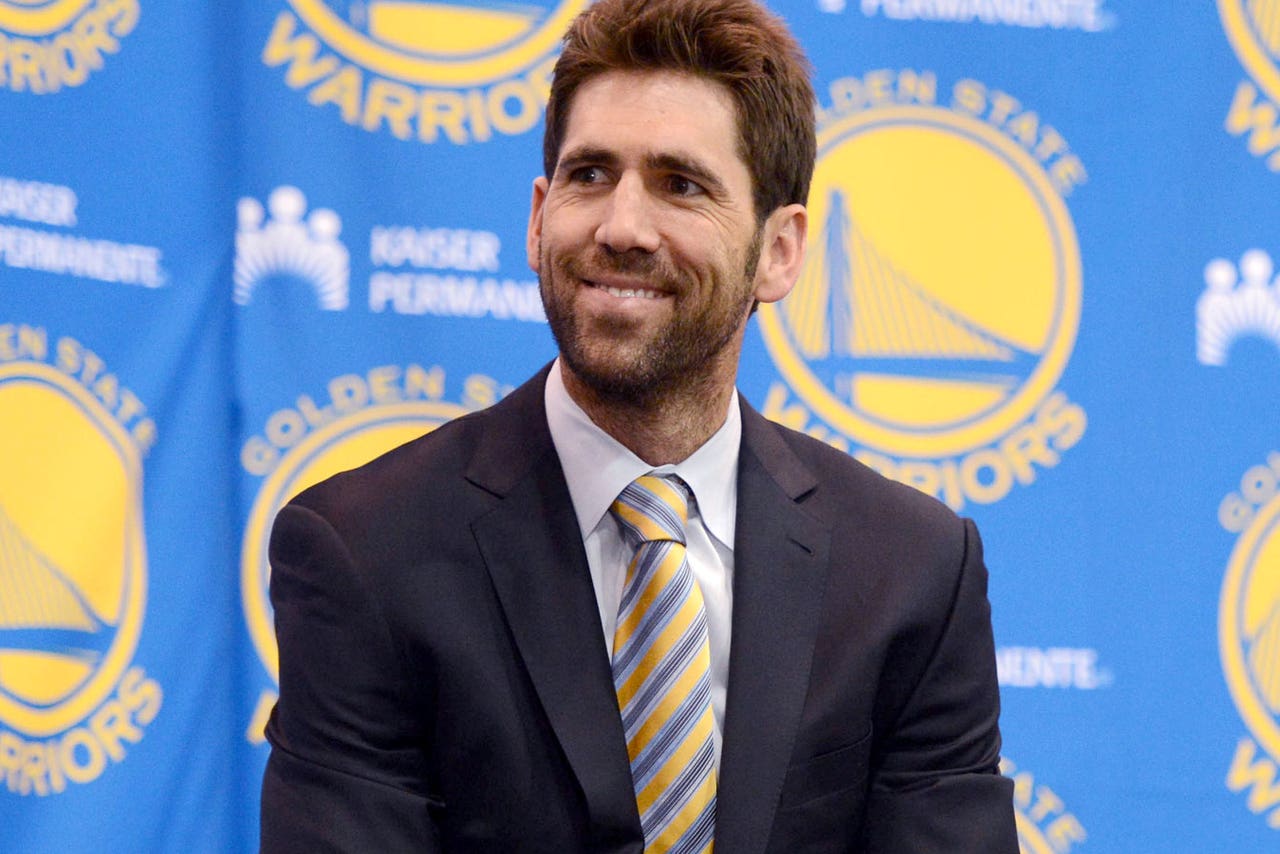 Of all people, Warriors general manager Bob Myers deserved a vacation after one heck of an impressive season last year. So, Myers took a little time away with his family after a season that started with 67 regular-season wins and ended with the team's first championship since 1975.
The Myers crew flocked to Hawaii, and the Warriors GM wanted to play some hoops while he was there. Unfortunately, he couldn't find anyone...until he bumped into one guy who's pretty darn good at putting a basketball into a net.
Here's how he told it to Bleacher Report Radio, transcription via ibabuzz.com:
"I like to play basketball, and there was a halfcourt basketball hoop where we were, and my wife said, 'Why don't you go play basketball and find somebody to play basketball with?'" Myers said. "And I said there's no one here that I'm going to be able to play basketball with. It's people relaxing or golfing. And so I went and kind of shot around by myself and then I walked back to the pool area and my wife she looks at me and goes, 'Is that LeBron James in the pool?' And I said, 'No, LeBron James…' I looked over as I was midsentence, and it was LeBron James in the pool."

Myers, the reigning Executive of the Year, added with a laugh, "I said to my wife, I don't think I'm going to ask LeBron to play basketball with me."
Myers is no slouch on the court, though he's probably not quite as dominant as LeBron. He did play ball at UCLA, so we know he can perform. But between James' passion stemming from losing in the Finals and the fact that LeBron is LeBron and Bob Myers is Bob Myers, it's likely the right decision for Myers to steer clear of asking the greatest player of his generation to play hoops with him during a family vacation.
---
---