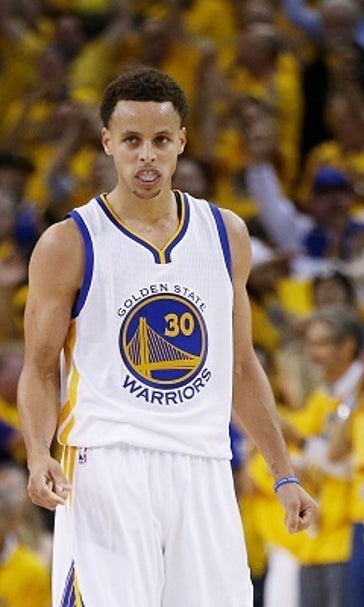 Three important takeaways from Game 5 of the NBA Finals
June 15, 2015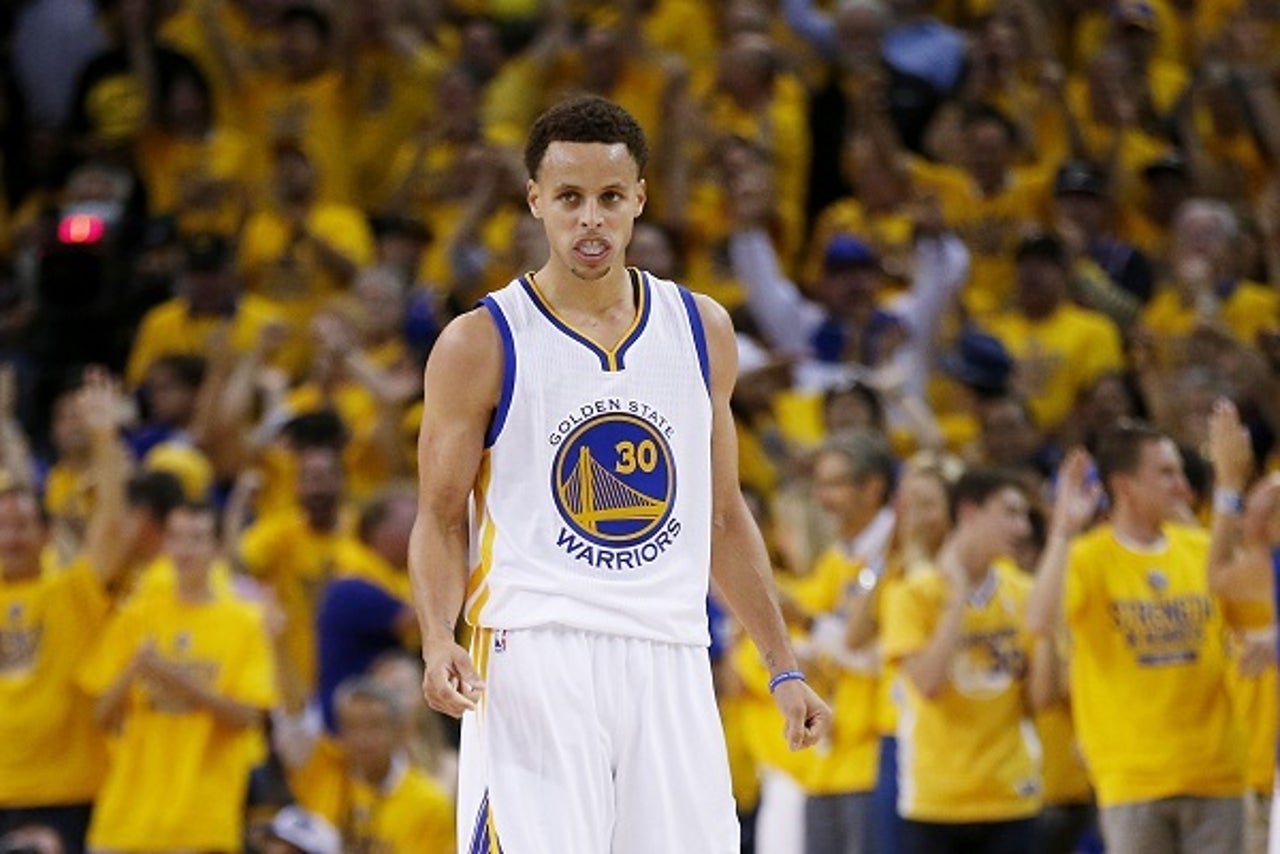 By Benjamin Cantor
The Golden State Warriors defeated the Cleveland Cavaliers by a final score of 104-91 in Game 5 to take a 3-2 series lead.
1. Small Ball
Losing by 21 points in Game 4 meant it was David Blatt's turn to adjust. He responded to the blowout loss in pretty much the same way that his counterpart, Steve Kerr, did after the Warriors fell down 2-1. That is, Blatt decided to dramatically reduce the minutes of his center, Timofey Mozgov, in order to deploy a small lineup. It was fascinating to see an NBA Finals matchup in which everybody on the court for a majority of the game was 6'9" or shorter.
This game showed why the decline of the low-post big man is a topic that has been widely discussed in recent years. Both coaches were able to play small lineups because neither team has a dominant low-post big man who can take advantage of an undersized opposing frontcourt. That the two teams in the Finals do not have such a player on their roster leads to some interesting ideas. Perhaps it indicates that a dominant interior offensive force is not a necessary part of an efficient offense in today's NBA where 3-point shooting is emphasized more than ever. On the other hand, maybe proficient low-post big men will soon become more valuable as teams try to emulate the Finals participants by playing more small lineups.
Advanced analytics have revealed that post-ups are generally not as efficient a source of offense as are pick-and-rolls and spot-up 3-pointers. However, as more teams shift their offenses away from post-ups, defenses will adjust accordingly. It will be fascinating to see whether, over the next few years, those defenses shift enough to create an opening for the return of dominant low-post big men.
2. Tale Of Two Halves
Taking out Mozgov seemed to help the Cavaliers offense in the first half by improving their offensive spacing. Playing Mozgov and Tristan Thompson together, two non-3-point shooting big men, often clogged the paint and made it difficult for LeBron to drive and draw help from perimeter defenders. Replacing Mozgov with a "shooter" caused the Golden State perimeter defenders to take a step away from the 3-point line to be ready to help in the lane in case of a LeBron drive or post-up. In the clip below, LeBron's drive forces Draymond Green to help off Thompson and Harrison Barnes to subsequently rotate off J.R. Smith to prevent an easy drop-off pass to Thompson. The result is a clean 3-point basket for J.R. Smith, which was one of the stories of the first half, as he made 4 of the astonishing 10 3-pointers he attempted.
Cleveland shot more 3s in the first half of Game 5 than in any other half and scored 50 points in a half for only the third time this series. Yet, the positive effects of the lineup change were diminished in the second half for a few reasons on both sides of the ball. First, Andre Iguodala's incredible defense again made it hard for LeBron to drive deep in the paint. It is worth noting that Klay Thompson was defending LeBron in the clip above because the Warriors perimeter defenders did not feel the need to help in the lane as much with Iguodala preventing LeBron from getting to the rim. In the second half, they adjusted their help defense and prevented J.R. Smith from getting free behind the 3-point line. As a result, LeBron only dished out three assists in the second half compared to eight assists in the first.
On the other end, the Warriors decided to attack the Cavs small lineup by dragging their only big man (Thompson) out to the perimeter and attacking the Cavs at the rim. Green was the primary weapon on these rim attacks, which he used to draw 8 free throw attempts in the second half, of which he made 6. Check out the difference on Green's drives when Mozgov was in protecting the rim versus when he was on the bench.
Green Drive With Mozgov Out, (Second)
Green getting to the foul line bolstered the Golden State offense in Game 5, but their productivity on offense can largely be attributed to the play of the MVP.
3. Vintage Curry
A major part of a point guard's role is to maintain a proper balance between shooting and passing. Traditional point guards are expected to tilt that equilibrium toward passing because their primary task is to set up their teammates. However, Stephen Curry is not a typical point guard because he is the Warriors leading scorer in addition to being their main playmaker. Accordingly, he is responsible for creating a lot of his own offense, which entails taking and making difficult shots. This is especially true in the postseason when defenses are more prepared for their opponents' offensive sets than they are during the regular season.
Curry looked frustrated and out of sorts for most of the first three games of the Finals. The combination of Matthew Dellavedova pestering him all over the court and Cleveland's aggressive pick-and-roll defense made it difficult for Curry to create space for his own shot. But since the 4th quarter of Game 3, Curry has improved his play primarily by looking to be more aggressive as a scorer coming off ball-screens. Rather than immediately flipping the ball back to the screener, Curry has instead crossed in front of the screener (a move commonly referred to as "snaking") to challenge a Cleveland big man defender with the dribble. Here is an example of Curry "snaking" his dribble to manufacture an easy midrange jumper against Mozgov:
He was also more aggressive about shooting 3s when a big man defender (usually Tristan Thompson) switched onto him because Curry's initial defender (usually Dellavedova) got hit by a screen and fell behind here and here:
Curry also made a couple of ridiculous 3s over Dellavedova to put the game away late in the fourth quarter here and here.
Curry's return to his MVP level of play is a key reason why the Warriors are 1 win away from becoming the champions.
More from RealGM - NBA:
---
---