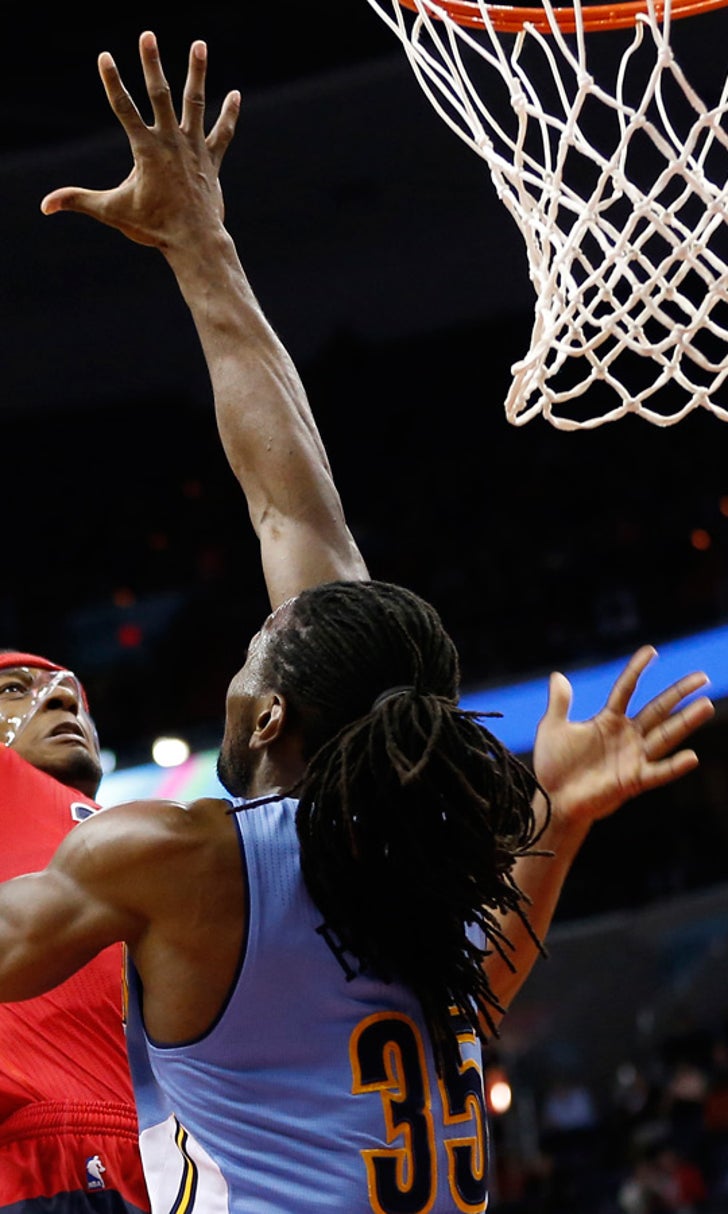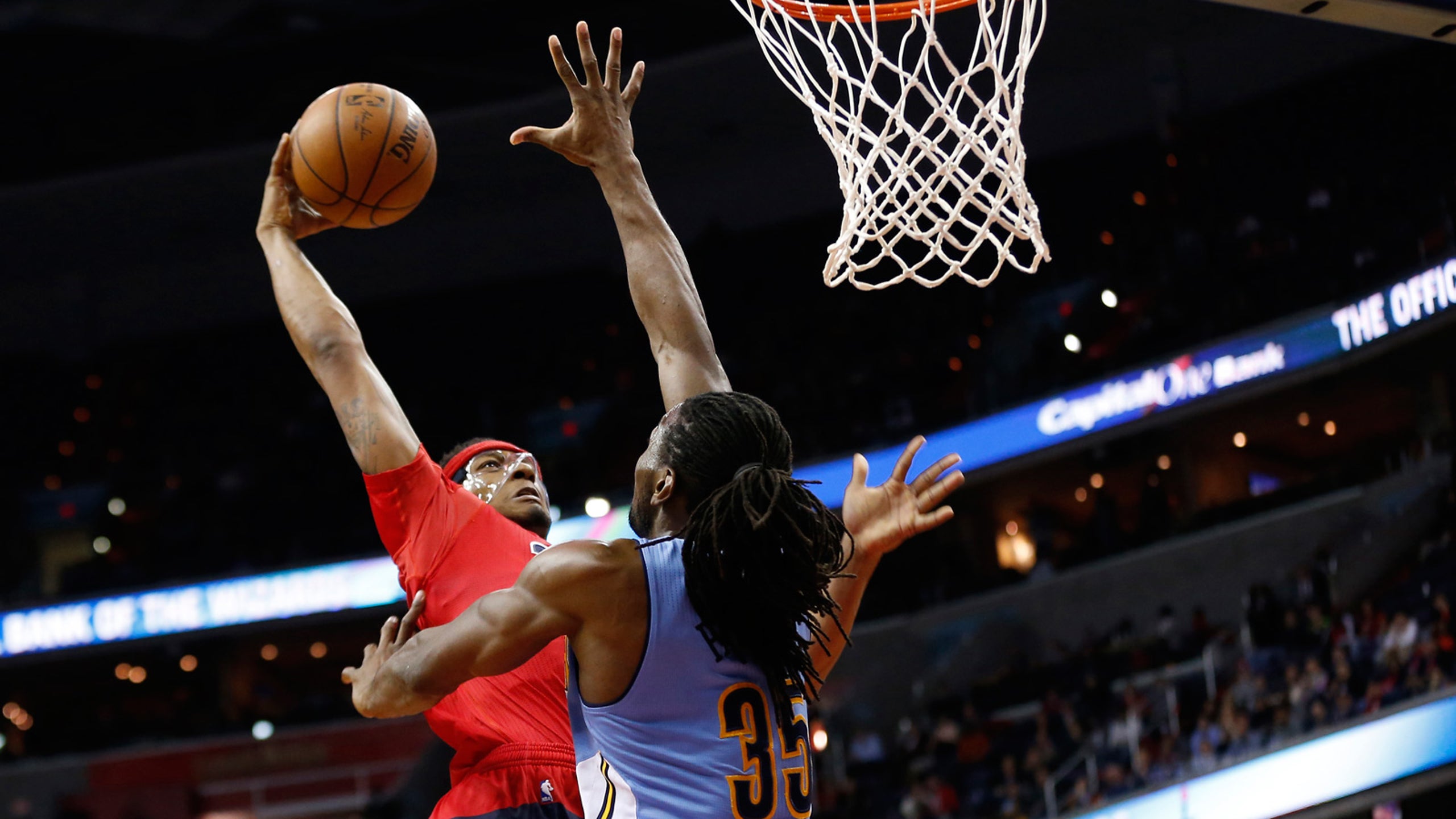 This is why 'The Manimal' still gets the call from Team USA (Video)
BY Jeff Caplan • January 29, 2016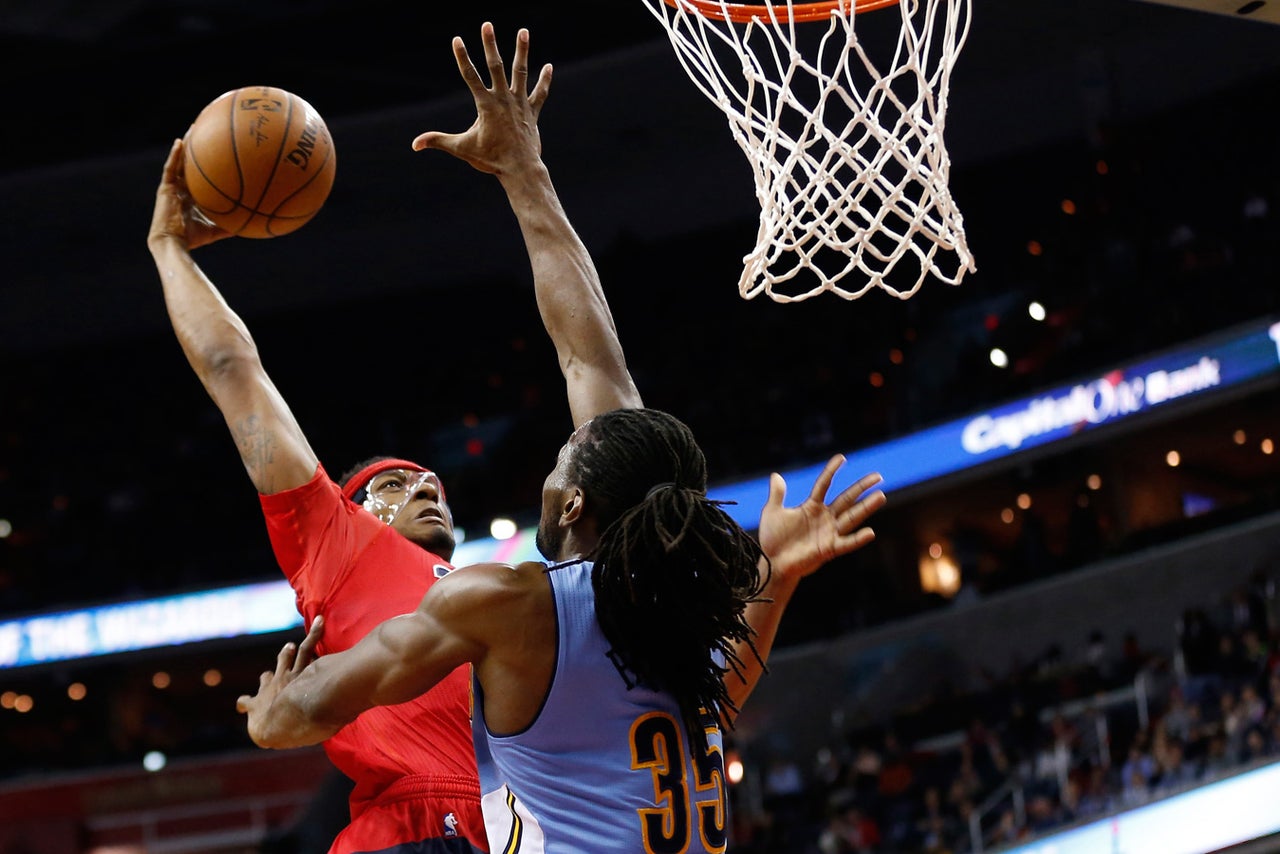 Denver Nuggets forward Kenneth Faried is having another solid season, averaging 12.2 points, 8.9 rebounds and 1.1 blocks in about 26 minutes a game.
In Thursday's win at Washington, "The Manimal" didn't match his season averages in points or rebounds. He did, however, register his one block, to give him five straight games with at least one stuff. And this one against Wizards guard Bradley Beal late in the fourth quarter and with the Nuggets protecting a four-point lead definitely goes down as a major-league stuff.
Check the game film below. Faried checks in at No. 4 on the top 10 plays (1:33 mark -- although you might want to stick around for all 10 plays).
This is why Faried was recently named one of 30 finalists for the 2016 U.S. Olympic men's team that will compete in Brazil this summer. Faried was a key member of the 2014 U.S team that won gold at the World Championships in Spain.
His chances to make the Olympic squad might not be so great. But that's off in the distance. The Nuggets need Faried to be a big part of a second-half playoff push. Denver has played better recently after a rough start to the season under first-year coach Michael Malone.
---
---