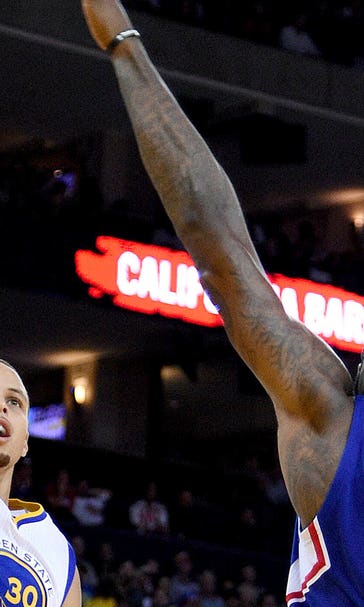 The Clippers' prefer their new pick-and-roll defense
November 3, 2015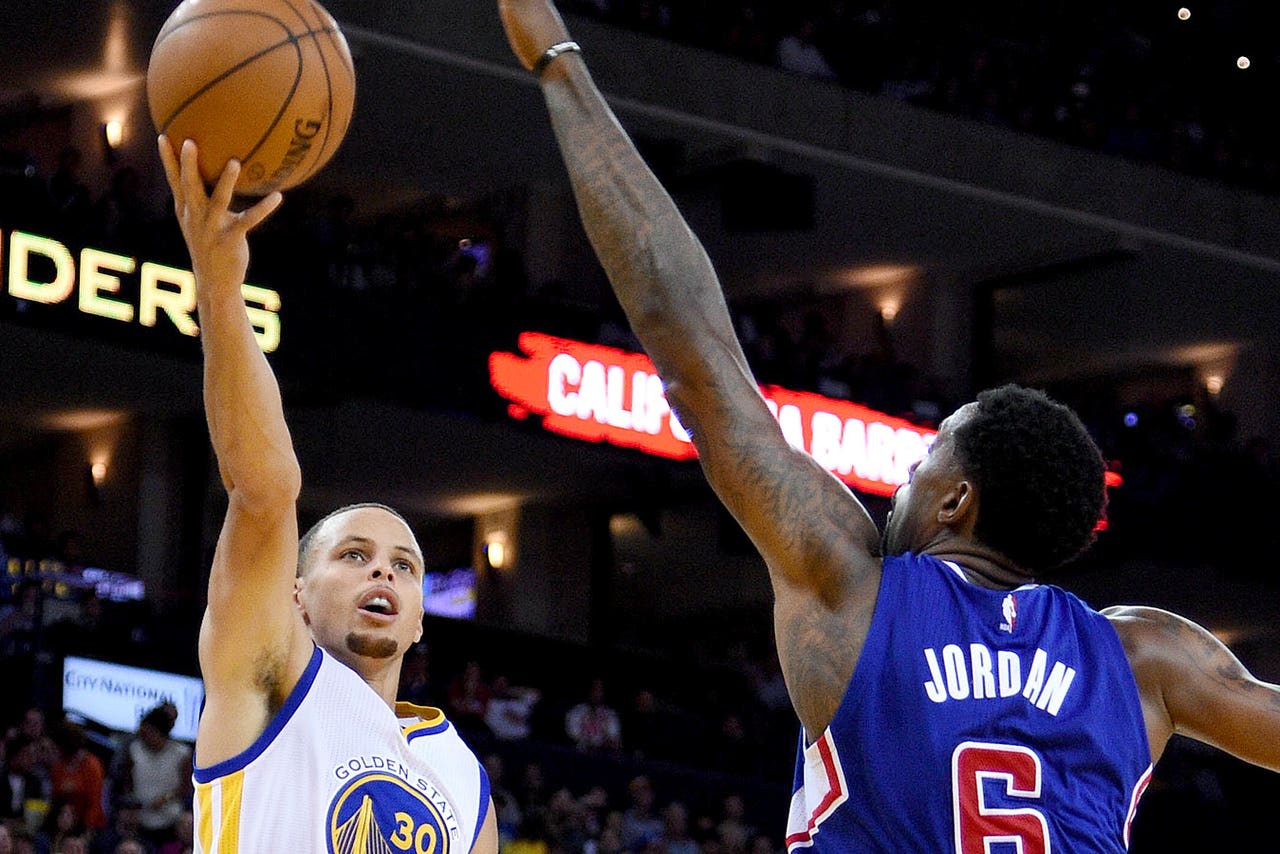 The Los Angeles Clippers tweaked their pick-and-roll defense this season, choosing to play a more conservative style where Blake Griffin and DeAndre Jordan drop back toward the free-throw line and focus more on protecting the paint.
"That's probably why D.J. has five blocks a night because he's in the paint more," Rivers said before the Clippers' 102-96 win over the Phoenix Suns on Monday, according to the Los Angeles Times.
"Our thinking was we have, in our opinion, one of the best or the best defender in the league and there were a lot of times he was out of the paint. So let's put probably the defender of the rim under the basket where he can control that and we would also take away some threes at the same time."
In the past, the Clippers would "show" more when defending the pick and roll -- essentially having Griffin and Jordan come up to meet the guard -- which could cause a 4-on-3 situation for the opponent if they got by Griffin or Jordan. This would cause a chain of rotations, and if the Clippers weren't fast enough or disciplined enough in their movements, they would get burned and give up an easy basket.
With their new scheme, the Clippers don't force their backline defenders to over-rotate and can actually limit the amount of layups and 3-pointers they tend to allow. Playing a more conservative pick-and-roll defense, however, lends more mid-range jumpers -- the least-efficient shot statistically in basketball. Which is fine by the Clippers.
"If a team beats us making contested two-pointers then they beat us making contested two-pointers," J.J. Redick told the Los Angeles Times. "That's essentially what we're saying we're giving up."
The game plan depends on the matchup, of course.
If the Clippers are playing against a deadeye shooter like Stephen Curry or a stretch-4 like Ryan Anderson, they will have to show more and prevent those types of shooters from getting clean, uncontested looks. Part of the reason the Clippers have traditionally defended Curry so efficiently -- and thus done well against the Warriors -- is because they used an aggressive pick-and-roll scheme, showing high and trapping the ball-handler (often Curry).
The results have been mixed. The Clippers are limiting opponents to just 31.4 percent shooting from distance, compared to 34.9 percent last season. But opponents are still getting 25.5 3-point attempts off per game, which is more than the Clips allowed last season (23.9).
There is often an adjustment period when you change a scheme so drastically, so it's too early to tell how successful the Clippers will be with their new defense. But keep track of how they defend Curry in their matchup with the Golden State Warriors on Wednesday, as he's one of the exceptions where you just have to show.
---
---