Los Angeles Lakers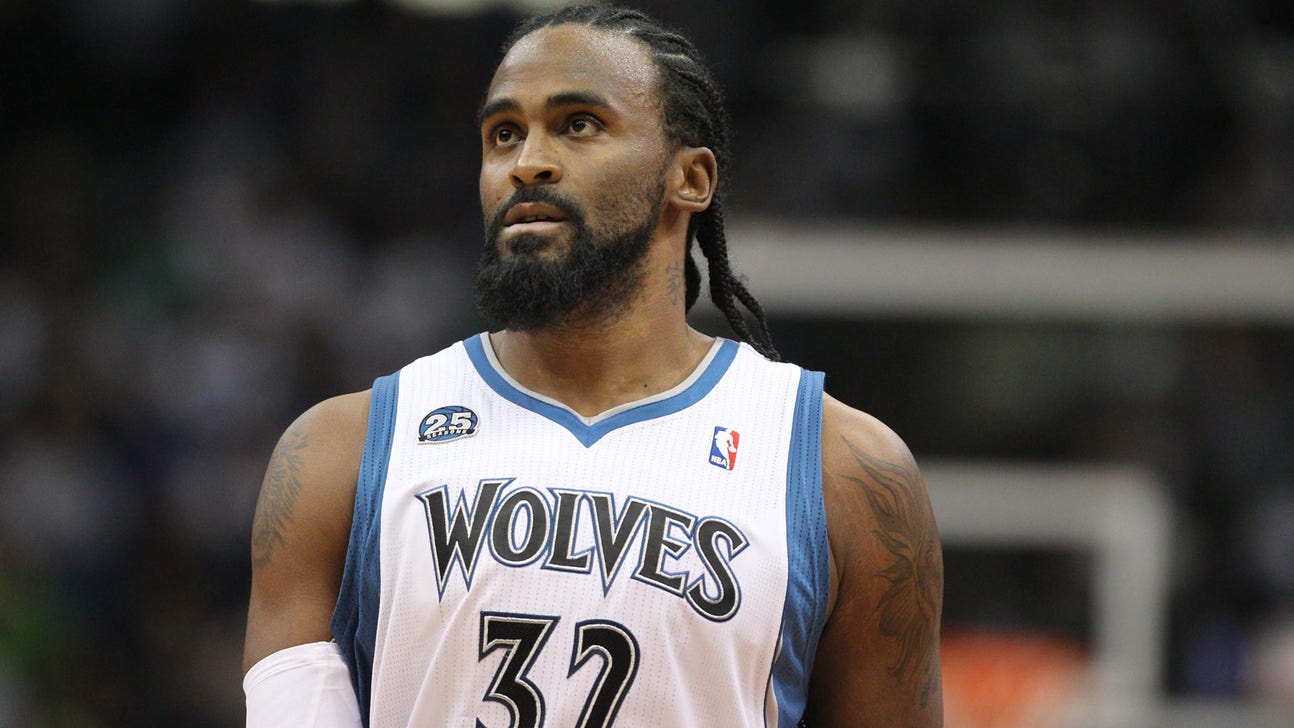 Los Angeles Lakers
Ronny Turiaf says Lakers paid for heart surgery despite no obligation
Published
Jul. 29, 2015 3:00 p.m. ET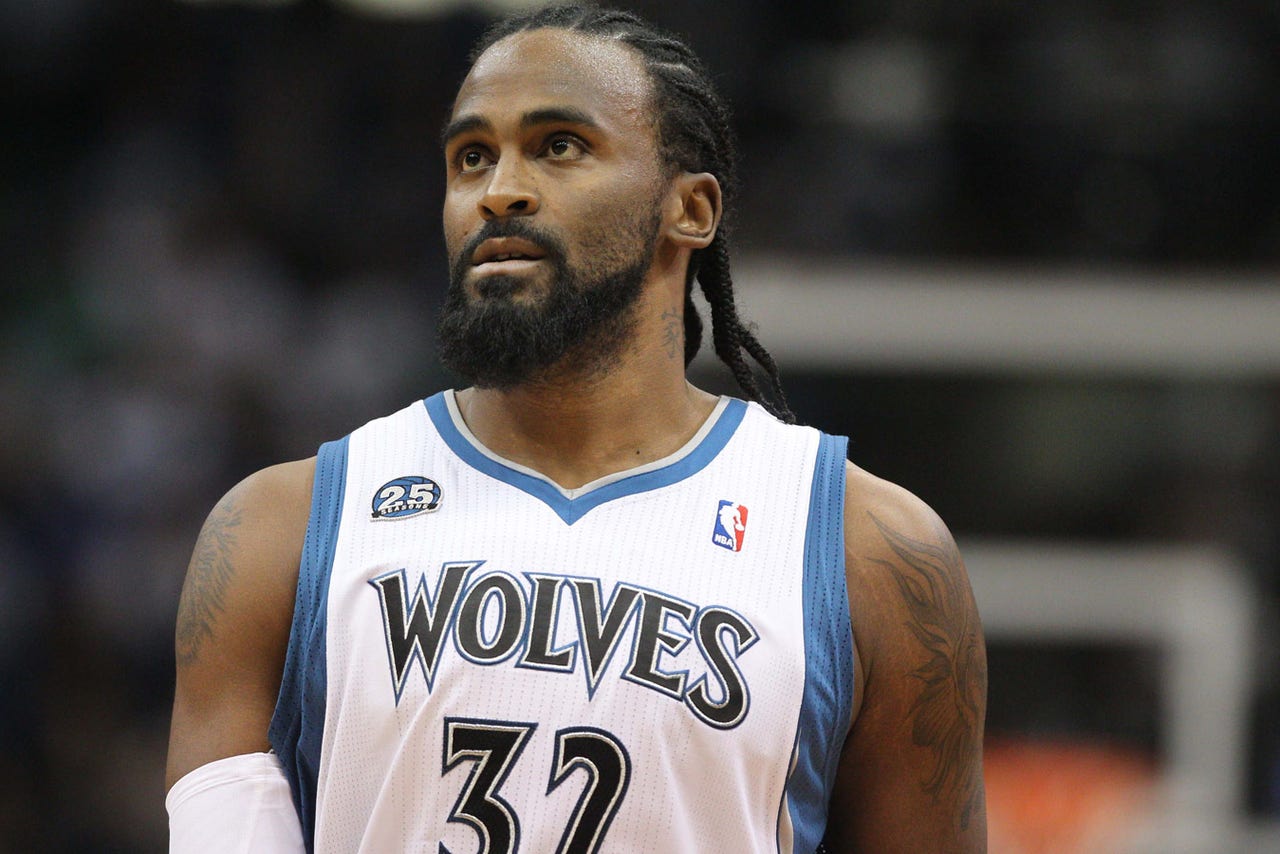 NBA veteran Ronny Turiaf is looking for another shot in the NBA after missing most of last season due to a hip injury. But Turiaf is grateful for every opportunity he gets after open-heart surgery for an enlarged aortic valve in 2005 nearly derailed his career. And the Los Angeles Lakers will always hold a special place in Turiaf's life.
Turiaf spoke at length about his surgery, his recovery and how much the fraternity of the NBA means to him in The Players' Tribune. And in his emotional piece, Turiaf shared that he'll forever have gratitude for the Lakers, the team that drafted him and then paid for his surgery despite being under no contractual obligation to do so:
"'Gratitude' is also my word for the Lakers. Once I failed my physical, they had zero obligation to pay for my surgery. Zero. I had never even met Dr. Buss at that point. But they did, and they were added to the list of people I needed to honor by getting back on the court.
"I don't think many people know this, but after every home game I played with the Lakers, I would see Dr. Buss in the Chairman's Lounge. Just to make sure I acknowledged him. We had that unspoken language. He knew why I was coming to see him, and looked at me like, 'I got you, son. You're part of the family.'"
Turiaf spent his first three seasons with the Lakers, and he wanted to be with the team even when he was still in the hospital. So he found a creative way to show his purple and gold pride:
"I told Mitch Kupchak to bring a jersey to the hospital. I had a Sunday white right in front of my bed. He came to see me, and I had tubes in my neck — tubes everywhere. But I told him, 'I'm gonna rock that No. 21. I guarantee you.' He didn't believe me. I know he didn't. He had to be like, There's no way that kid comes back and plays."
But he did, in 173 games for Los Angeles, including 23 in his rookie season. His career in the NBA might be over, but it's not wise to count out Turiaf. He's kind of made a living off of people doing just that.
(h/t The Players' Tribune)
---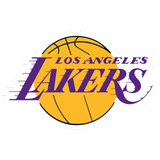 Get more from Los Angeles Lakers
Follow your favorites to get information about games, news and more
---