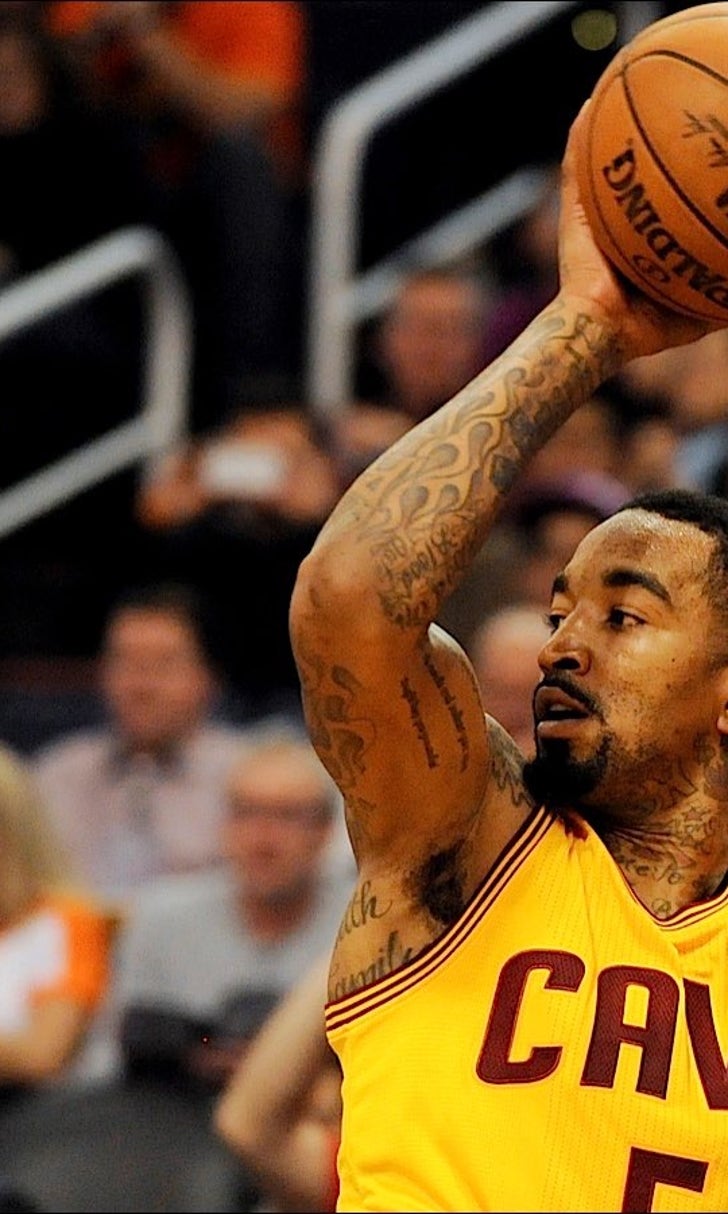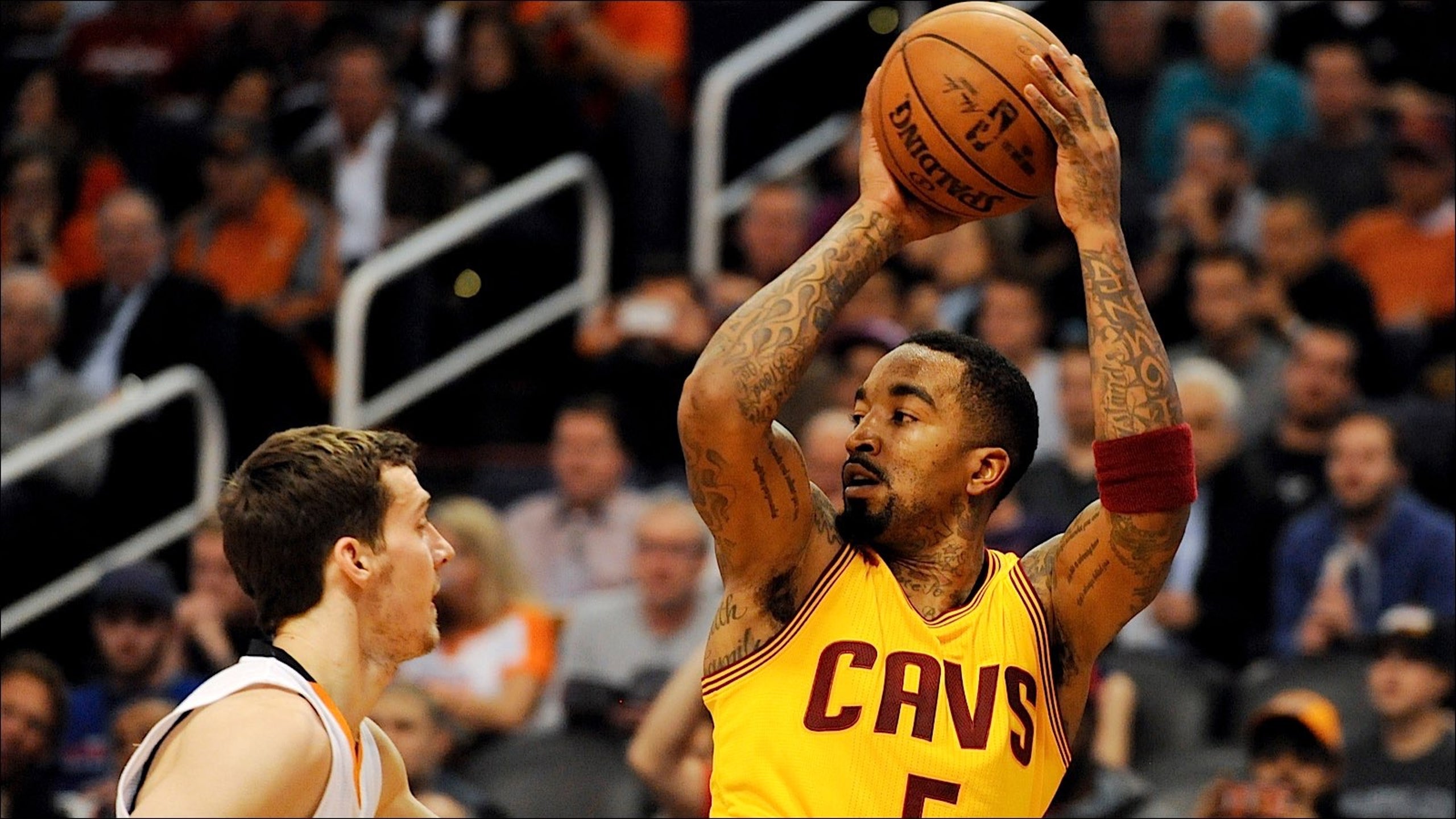 Opting out to re-sign for less was a smart choice by J.R. Smith
BY foxsports • August 21, 2015
When it was first reported that the Cavaliers were offering J.R. Smith less money than the player option he declined for next season, the initial reaction was that Smith overvalued himself, and made a poor business decision.

As it turned out, it was the right move to make.

Smith announced that he will be returning to the Cavaliers, and the terms of the deal have been reported to be worth around $5 million for the upcoming season, with a player option in that neighborhood for a second year. And, thanks to the way the collective bargaining agreement is structured, Smith also gained a no-trade clause as part of his new contract.

So, Smith gave up around $700K (after taxes) to gain the option of playing for another $5 million next year, while being guaranteed that he won't be traded out of town this season without his permission. Oh, and he also gets to play on one of the league's most stacked teams from a talent perspective, and one that's expected to contend for a title as long as LeBron James remains on the roster.

The impulse was to mock Smith for what appeared to be a poor decision, another on the long list of many he's made throughout his up-and-down career. But ultimately, everything worked out just fine.
---
---