LA Clippers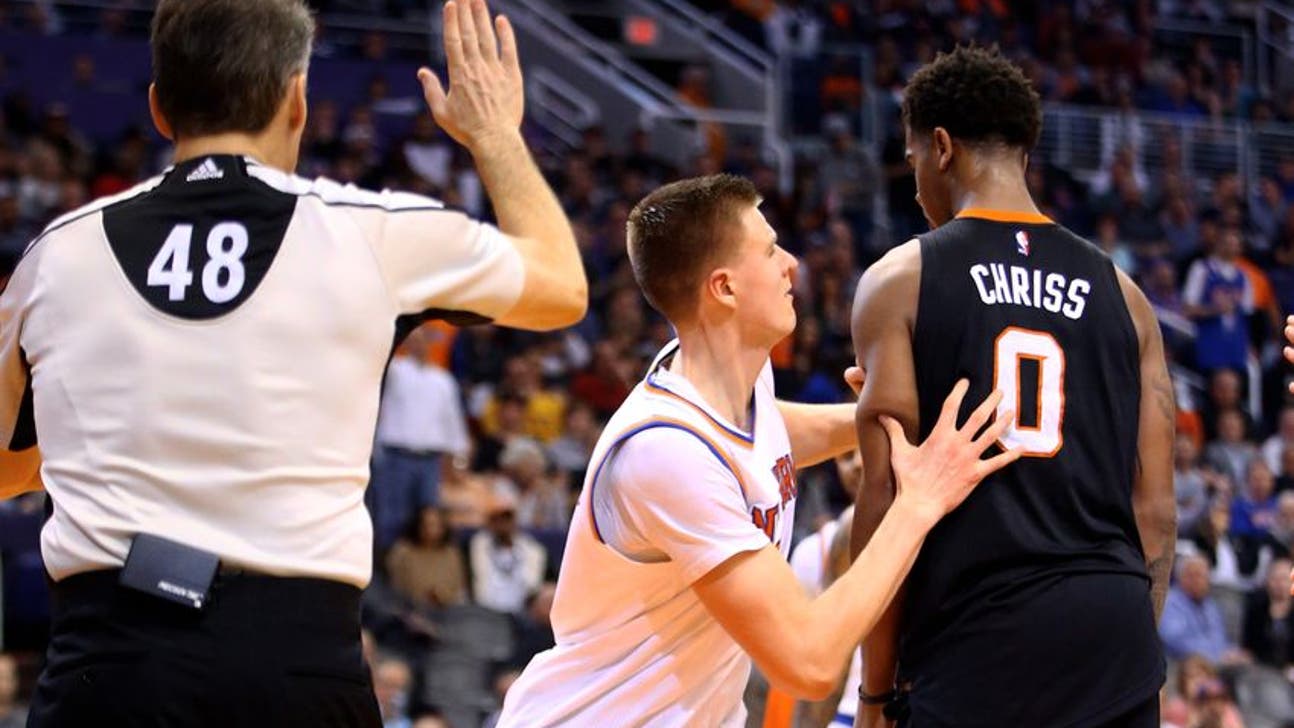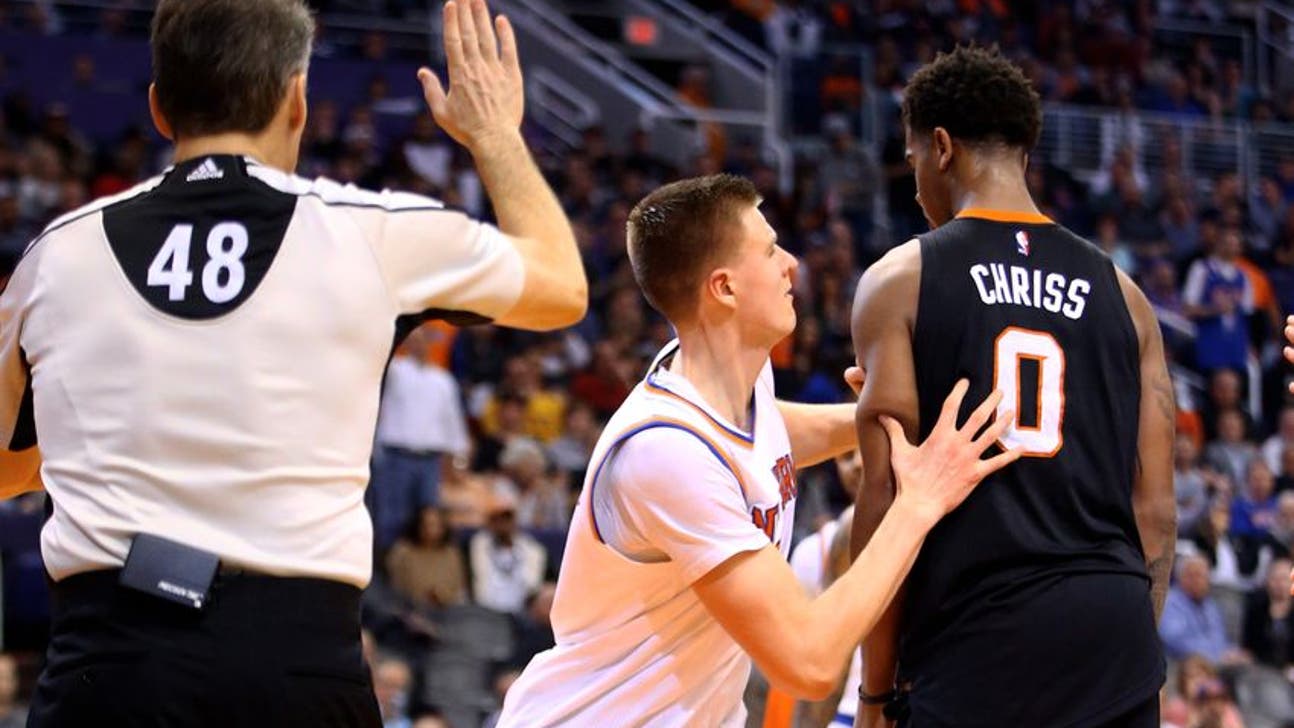 LA Clippers
New York Knicks: Kristaps Porzingis Sends Message To Future Opponents
Updated
Mar. 4, 2020 3:11 p.m. ET

Fansided, Maxwell Ogden/FanSided via Daily Knicks
The Phoenix Suns attempted to bully Kristaps Porzingis. In response, the New York Knicks phenom sent a message to the entire NBA: that won't work.
---
The New York Knicks suffered a devastating loss on Tuesday, December 13. The unsung heroes mounted a massive comeback in the second half, but the Knicks were unable to rely upon the usual suspects.
Though the result was a loss, the Knicks won long-term when Kristaps Porzingis sent a message to future opponents.
Porzingis and Phoenix Suns rookie Marquese Chriss went to war in a physical battle. The tension reached its breaking point when Chriss took Porzingis and threw him down to the floor.
Following what was an undeniable test of his resilience and toughness, Porzingis got back to his feet and immediately shoved Chriss to show he's not backing down.
In the process, Porzingis proved to his future opponents that he's not the type of player who can be pushed around or bullied.
Kristaps Porzingis does not back down, doesn't get rattled or punked. He is everything you love in a player. True NYC grit. #Knicks

— Alan L (@H20Alan) December 14, 2016
That may have been the most important moment of Porzingis' NBA career thus far.
Every great player goes through this at some point in time. Once opponents accept that there's nothing they can do to stop a great player, they tend to resort to the tactic of attempting to overwhelm them physically and rattle their confidence.
Instead of being rattled, Porzingis scored 20 of his 34 points following the scuffle between he and Chriss.
Toughness.
This article isn't condoning violence of any form, but if Porzingis hadn't responded the way he did, opponents would have continued to target him. That may still transpire, but this is proof that the 7'3″ phenom is as tough as he is dynamic.
It's also proof that Porzingis has the mental fortitude to handle the challenges that await him.
Forgive me for beating a dead horse, but Porzingis is a 7'3″ power forward who can shoot, go to the post, attack off the bounce, and block shots without leaving his feet. In other words: Porzingis has physical gifts to embarrass every opponent he faces.
Simply evaluate the career trajectory of Los Angeles Clippers star Blake Griffin and you'll see what veterans do when younger players are physically dominant.
Chriss isn't a veteran, but he also isn't the first player who has taken shots at Porzingis. In 2015-16, the Atlanta Hawks brutalized Porzingis and Robin Lopez to the point of busting Lopez open above his eye.
Porzingis seems to have learned from that experience. Instead of running from the challenge, he stood up to every challenger he faced against Phoenix.
Perhaps more importantly, Porzingis played even better after the scuffle.
More from Daily Knicks
This article originally appeared on
---
---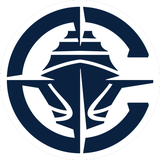 Get more from LA Clippers
Follow your favorites to get information about games, news and more
---