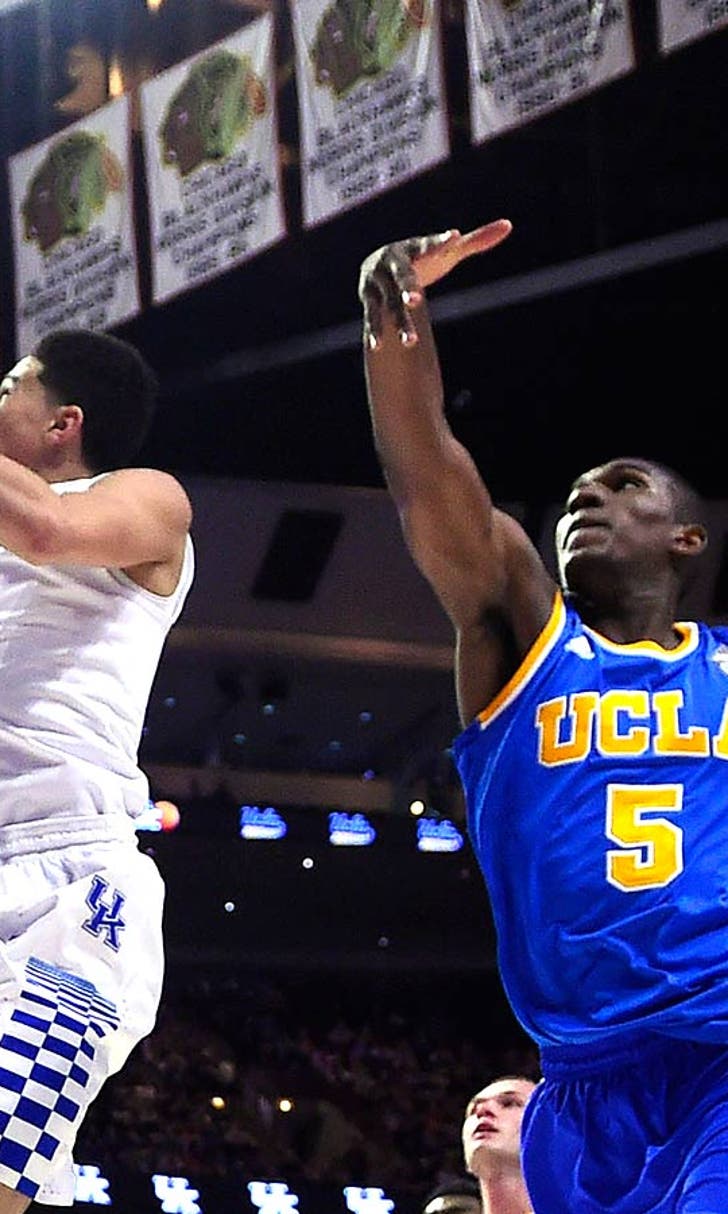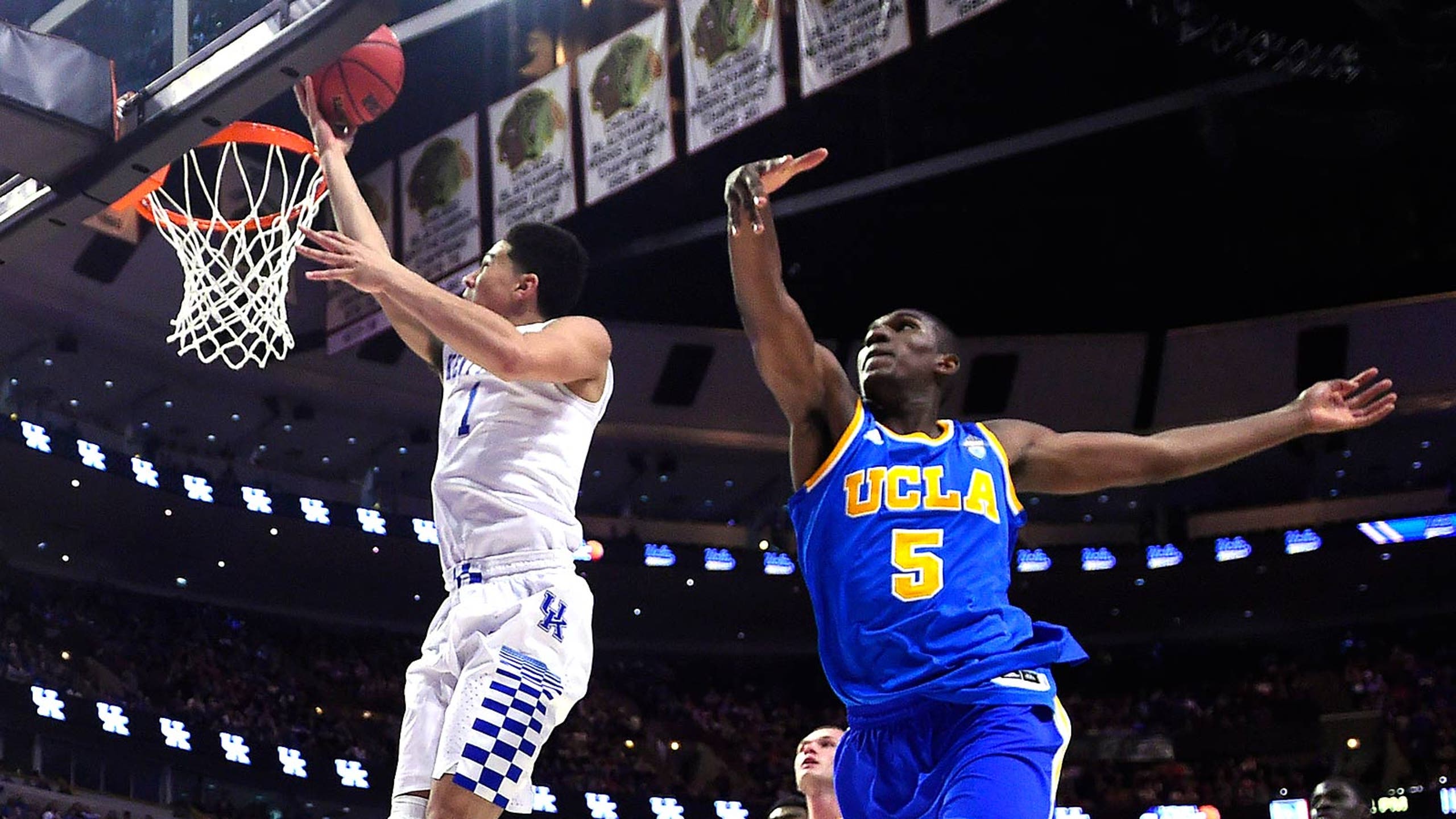 Looney says he can 'fit in pretty well with [Celtics]'
BY foxsports • June 18, 2015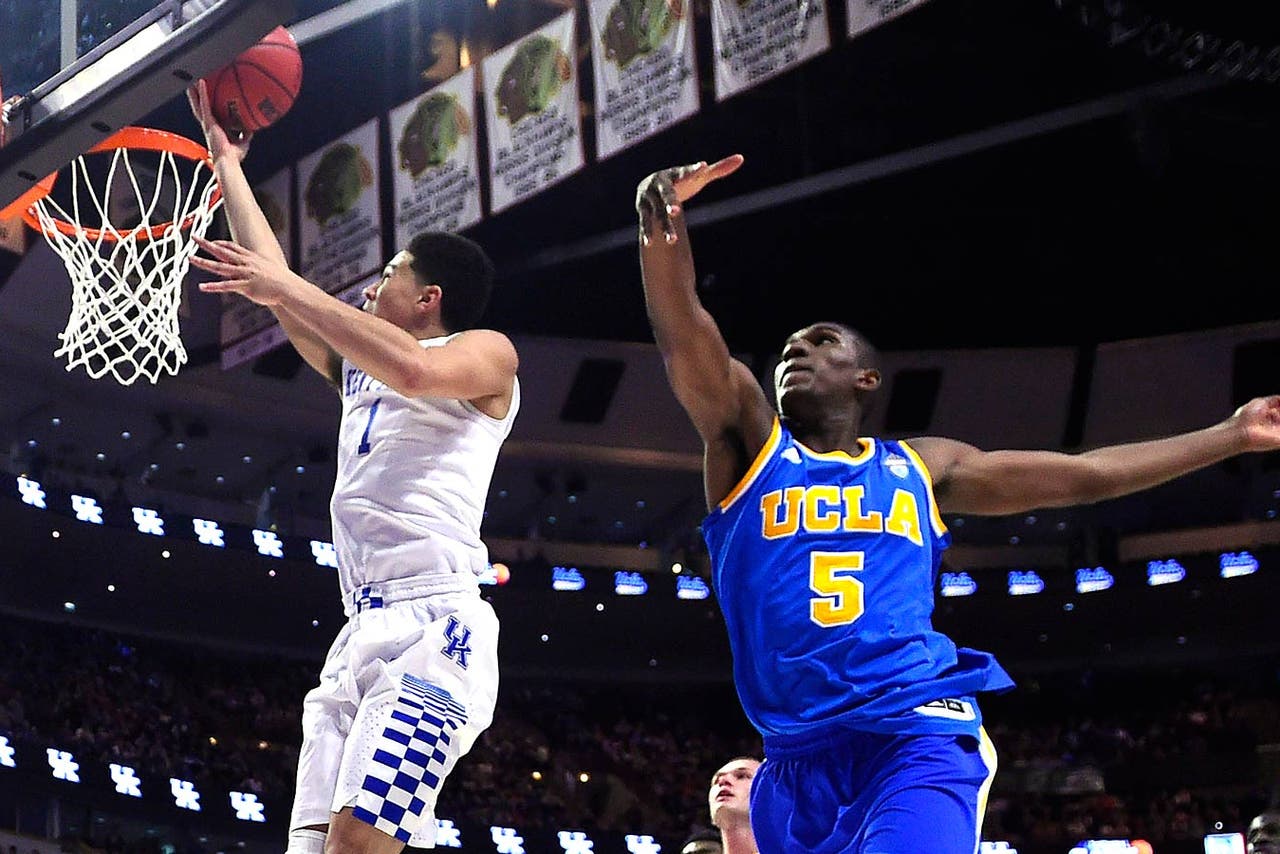 UCLA's Kevon Looney could be on the board when the 16th pick in next week's draft rolls around and it's time for the Boston Celtics to add a player. And if so, there's a really good chance GM Danny Ainge takes Looney, knowing he's about to get a long wing who can defend and shoot.
Here's what Looney said after a recent workout with the Celtics, per Celtics.com's Taylor C. Snow:
"Because of his versatility, Looney believes he can 'fit in pretty well with [the Celtics]. I think versatile players are needed and I think I can be one of those guys...At UCLA they told me to maintain my weight. I was 220 when I got there, they told me to keep it for my age. But I think I could put on weight pretty easily and it's something I'm going to try to do. I could always shoot it, but at the beginning of the season I shot the ball terrible. But as I got more comfortable, I just got more confident and I started making them.'"
This is the exact type of player Brad Stevens wants to add this summer, whether it be in the draft, free agency or via a trade: long wings who can defend multiple positions and space the floor. 
Looney could be perfect. But only if he's still available.
(h/t: Celtics)
Photo Credit: Mike DiNovo/USA TODAY Sports
---
---