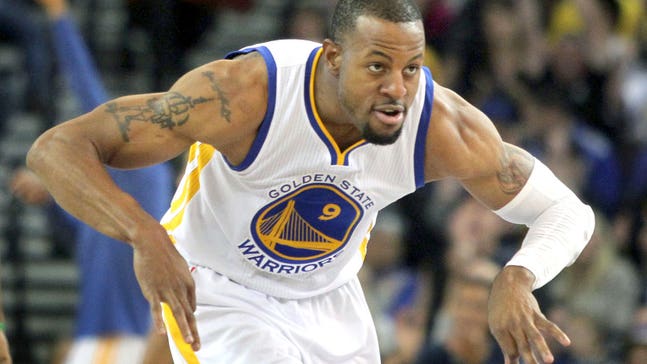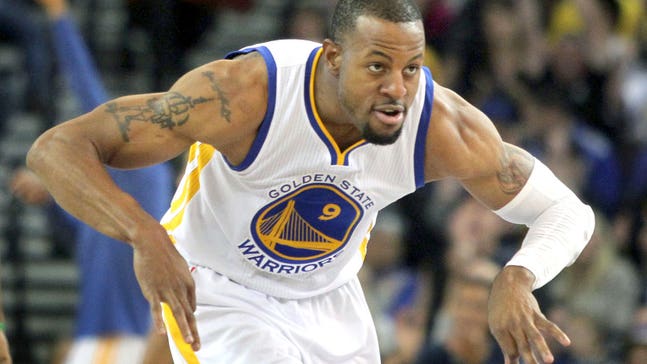 Is this Andre Iguodala reaction the best bench celebration of the season?
Published
Nov. 4, 2015 2:38 p.m. ET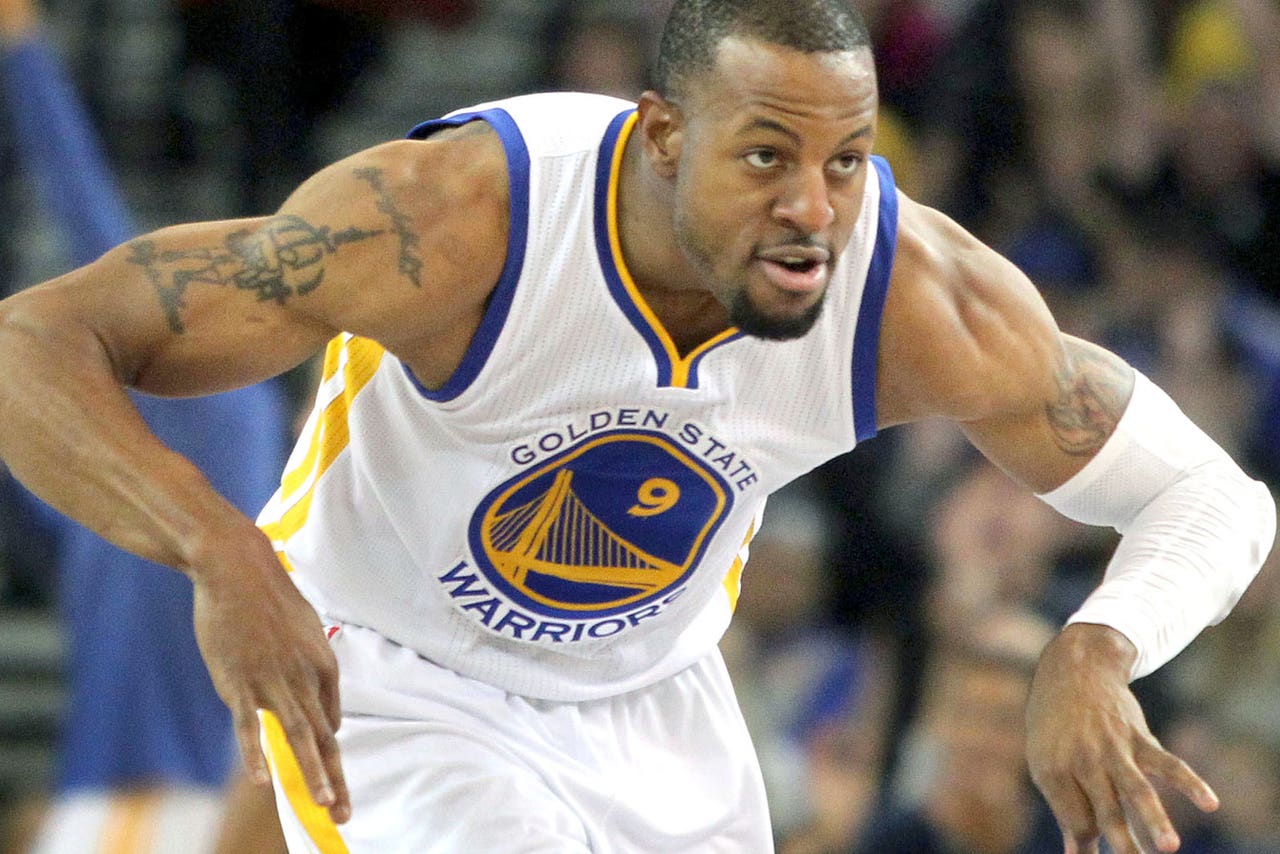 Golden State Warriors star Andre Iguodala is known to be a supportive teammate -- especially to Harrison Barnes.
Last season, Iguodala willingly accepted a bench role because he knew how starting would positively affect Barnes' psyche and confidence. It all paid when Iguodala was inserted back into the starting lineup midway through the NBA Finals and eventually won Finals MVP.
Therefore, it should come as no surprise to see Iguodala celebrate so emphatically when Barnes got by Houston Rockets forward Trevor Ariza and dunked on center Dwight Howard:
I'm not sure what's better: Iguodala initially jumping up and putting his hand on top of his head in disbelief, or spinning around twice after he processed what just happened?
Either way, the Warriors have had a lot to celebrate though four games, and this surely won't be the last video of their epic bench celebrations we enjoy.
(h/t ProBasketballTalk)
---
---