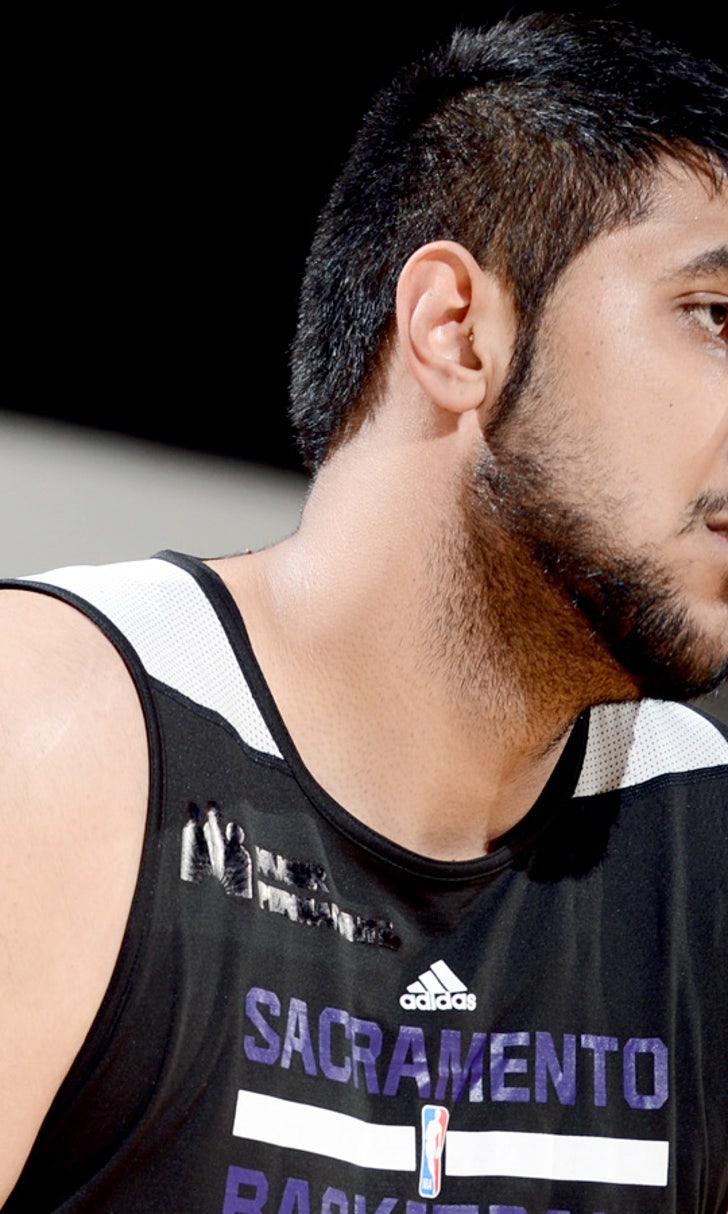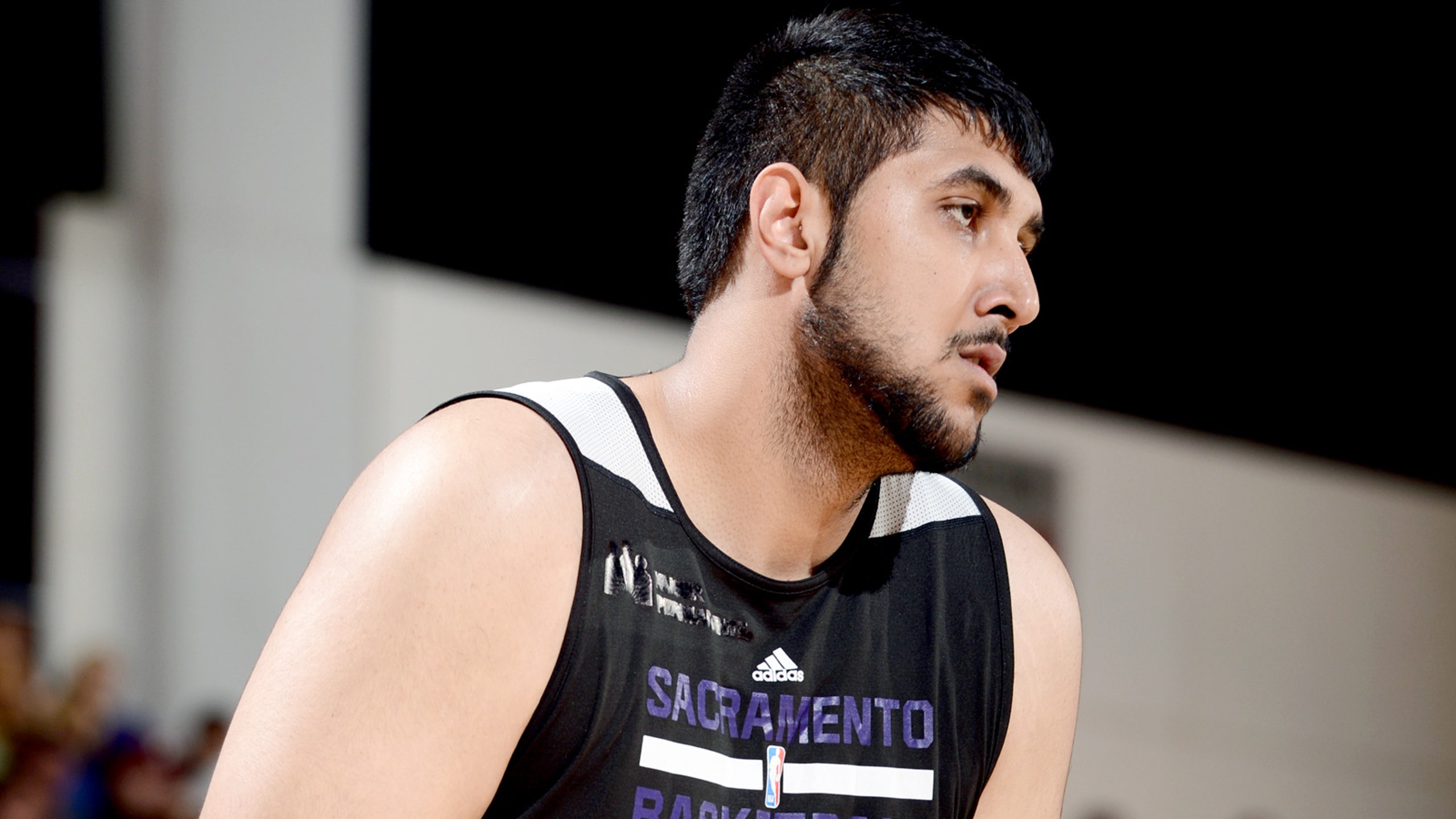 How should Kings fill last roster spot?
BY foxsports • July 30, 2015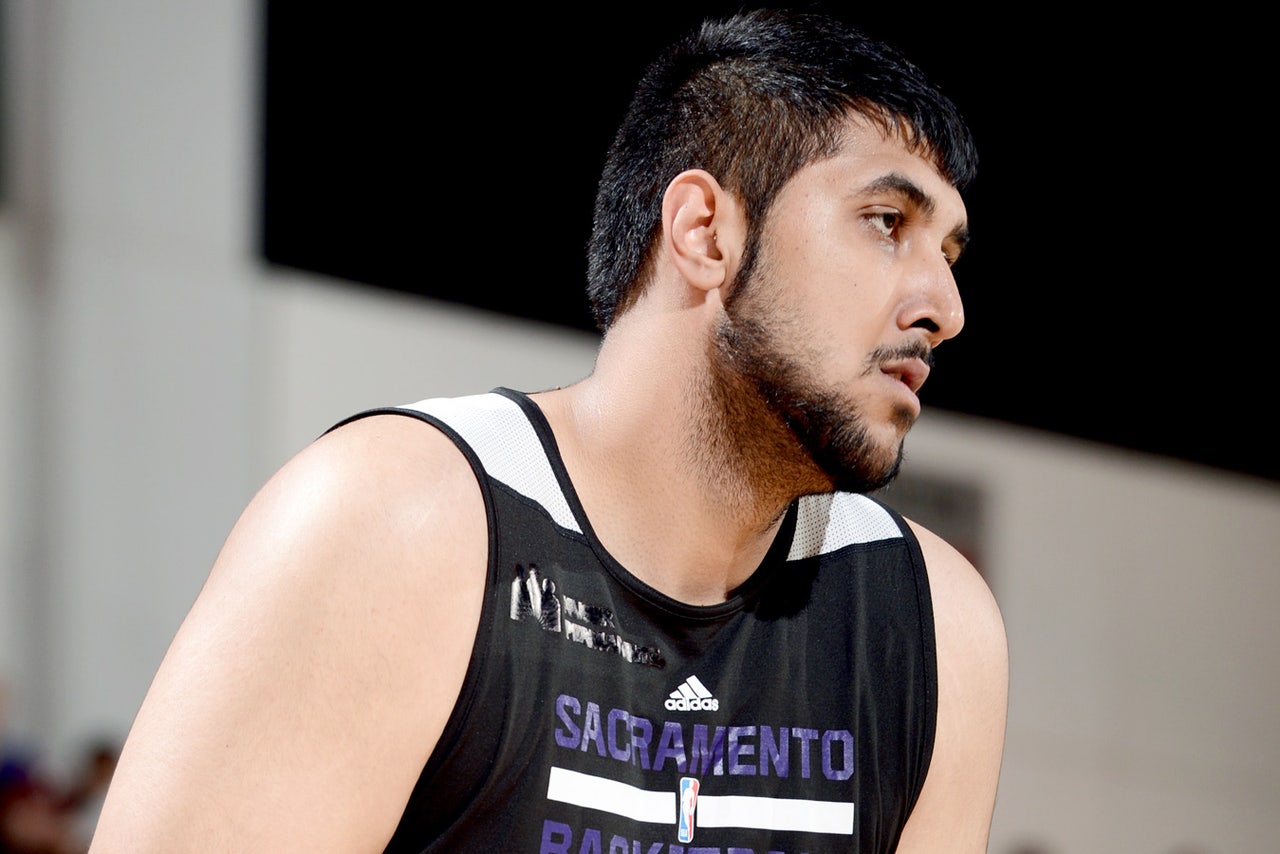 The Kings have one open spot left on the roster to get to 15 guaranteed contracts. So, who should they target?
Jarren Murillo has some ideas over at ISportsWeb.com:
Vice President Vlade Divac likes Eric Moreland and thinks Moreland will be there when training camp begins. Right now the Kings need another big man, and Moreland fits the mold. We haven't seen much from him, but he's a big man who looks to score in the post. He's not the most athletic forward, but he can get up. If the Kings like what they see from Moreland, they might just give him the last spot on the roster. With as many guards as Sacramento has, I don't see David Stockton sticking around. Stockton wouldn't see any playing time at all unless the team faces injuries at the guard position. Either way, if the Kings keep either Stockton or Moreland, that player will be spending most of their time in the Development League regardless.

If the Kings don't want to keep Stockton or Moreland they can always just sign another free agent. Though, there aren't many viable free agents left on the market. Even if you find one, they will be a benchwarmer. Also they probably won't qualify to play in the D-League. If I were the Kings I'd sign somebody who I can send down to the D-League. That or leave the spot open.

The Kings will probably bring in a few players to evaluate during training camp and preseason. They have eyes on a couple player like Cory Hawkins, Sam Bhullar, DeAndre Liggins and even Luc Mbah a Moute per sactownroyalty.com. The Kings wanted to sign Luc and already gave him a contract about a week ago, but Luc failed the physical (due to an injury) and his contract was nulled. Luc would be a nice addition to the team if he can pass the physical. However, the Kings should sign a young player who they can send down to the D-League to get some playing time.
The Kings have actually recently waived Eric Moreland. David Stockton is around, but is on a non-guaranteed contract to start the season. If the Kings don't want to keep him (or his questionable defense), they could waive him and bring in another guy.
And you know what all this means ... Could Sim Bhullar be back in Sacto?
(h/t ISportsWeb)
---
---