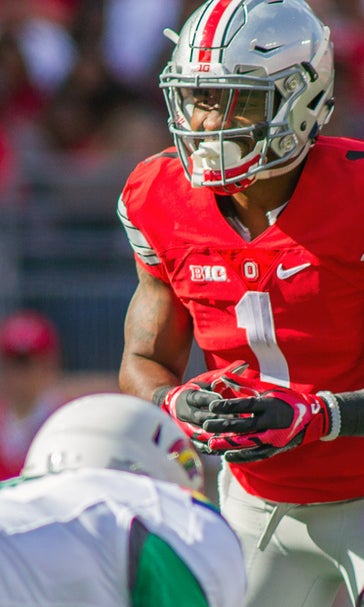 Has the time come for Ohio State to fully unleash Braxton Miller?
November 3, 2015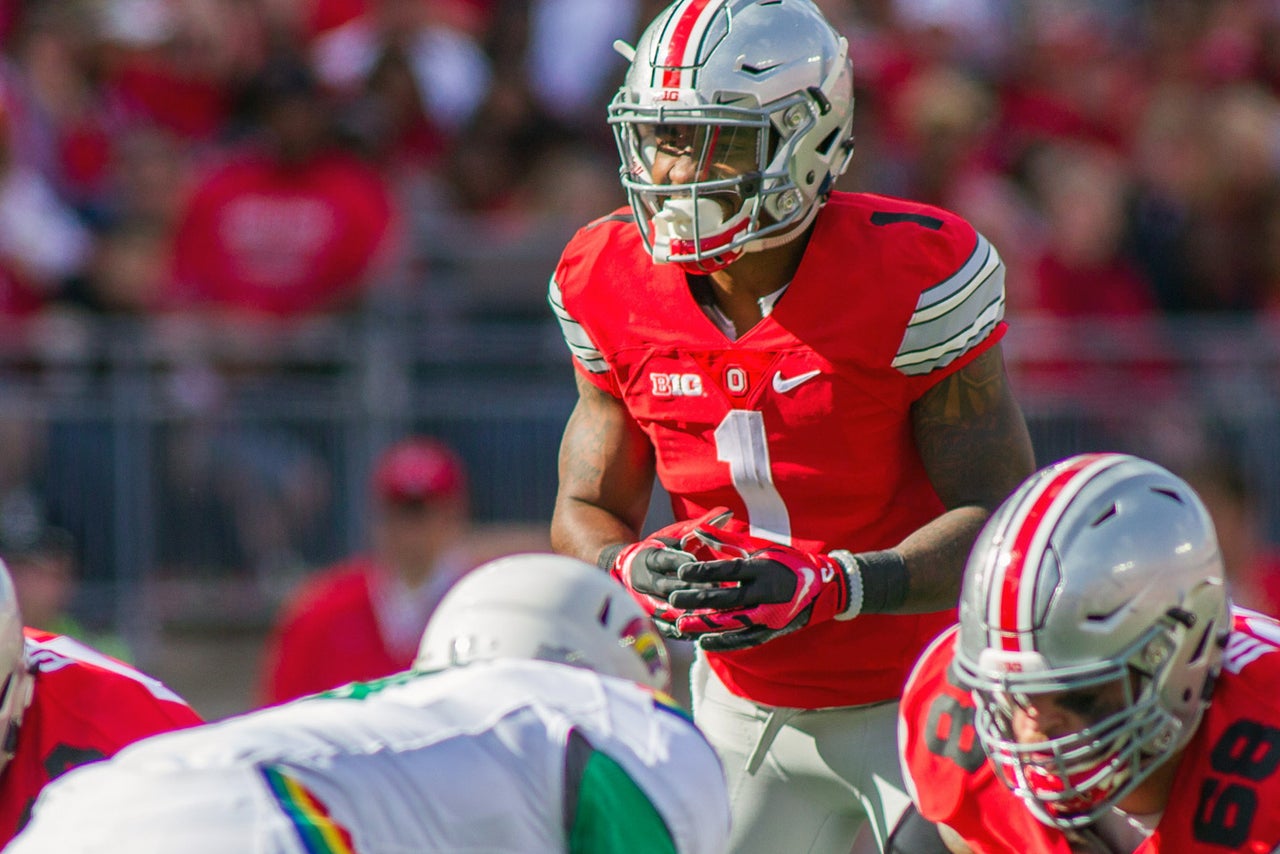 Nothing about Ohio State's quarterback situation has been ordinary this season, so naturally the Buckeyes' new backup (at least for one week) is far from the usual No. 2 QB. 
Coach Urban Meyer confirmed Monday that with Cardale Jones set to start this week against Minnesota while J.T. Barrett is suspended, Braxton Miller is the backup quarterback this week. 
That means that while the current Big Ten leader in pass efficiency (all games) is going to the bench, he is going to be replaced by the player who is No. 4 (Jones). 
And the backup for Jones? He led the Big Ten in pass efficiency in 2013 during Big Ten play. He might have for all games, too, but he missed nearly three games with an ankle injury. So his backup, Kenny Guiton, ended up No. 1 instead. 
Those factoids aside, there is a certain amount of intrigue involving Miller this season because while he has played every game, including taking several direct snaps, hasn't thrown a pass downfield yet. His one attempt was a shovel forward that is not much different from a handoff. 
But whatever uncertainty the public might have is apparently not shared by Meyer or offensive coordinator Ed Warinner. 
"He's completely healed and he's medically able to go, so behind the scenes there is a lot of things that he's been doing that nobody knows about," Warinner said Monday. "So we're confident that he will do whatever he needs to do to help us win a game." 
Miller has caught 19 passes for 280 yards and run 30 times for 219 yards, but is that only a peak at what he is capable of doing? 
"Well, we have had a package each week with Braxton at quarterback, so you've seen him out there running quarterback," Warinner said. "And you've just seen a small sample size that we've used in the course of the recent games, but there's much more that's available to us with him there, so we'll just get more work at that, and evolve that as much as we can so we're ready to go."
---
---